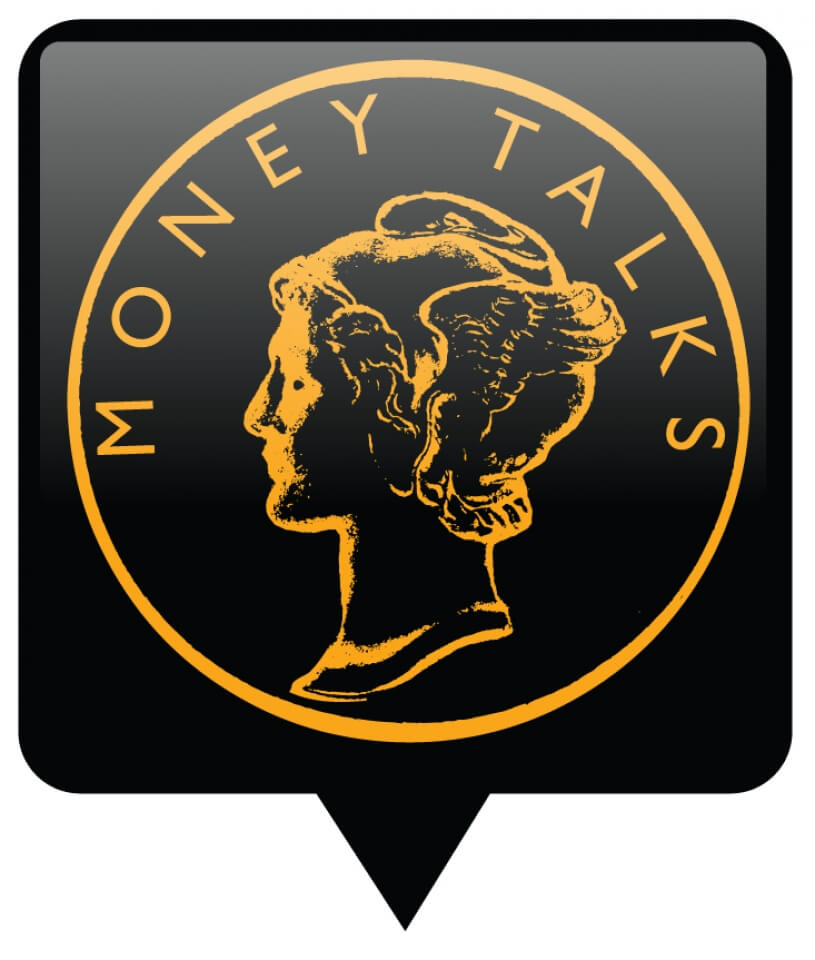 Calling all speakers!
Sign up to give a Money Talks presentation at an upcoming National Money Show or World's Fair of Money. Money Talks are 30- to 45-minute presentations on any number of numismatic topics. 
VIEW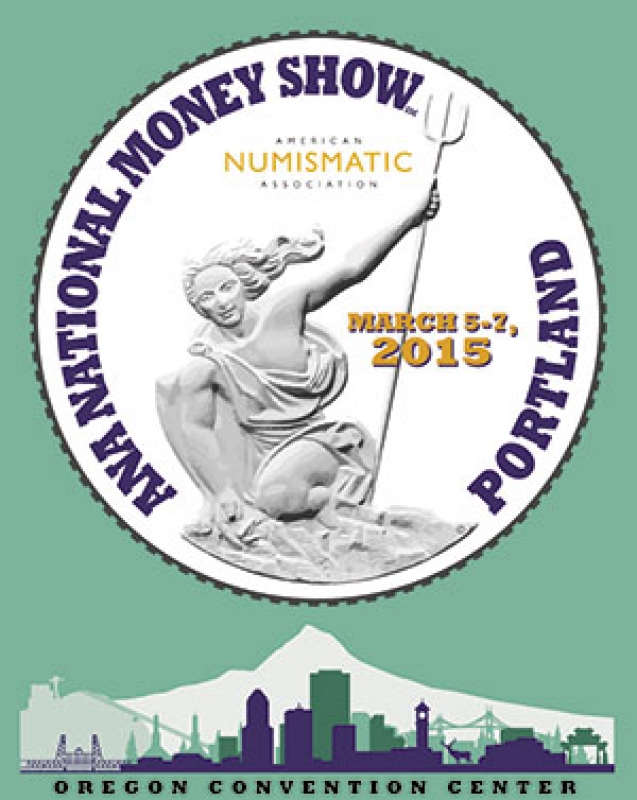 Dealers: Reserve your space
The National Money Show is coming to Portland and the Oregon Convention Center on March 5-7. ANA Dealers, find out how to be part of this event. 
VIEW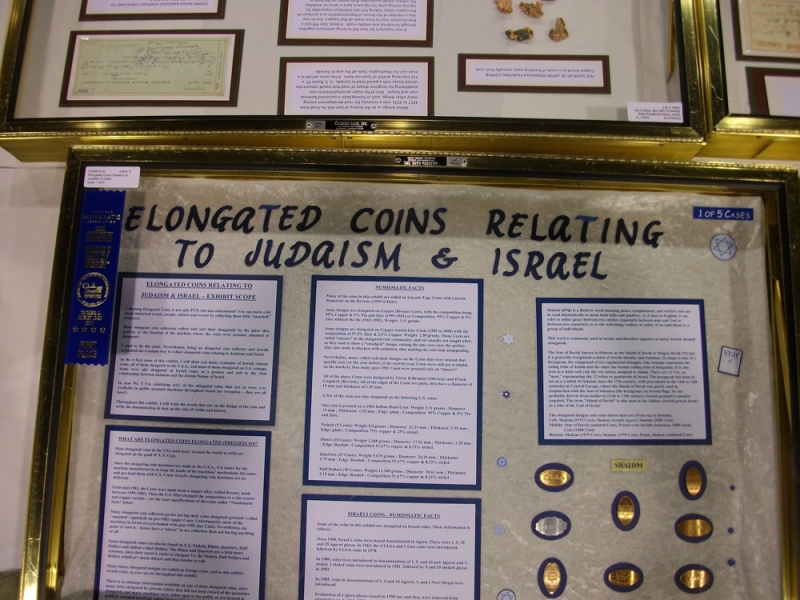 Present a Collector Exhibit
Display your numismatic collection at the National Money Show and compete for awards. Numerous exhibiting categories are available. 
VIEW