Preview Unavailable.
Collector Tools & Resources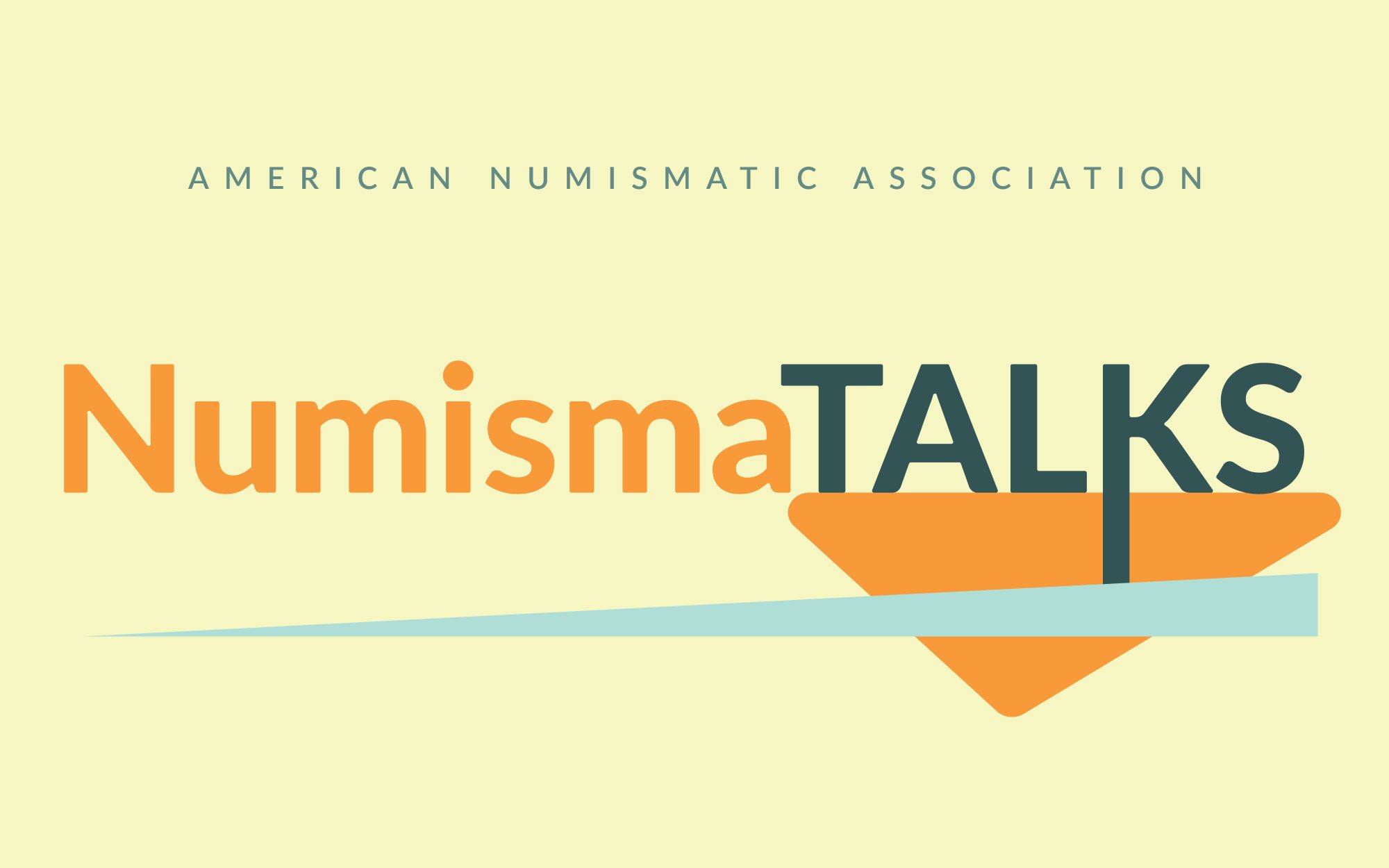 NumismaTalks Webinars
Events, Shows & Seminars
Learn about ANA hosted numismatic events like the annual World's Fair of Money®, sharpen your coin collecting skills by attending a live webinar or in-person workshop, and discover opportunities to further your numismatic education with our technical seminars and online degree program.
The ANA Library
ANA members can access the world's largest numismatic lending library and its more than 128,000 books, auction catalogs, periodicals and DVDs online at money.org.
Learn More
Community
When you're a member of the American Numismatic Association, you're a member of our exclusive community. Our vast network of ANA Members, ANA Member Clubs and ANA Member Dealers comprise a special and unique organization of which you are an integral part.