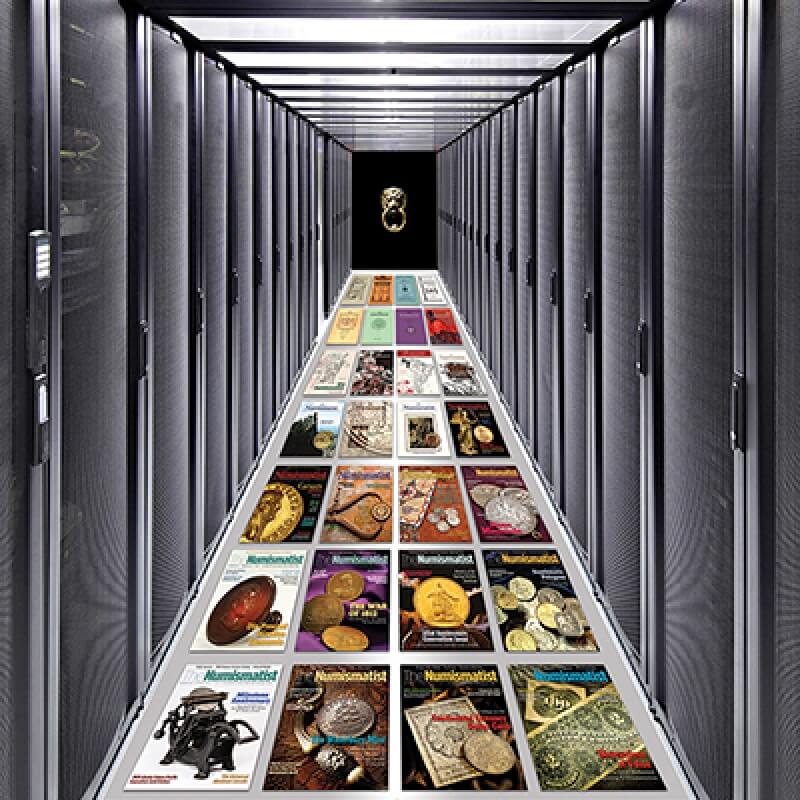 128 Years of The Numismatist Now Available Digitally
The ANA is excited to announce its digital archives of all 127 volumes of its flagship publication, The Numismatist. ANA members can access every issue of the magazine, from 1888 to the present.
LEARN MORE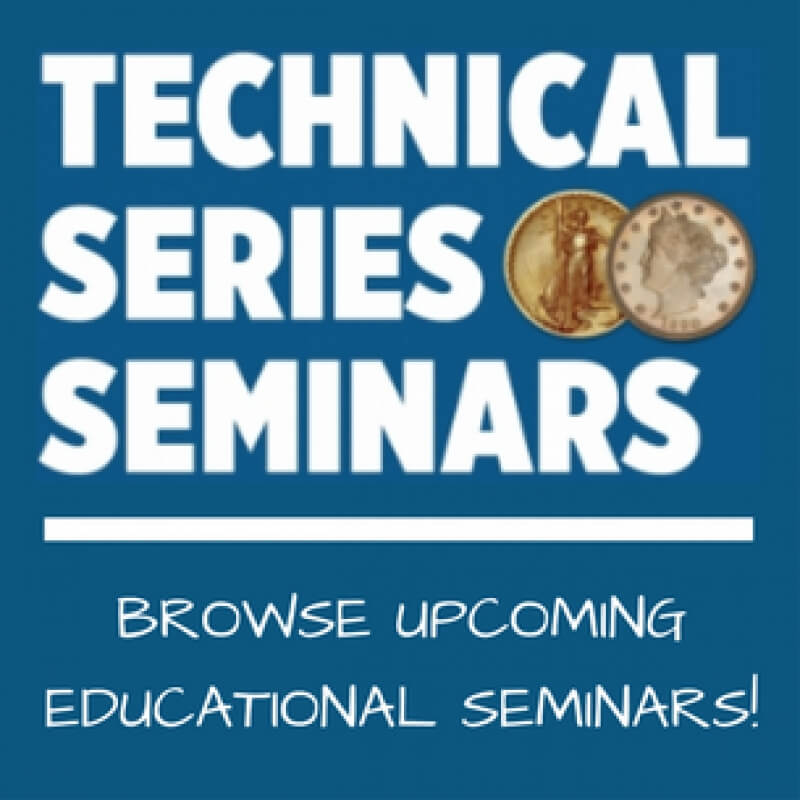 Upcoming Seminars & Workshops
Learn more about upcoming ANA educational seminars. Find course descriptions, locations and dates, registration information and more here.
EXPLORE UPCOMING SEMINARS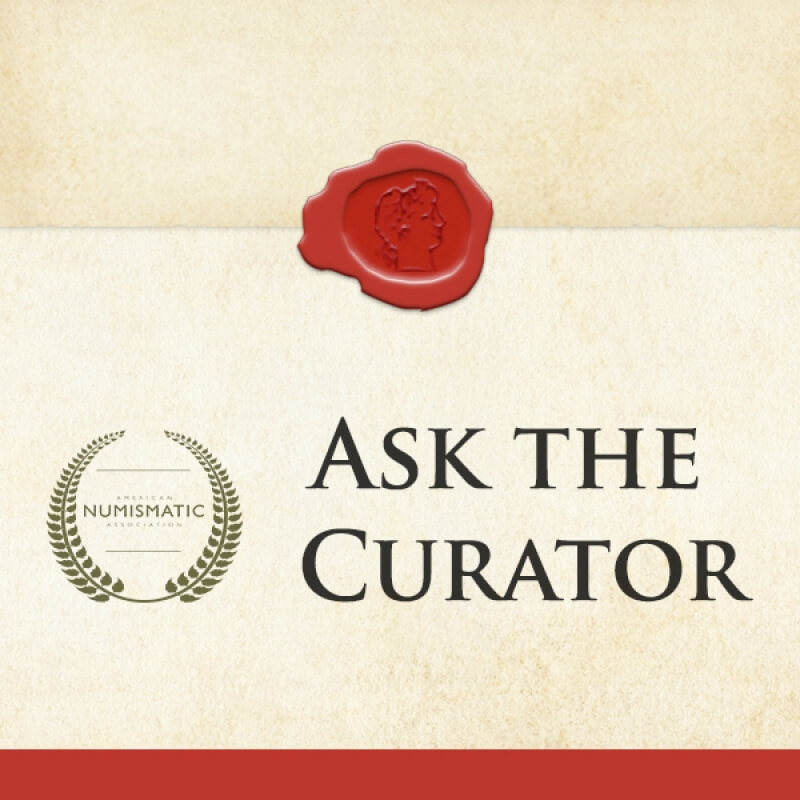 Ask the Curator
ANA Curator Douglas Mudd, the "Dear Abby" of numismatics, answers questions about the particulars, complexities, and obscurities of items you've always wondered about. 
LEARN MORE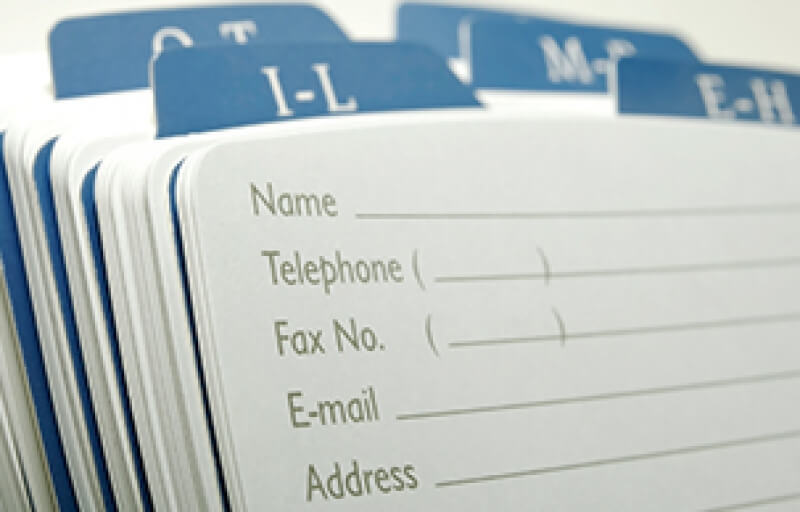 Find a Dealer in the Dealer Directory
VIEW NOW