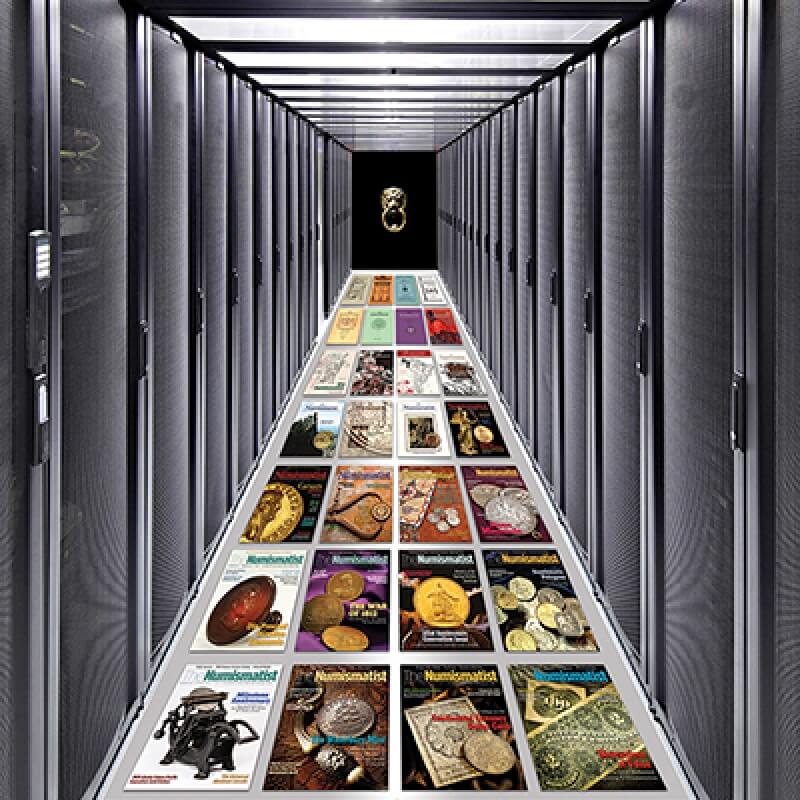 128 Years of The Numismatist Now Available Digitally
The ANA is excited to announce its digital archives of all 127 volumes of its flagship publication, The Numismatist. ANA members can access every issue of the magazine, from 1888 to the present.
LEARN MORE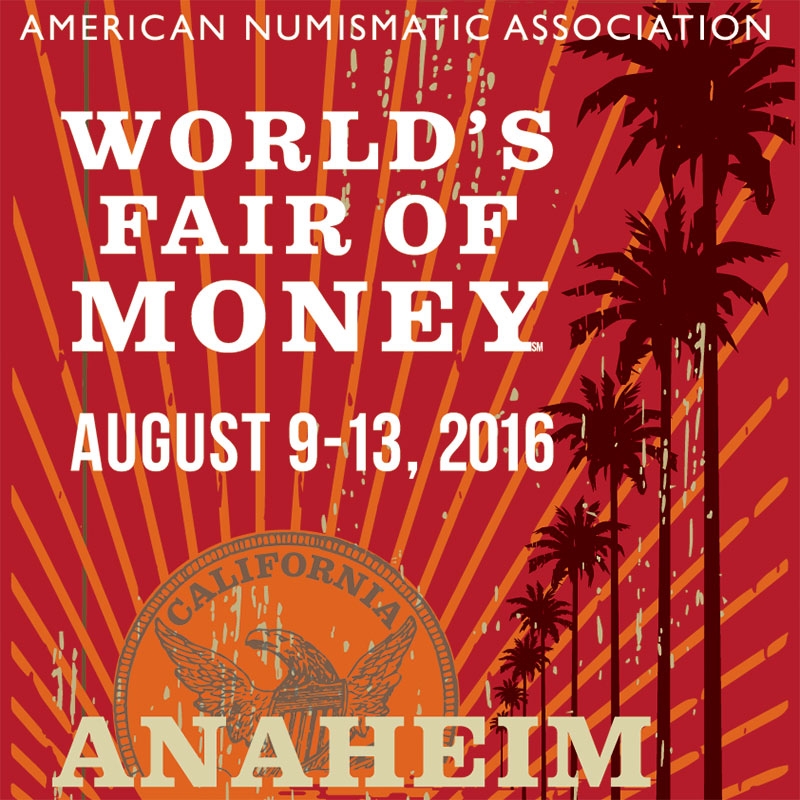 Anaheim World's Fair of Money
"Detecting Counterfeit U.S. Gold Coinage" and "Fundamentals of Grading U.S. Coins" will be offered prior to the Anaheim World's Fair of Money, August 7-8, 2016.
REGISTER TODAY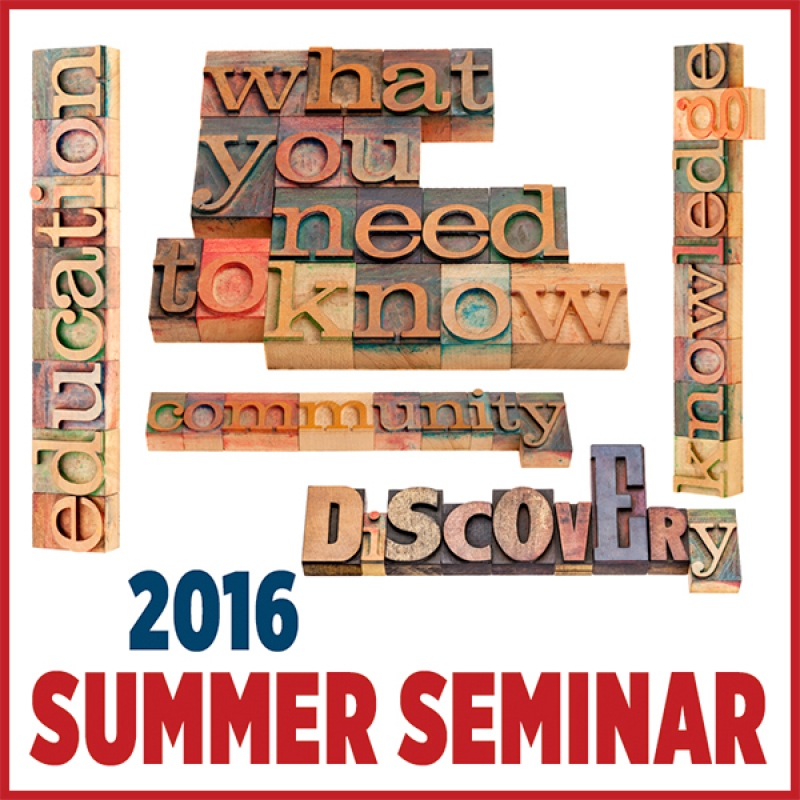 Register Online for the 2016 Summer Seminar
Register by March 31 to receive a $50 discount.
VIEW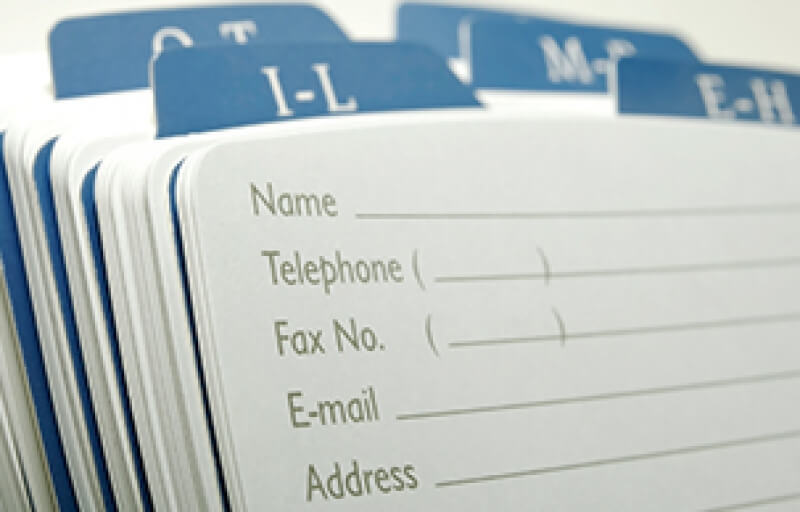 Find a Dealer in the Dealer Directory
VIEW NOW