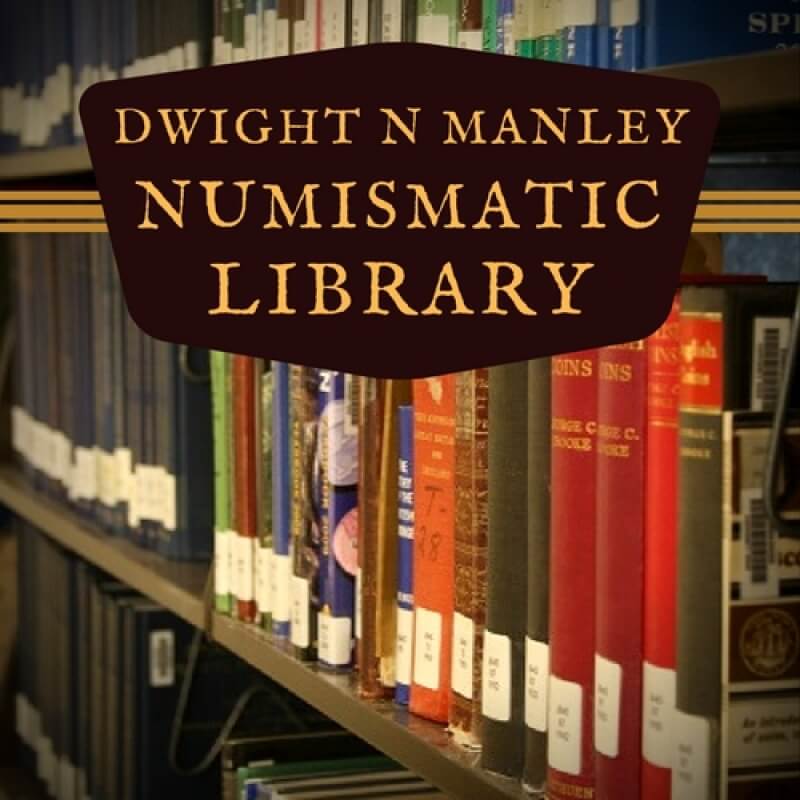 Numismatic Lending Library
ANA members can conveniently access the world's largest numismatic lending library, and its more than 128,000 books, auction catalogs, periodicals, videos and DVDs.
VISIT LIBRARY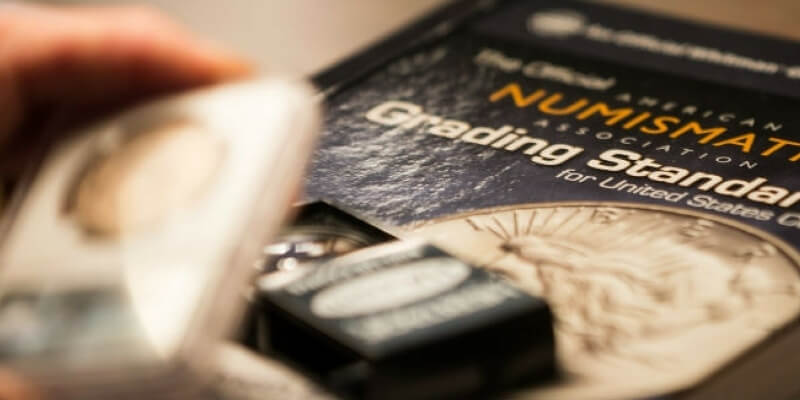 Numismatic Tools & Resources
Explore numismatic resources and tools for coin collectors of all levels, including the ANA's educational Video Vignettes series, numismatic reference lists, consumer awareness information, tools for teachers, our Morgan dollar grading set and more!

EXPLORE RESOURCES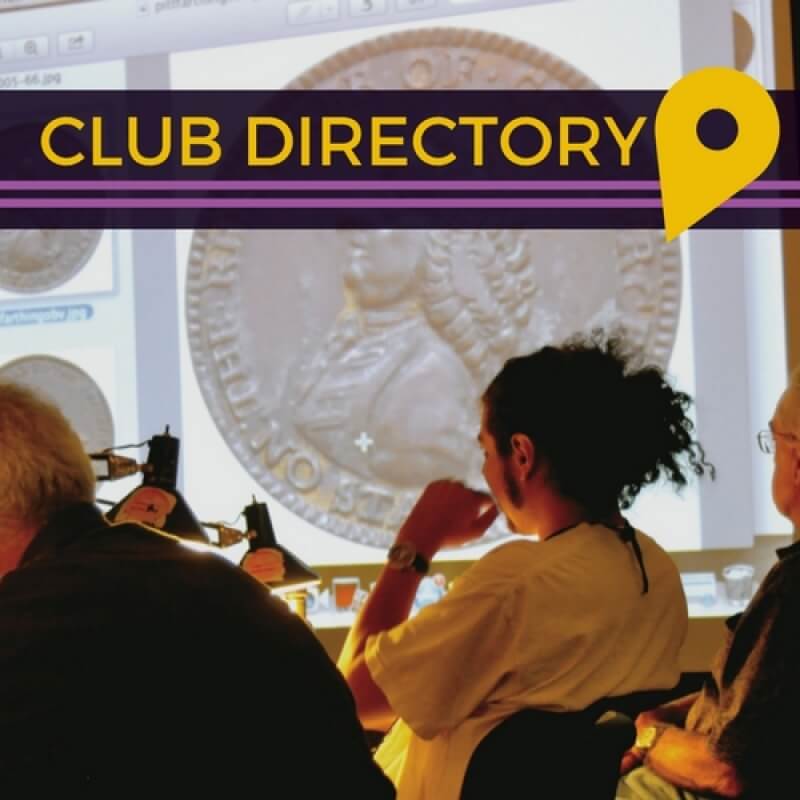 Locate Local Coin Clubs
Search the ANA Member Club Directory by name, specialty or location and learn how to join. Share your love for the hobby with local, regional and national clubs!
FIND A CLUB
The Edward C. Rochette Money Museum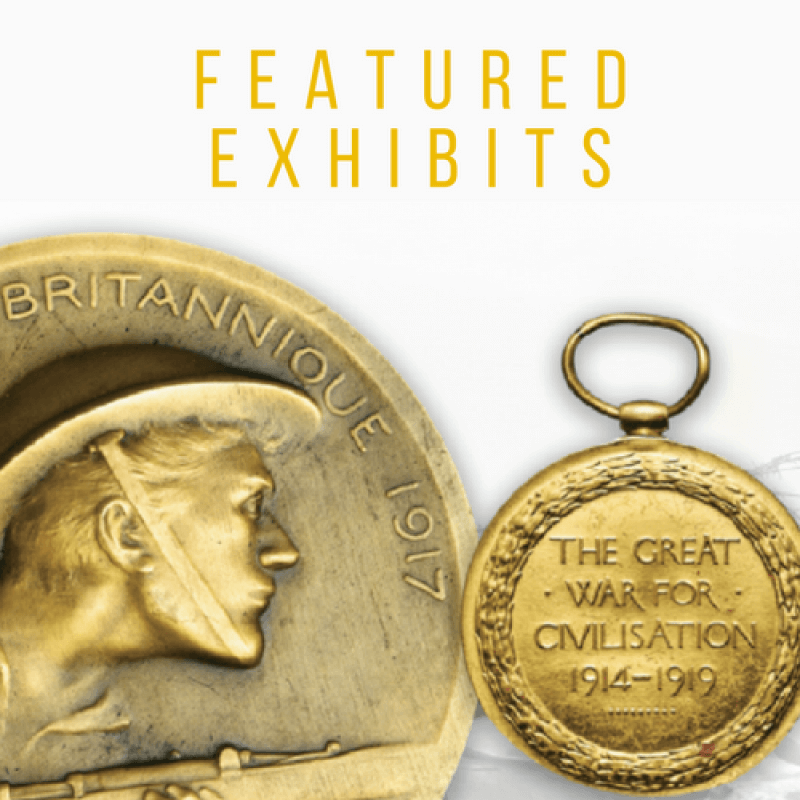 Featured Museum Exhibits
Trenches to Treaties: World War I in Remembrance. This new exhibit showcases coins and paper money from combatant nations, art medals, military decorations, weapons, uniforms and personal effects from those who fought.
LEARN MORE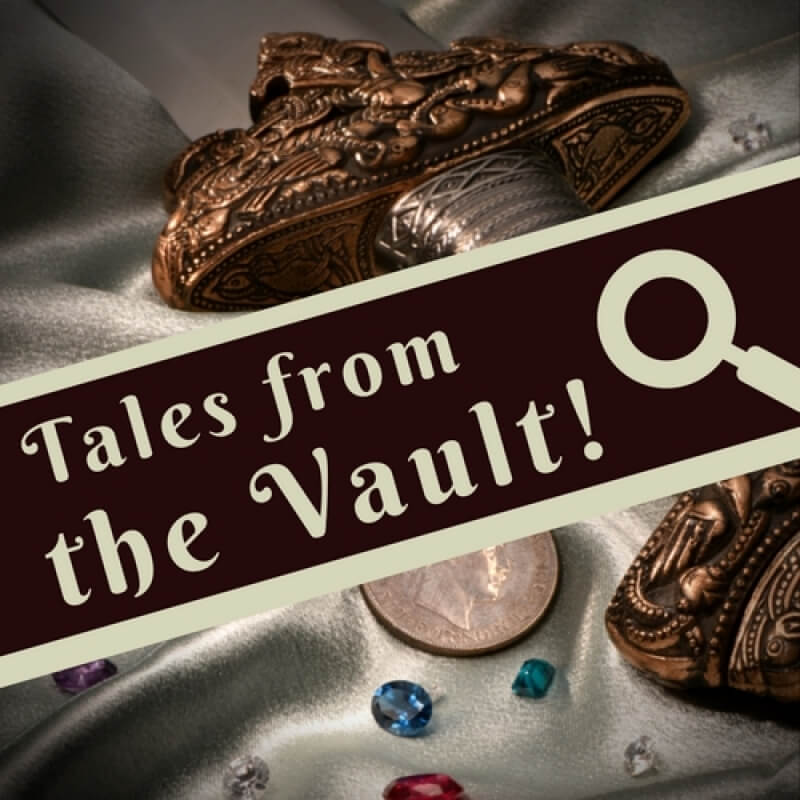 Numismatic Facts & Stories
Tales from the Vault highlight the lesser-known parts of the ANA collection, featuring stories about individual objects or groups of objects that do not often (or ever) see the light of day.
ENTER THE VAULT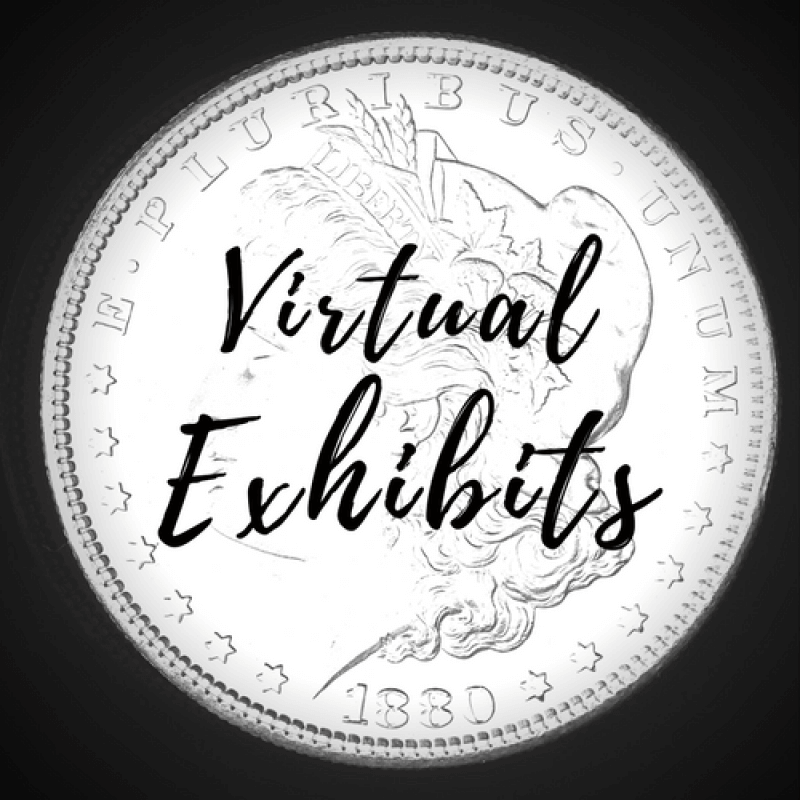 Digital Museum Exhibits
Explore the Money Museums Virtual Exhibits, including Money of the Civil War, The Bebee Collection, Colorado Numismatic History and more.
EXPLORE COLLECTIONS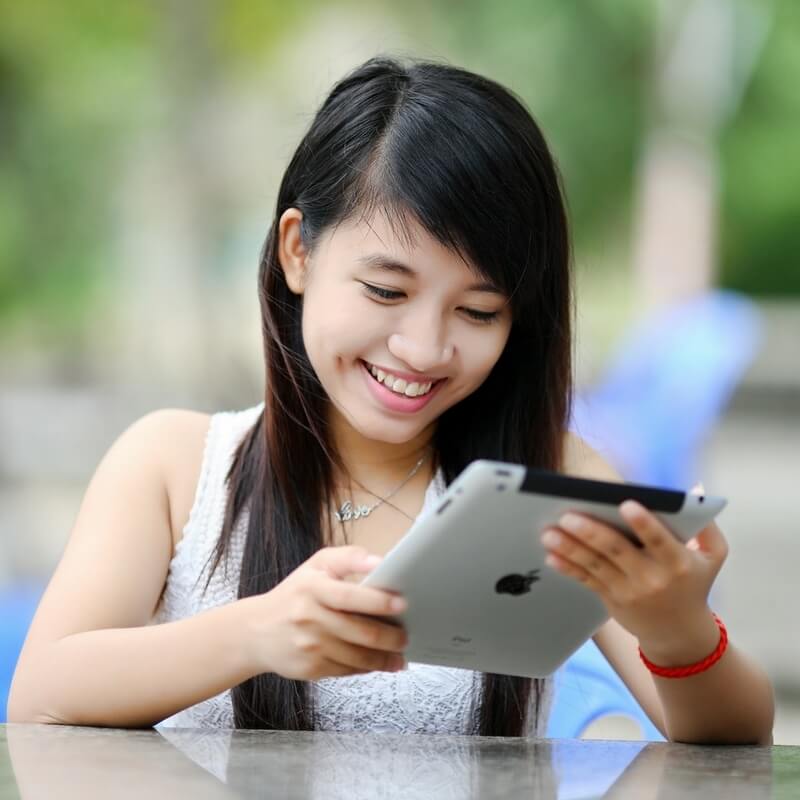 YN Games & Activities
Have fun and sharpen your coin collecting skills and numismatic knowledge with these interactive games and projects from the American Numismatic Association and the U.S. Mint.
GET STARTED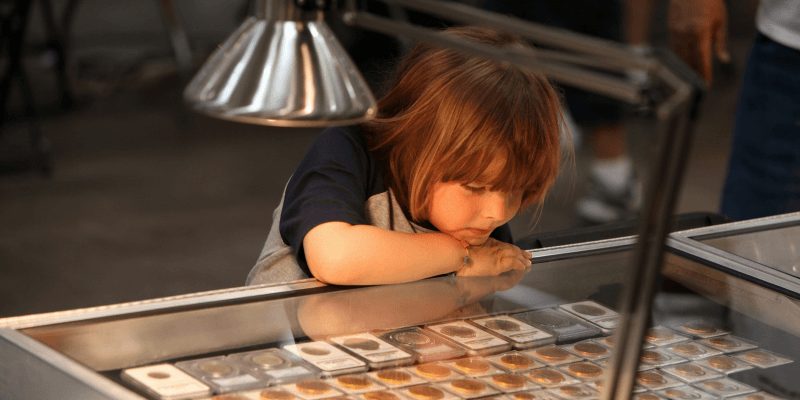 About the Young Numismatist (YN) Program
Learn more about all the ANA YN program has to offer young collectors ages (5-17). Earn free coins, learn about numismatics, and earn "funny money" you can use to bid on real coins and paper money in exclusive monthly auctions.
LEARN MORE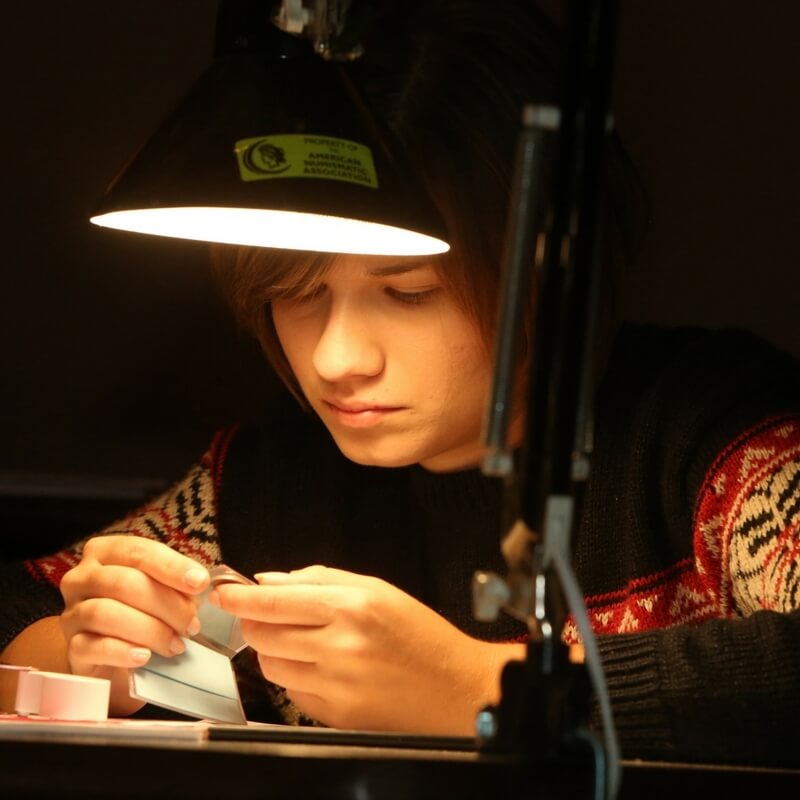 Become a YN
Learn how you can become a Young Numismatist with the ANA. Receive amazing benefits and get exclusive access to exciting YN activities and resources.
JOIN NOW
The Numismatist
Have The Numismatist delivered to your home or read it online every month and explore 128 years of digital archives. Your free subscription is one of the many benefits of becoming an ANA member.