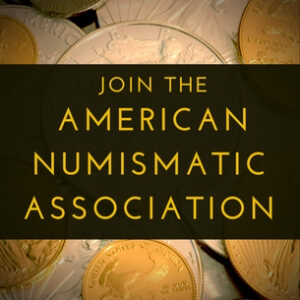 Become a Member of the ANA
The hobby's best magazine, direct submissions for grading, access to the best education in the hobby, and much more, all for as little as $30 per year.
JOIN THE ANA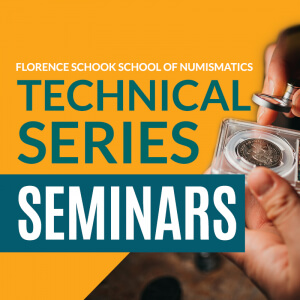 Numismatic Courses
Learn more about upcoming ANA educational seminars. Find course descriptions, locations and dates, registration information and more here.
EXPLORE UPCOMING COURSES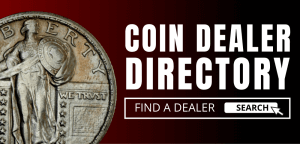 Find A Coin Dealer
Explore our searchable database to find ANA Member Coin Dealers near you. Locate dealers by numismatic specialty, location and more.
FIND A DEALER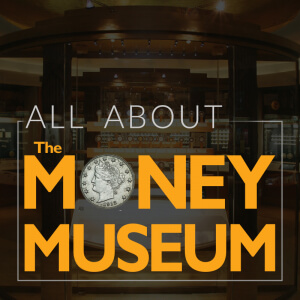 ANA Money Museum
Learn more about the Money Museum's featured exhibits, hours and location, admission specials and more.
LEARN MORE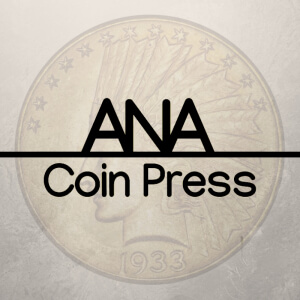 ANA Coin Press Blog
Numismatic news and stories, coin collecting tips, and more. ANA Coin Press is the official blog of the American Numismatic Association.
READ NOW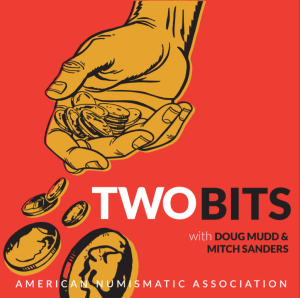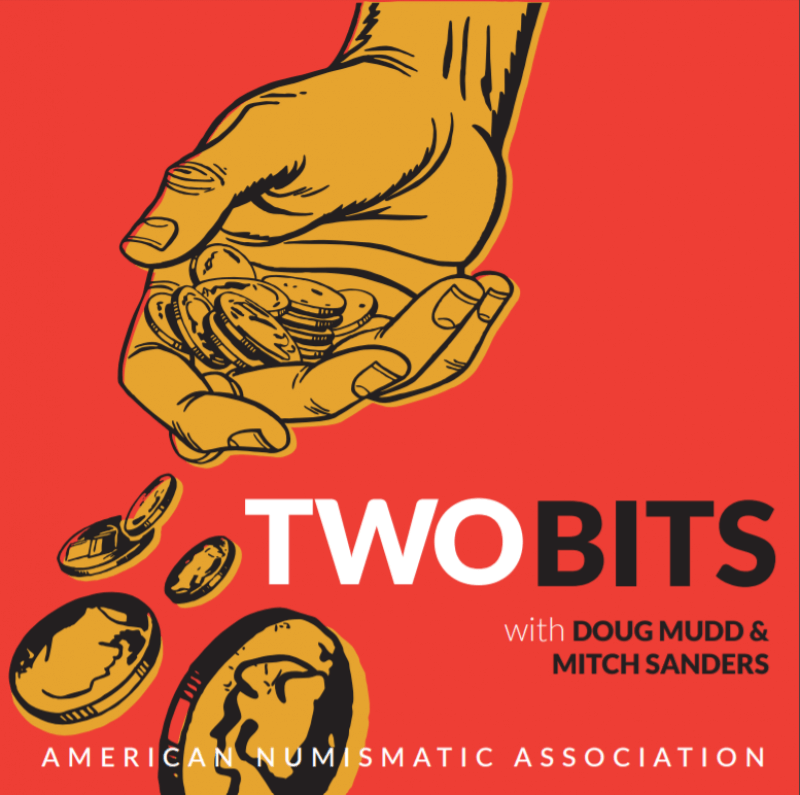 Two Bits Podcast
Enjoy Two Bits, the American Numismatic Association's podcast about the wonderful world of coins and currency.
LISTEN NOW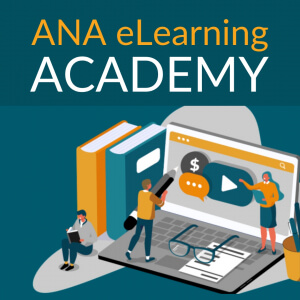 ANA eLearning Academy Courses
Enjoy online courses and lectures from fellow collectors, ANA members and experienced numismatists. FREE and open to the public. Register now—space is limited!
LEARN MORE/REGISTER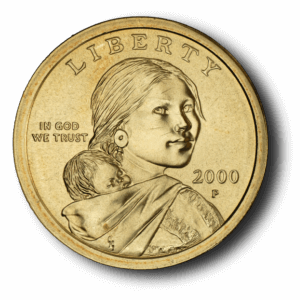 Sundman Lecture Series
View the 2020 Sundman Lecture Series schedule (online). The theme for this year's lecture series is Women in Numismatics. FREE and open to the public!
REGISTER NOW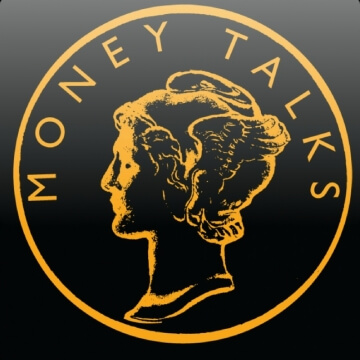 Money Talks
View this year's schedule of Money Talks presentations (online). Learn from fellow numismatists about their passions and latest research. These one-hour presentations are FREE and open to the public!

REGISTER NOW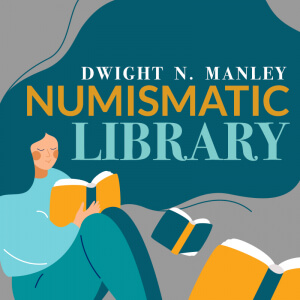 Numismatic Lending Library
ANA members can conveniently access the world's largest numismatic lending library, and its more than 128,000 books, auction catalogs, periodicals, videos and DVDs.
VISIT LIBRARY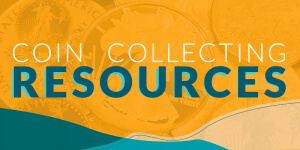 Numismatic Tools & Resources
Explore numismatic resources and tools for coin collectors of all levels, including the ANA's educational Video Vignettes series, numismatic reference lists, consumer awareness information, tools for teachers, our Morgan dollar grading set and more!

EXPLORE RESOURCES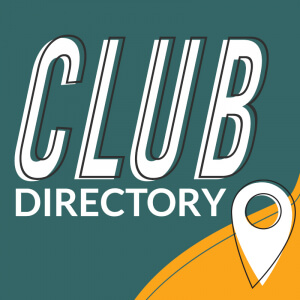 Locate Local Coin Clubs
Search the ANA Member Club Directory by name, specialty or location and learn how to join. Share your love for the hobby with local, regional and national clubs!
FIND A CLUB
The Edward C. Rochette Money Museum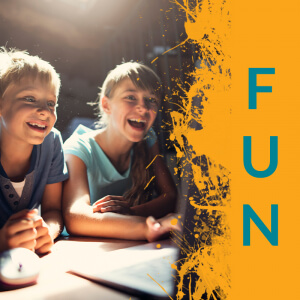 YN Games & Activities
Have fun and sharpen your coin collecting skills and numismatic knowledge with these interactive games and projects from the American Numismatic Association and the U.S. Mint.
GET STARTED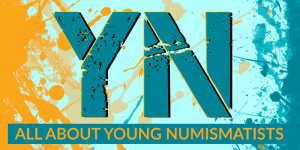 About the Young Numismatist (YN) Program
Learn more about all the ANA YN program has to offer young collectors ages (5-17). Earn free coins, learn about numismatics, and earn "funny money" you can use to bid on real coins and paper money in exclusive monthly auctions.
LEARN MORE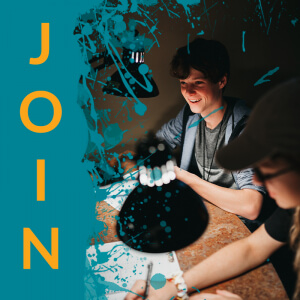 Become a YN
Learn how you can become a Young Numismatist with the ANA. Receive amazing benefits and get exclusive access to exciting YN activities and resources.
JOIN NOW
The Numismatist
Have The Numismatist delivered to your home or read it online every month and explore 131 years of digital archives. Your free subscription is one of the many benefits of becoming an ANA member.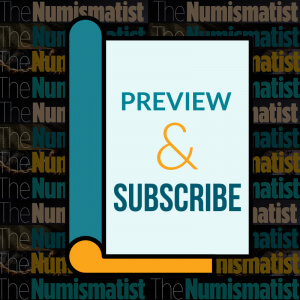 Preview and Subscribe
When you become a member of the ANA you'll receive a subscription to The Numismatist as well as access to our digital archives and online editions.
SUBSCRIBE NOW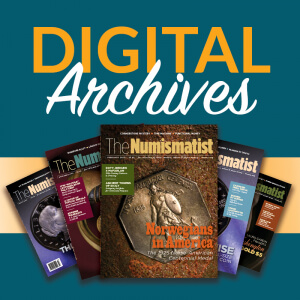 The Numismatist Digital Archives
ANA members can access every issue of the magazine, from 1888 to the present. (Members Only)
EXPLORE ARCHIVES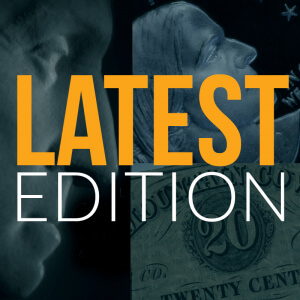 The Numismatist
Check out the latest issue of The Numismatist here! (Members Only)
READ LATEST ISSUE