Dwight N. Manley
The ANA library named in honor of noted rare coin collector Dwight N. Manley
His Story
The ANA library — the largest numismatic lending library in the world — has long been a resource for collectors who subscribe to the adage, "Read the book before you buy the coin." Its collection of more than 128,000 books, auction catalogues and periodicals cover every conceivable numismatic subject.
In order to provide better access to its growing collection, the ANA completed a multi-million-dollar renovation of its museum and library in 2001, thanks to the generosity of Dwight N. Manley of Newport Beach, California. Shelf space in the world-class library more than doubled, and an expanded, climate-controlled rare book room preserves and displays many of the library's most important references — including a copy of Illustrium Imagines, the world's first illustrated numismatic book that was printed in 1517 and donated by Manley to the ANA in 2007.
Manley started collecting coins at age six when he was given a 1909 Lincoln cent. He credits the ANA's popular Summer Seminar with launching his career. "When I was a teenager, I wanted to attend the 1981 Summer Seminar but I couldn't afford the $400 fee on my own," Manley says. "With the encouragement of the ANA and the assistance of ANA Governor Florence Schook — who was always tirelessly helping young numismatists — I won the scholarship that year and was able to attend my first Summer Seminar."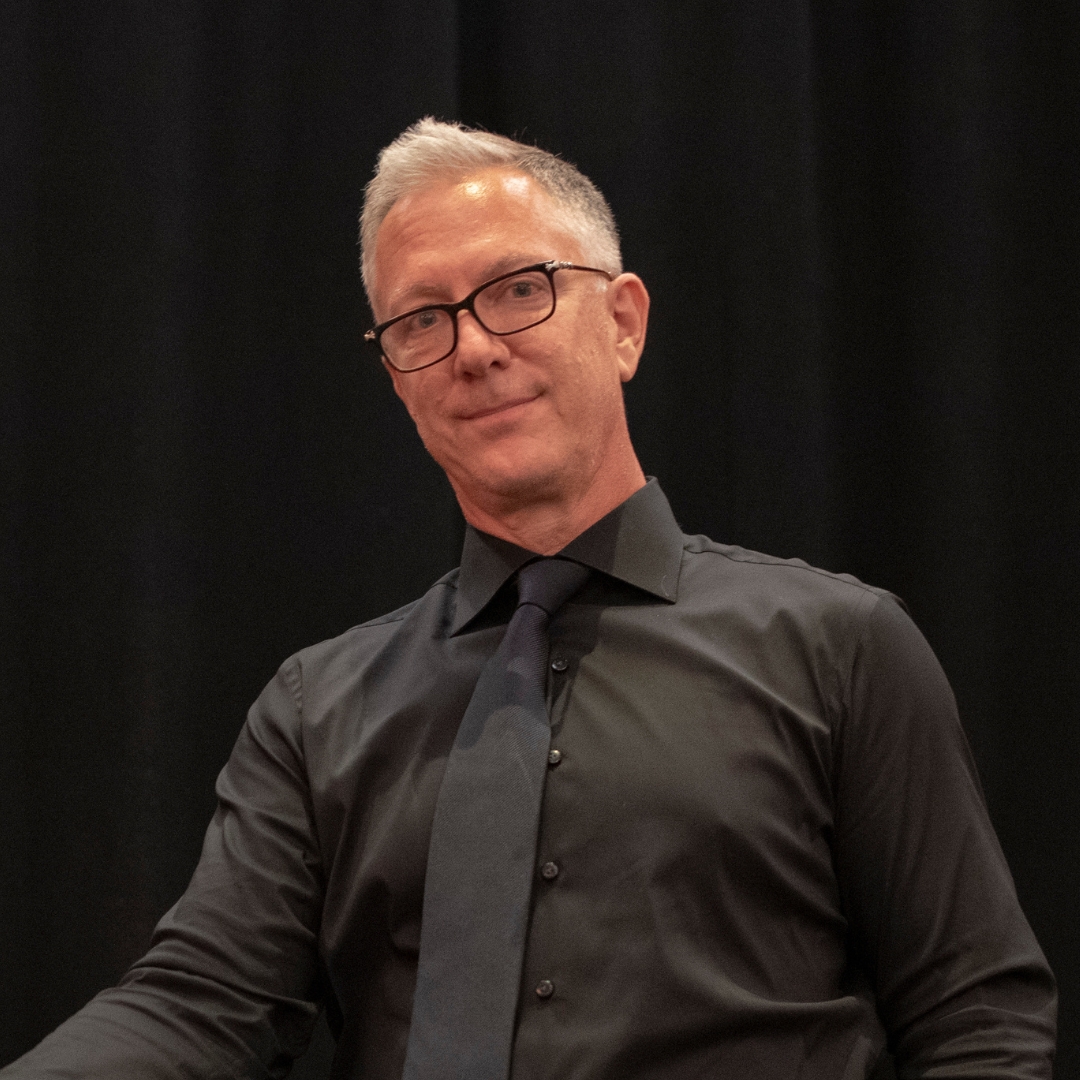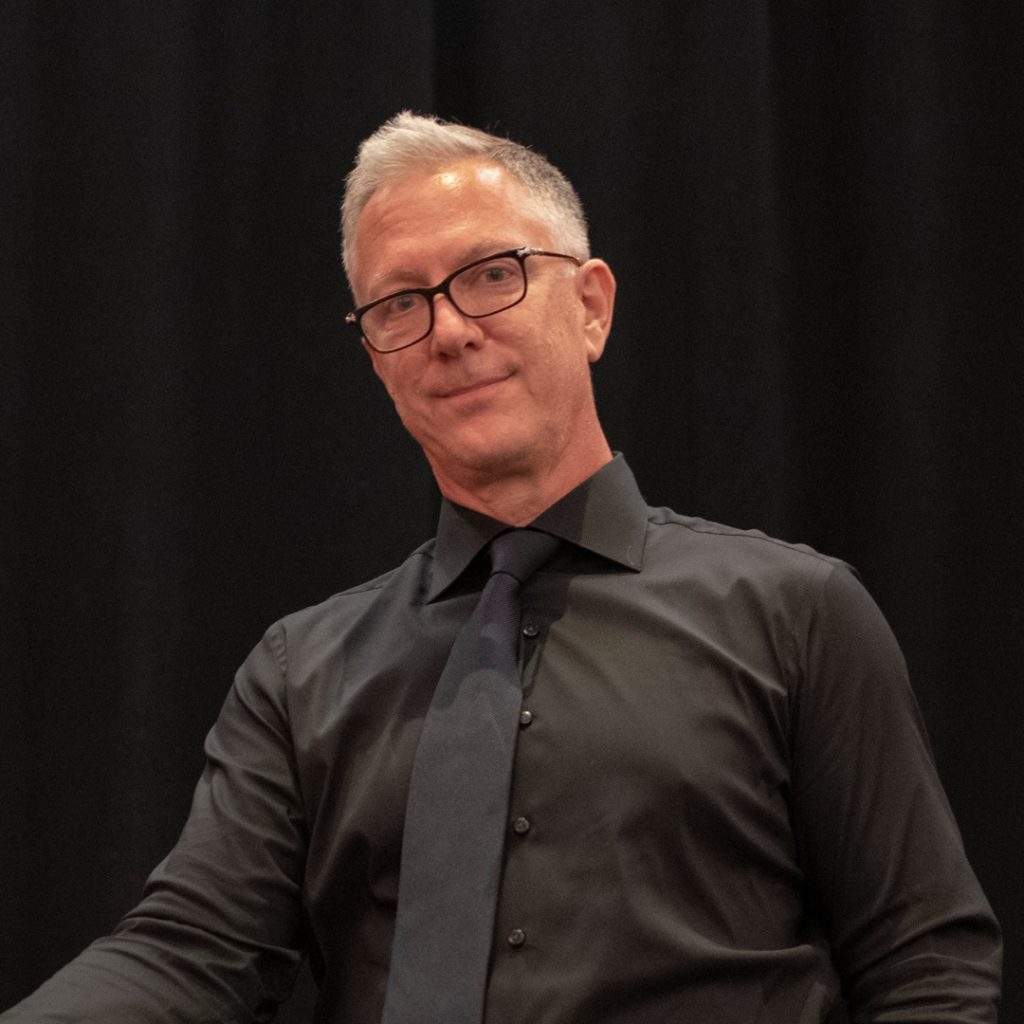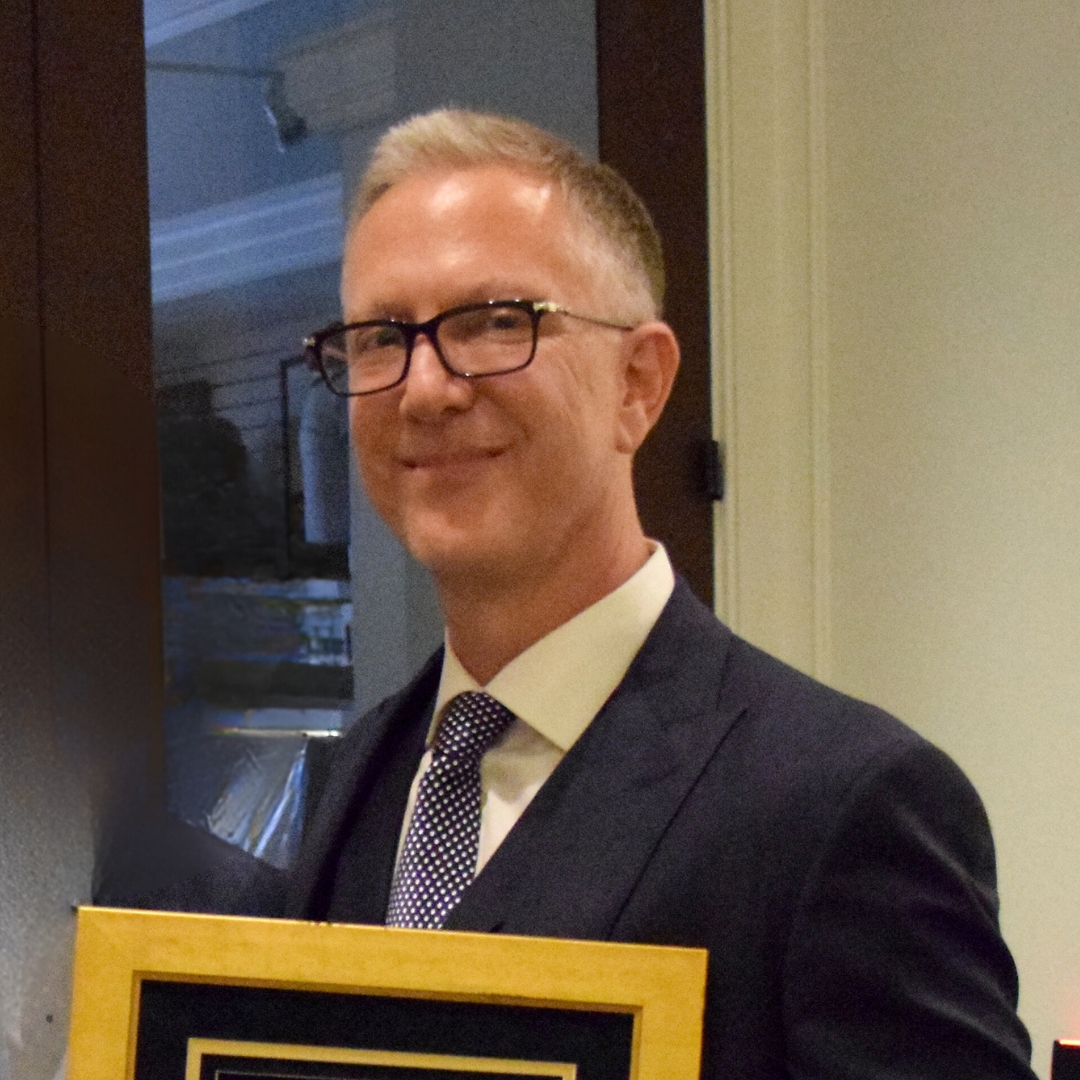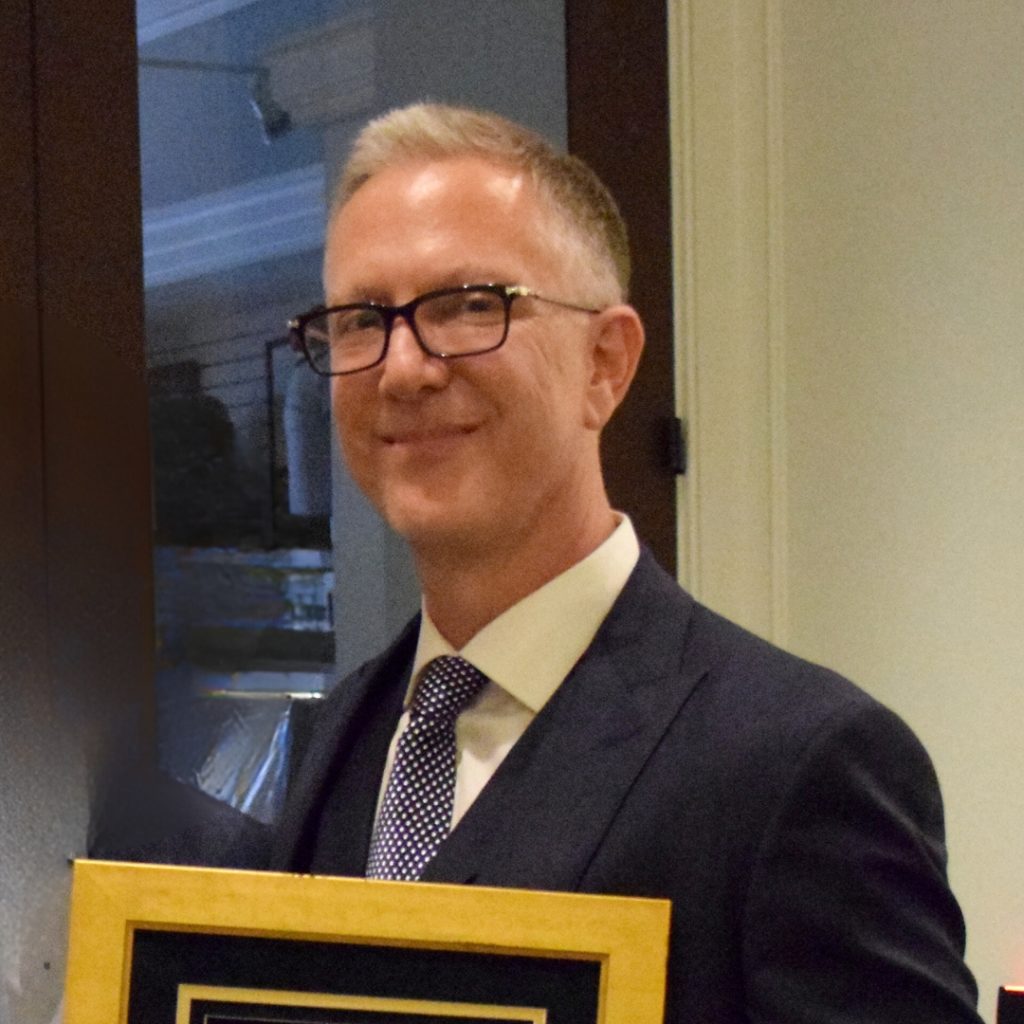 In 1999, Manley made the world's largest numismatic purchase by acquiring the $100 million-plus California Gold Rush sunken treasure recovered from the legendary 1857 voyage of the S.S. Central America, the fabled "Ship of Gold." As Managing Partner of California Gold Marketing Group LLC of Newport Beach, Calif., Manley successfully completed nearly two years of complex negotiations to buy the ship's famous cargo, historic California Gold Rush-era coins and gold assayers' bars. He also underwrote the costs for a 1,000-page reference book, A California Gold Rush History. More than $500,000 in research and preparation costs for the book were funded through sales of treasure recovered from the Central America.
His other numismatic accomplishments include record-setting bids for such well-known rarities as the historic King of Siam proof set and the finest 1913 Liberty Head nickel — one of only five known examples of that coin.
In August of 2021, Manley surprised the numismatic community by announcing he would donate to the ANA Money Museum more than 850 gold, silver and bronze medals related to President George Washington that were deaccessioned by the Historical Society of Pennsylvania. The donation also included other important Washington-related medals he separately acquired over the years that were not part of the historical society's collection.
An accomplished sports agent, real estate developer and rare coin expert, Manley is president of United Sports Agency. He served without compensation for a year as national manager of the 1,100-member Jockeys' Guild to help the organization avoid bankruptcy and become financially solvent. He negotiated a record-setting $70 million contract for all-star Karl Malone of the Utah Jazz. Manley also has served as a Federal Trade Commission and Internal Revenue Service consultant, and a U.S. Justice Department expert witness.
Manley also has the title, Television Producer, among his credentials. A member of the Governor's committee that helped to select the 2005 California state quarter-dollar design, he produced a public service announcement for the project starring basketball player Shaquille O'Neal and actress/director Penny Marshall. He also produced a one-hour History Channel documentary about California Gold Rush-era money, narrated by Oscar-winning actor Charlton Heston.
From young numismatist to numismatic record-setter, Dwight Manley knows the art of the deal as well as the art, history and romance of rare coins.
Subscribe to Our Blog
Numismatic news and stories, coin collecting tips, and more. ANA Coin Press is the official blog of the American Numismatic Association.