Preview Unavailable.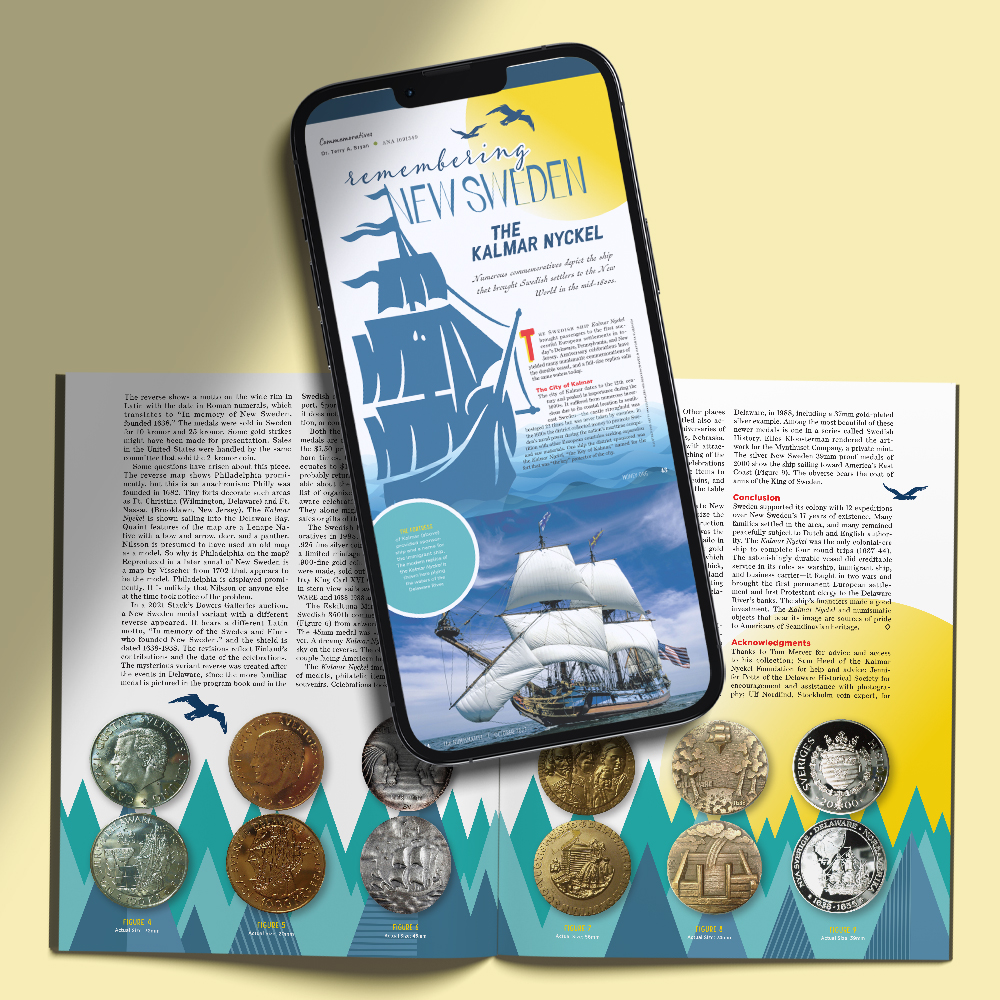 The hobby's premier publication is yours with membership in the American Numismatic Association.
This beautifully illustrated monthly magazine is packed full of articles and features written by leading numismatic experts covering all facets of the hobby, from coins and tokens to medals and paper money … plus hobby news from across the globe.
Plus, The Numismatist , in collaboration with The Coin Dealer Newsletter, provides ANA members a retail pricing tool for collectable U.S. and Early American coinage. Each supplement offers up-to- date values on a variety of coin types and denominations on a monthly rotation.
Numismatic History at Your Fingertips
ANA members have free digital access to over 130 volumes of The Numismatist, from 1888 to the present. The online editions look exactly like the printed originals, allowing you to experience The Numismatist in its historical context. Each archived page can be downloaded and printed, as well as bookmarked, cited and referenced by registered users.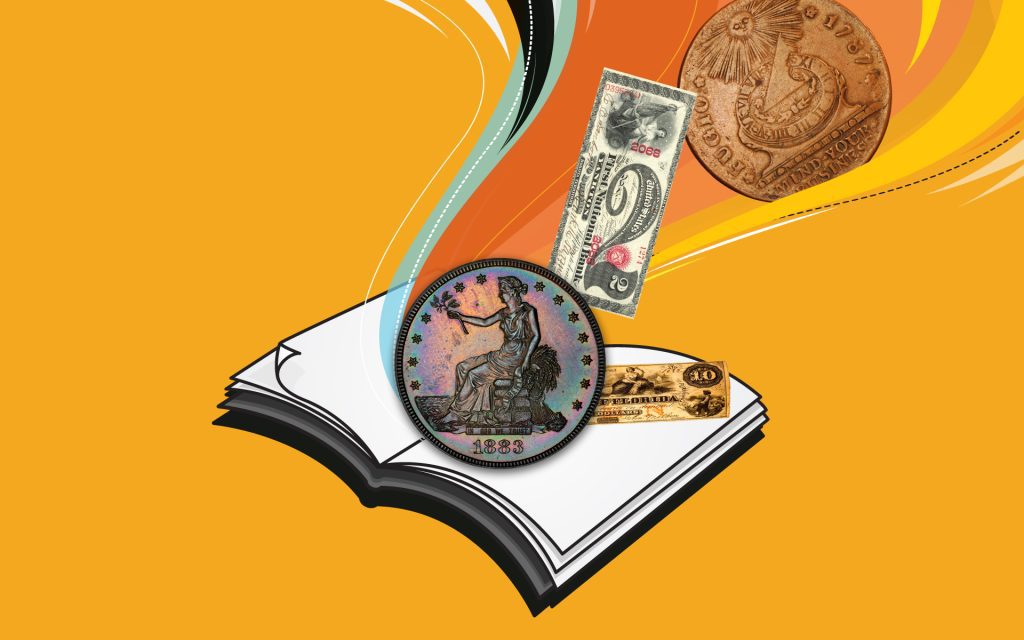 The Reading Room
Coming Soon! This online publication will include featured articles from the magazine and exclusive online content.
Subscribe Today
When you become a member of the ANA you'll receive a subscription to The Numismatist as well as access to our digital archives and online editions.
Subscribe
Already subscribed? Log in
Free Preview Issue
Read a sample issue of The Numismatist.
This richly-illustrated publication from the American Numismatic Association is a must-have resource for beginning collectors and lifelong hobbyists alike. Enrich your knowledge of numismatics while becoming a more savvy collector.
Features of The Numismatist include:
Original articles written by the leading voices in numismatics
Collecting and grading tips from industry professionals
Monthly features exploring the past, present and future of numismatics with topics including: American classics, ancients, paper money, tokens and medals, modern world coins, counterfeit detection and more.
Read Now
Get on the Reading Room subscription waitlist.
Sign up now to have new articles delivered straight to your inbox.