Young Numismatists (Ages 5-17)
Join the world's largest coin club! Discover just how much fun coin collecting can be when you join the American Numismatic Association.
Members of our YN (Young Numismatist) program can participate in exclusive activities to collect free coins, learn about numismatics, bid in auctions and make friends in the YN program.
BECOME A MEMBER
YN Community
Member Benefits
As a member of the American Numismatic Association, you are part of the world's largest coin club. And Young Numismatists (YNs) receive loads of special benefits!
Earn freecollectible coins, learn cool stuff about money, participate in fun online activities, bid on coins in auctions using earned credits, and make new friends.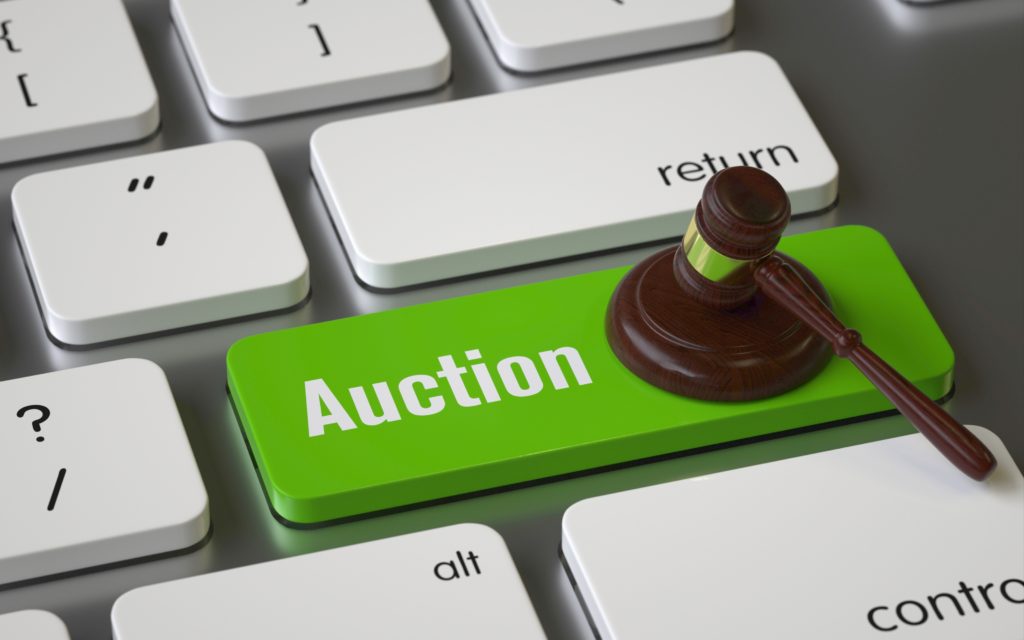 Monthly YN Auctions
Learn how you can earn YN Dollars by participating in numismatic projects and events, and how to place bids in monthly auctions featuring collectible coins and paper money.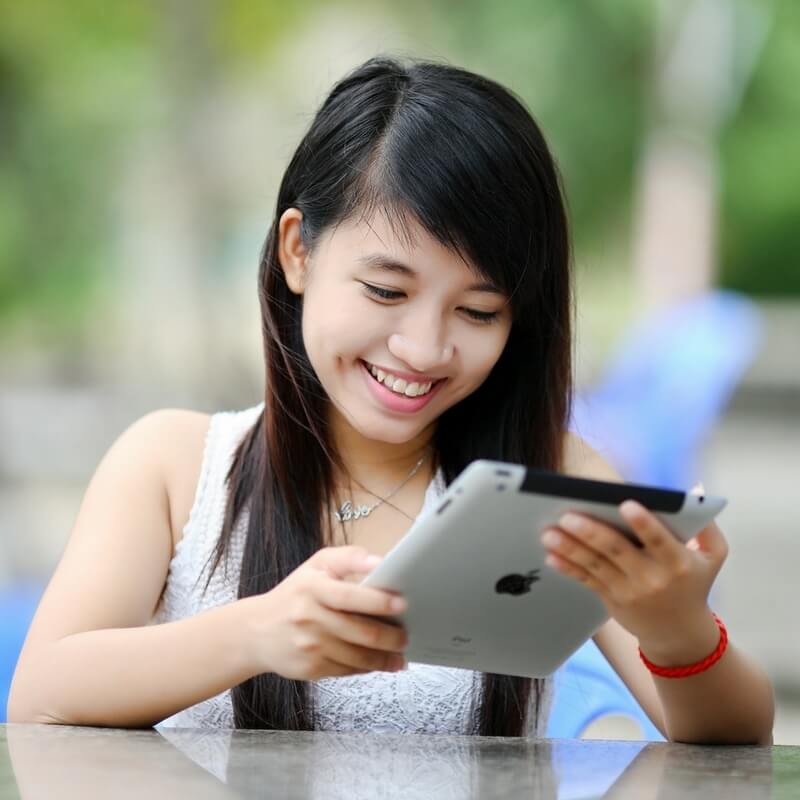 YN Newsletter
"Your Newsletter" is the monthly newsletter for the ANA's Young Numismatists. Submit articles, subscribe, and visit the archives here.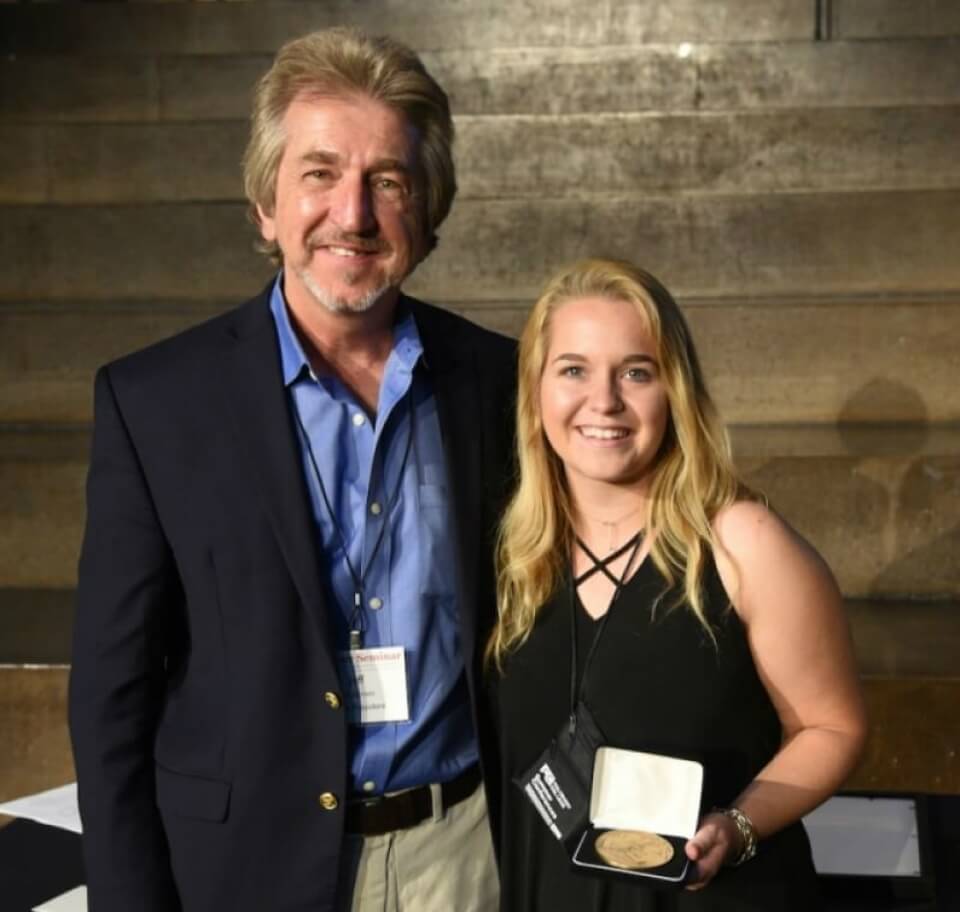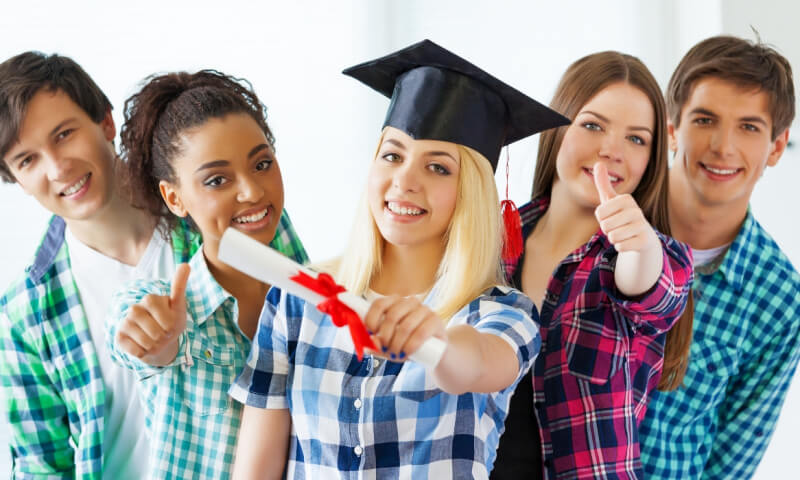 College Scholarships
Apply for the ANA Gerome Walton Memorial College Scholarship here. Each year the ANA awards two $1000 scholarships to assist young numismatists in their chosen field of study.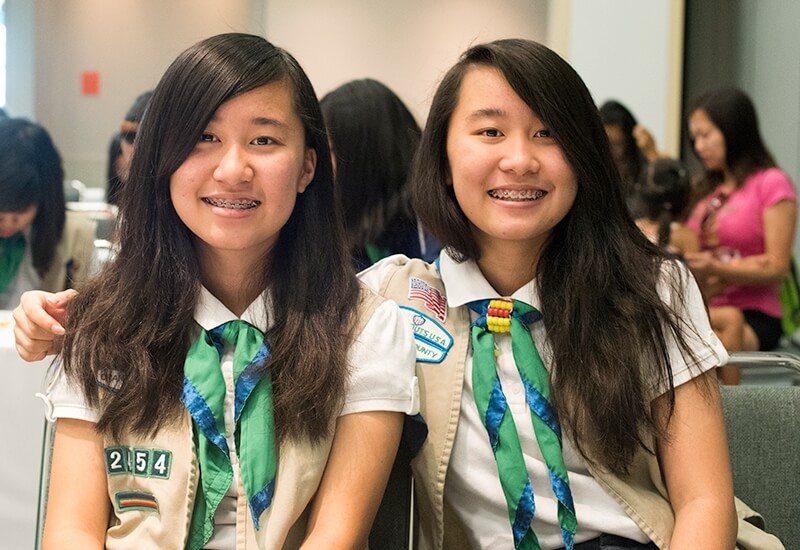 Scouts
Whether you collect state quarters, world coins or coins with a special theme such as animals, birds or plants — turn your hobby into a badge!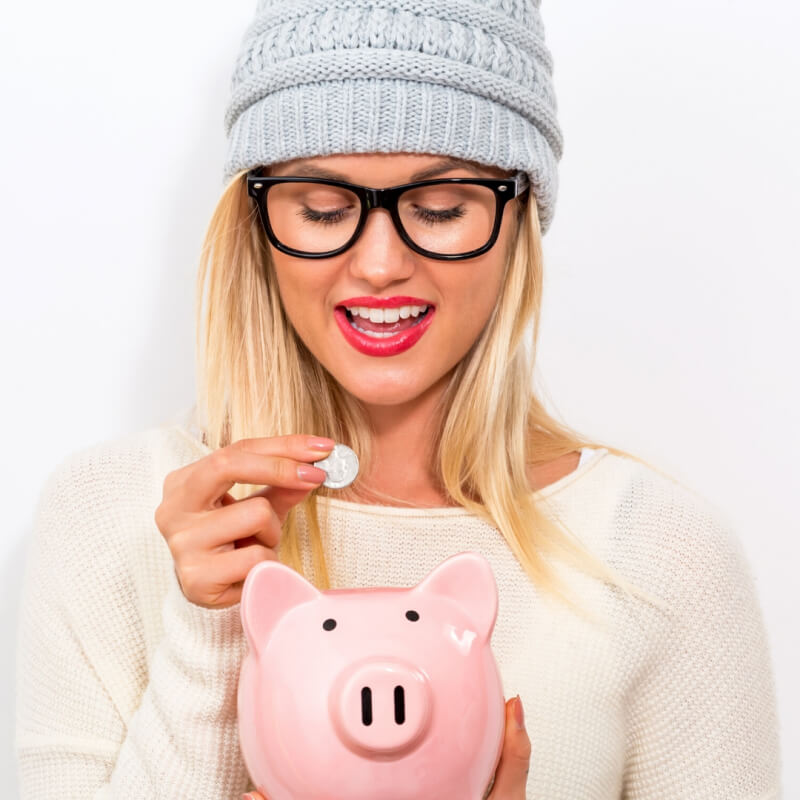 Find Collectible Coins in Your Pocket Change
Download the ANA's FREE eBook, Treasures in Your Pocket, and learn how to find collectible coins in your pocket change or coin jar!
Activities & Games
Earn the chance to receive free collectible coins and have fun while sharpening your coin collecting skills and numismatic knowledge with these interactive games and exciting projects from the American Numismatic Association and the U.S. Mint.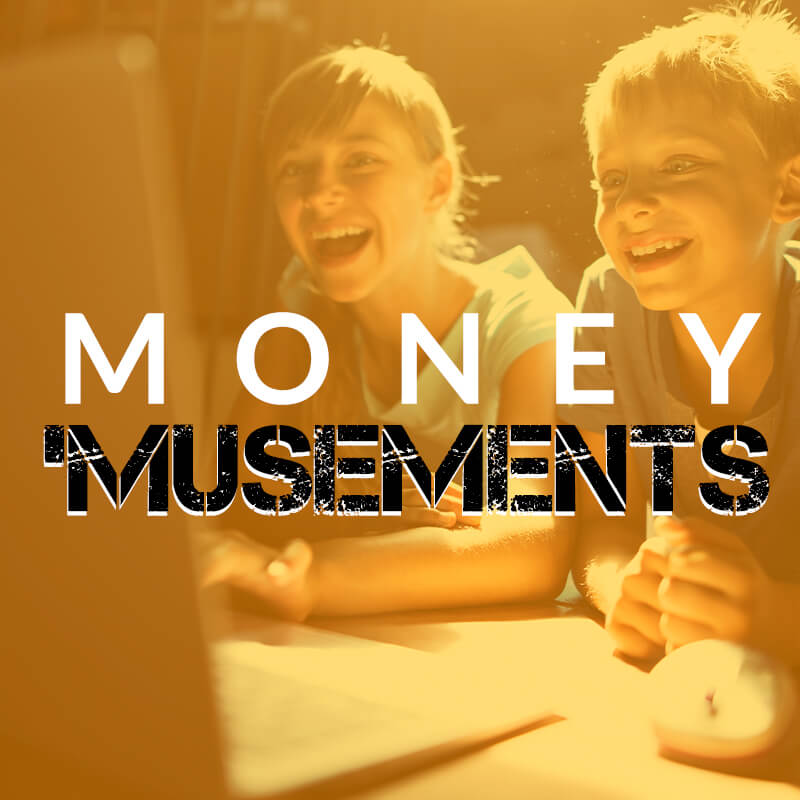 Money 'Musements
Learn about numismatics through fun interactive games, downloadable activities and quizzes.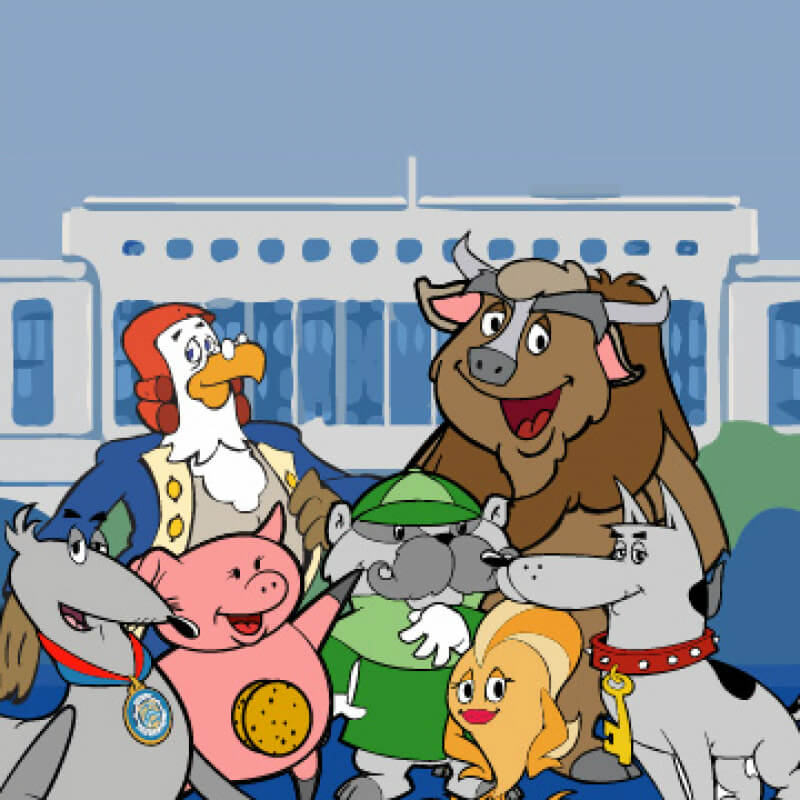 U.S. Mint for Kids
Enjoy fun games and activities, learn about coins and medals, explore the history of the U.S. Mint and more.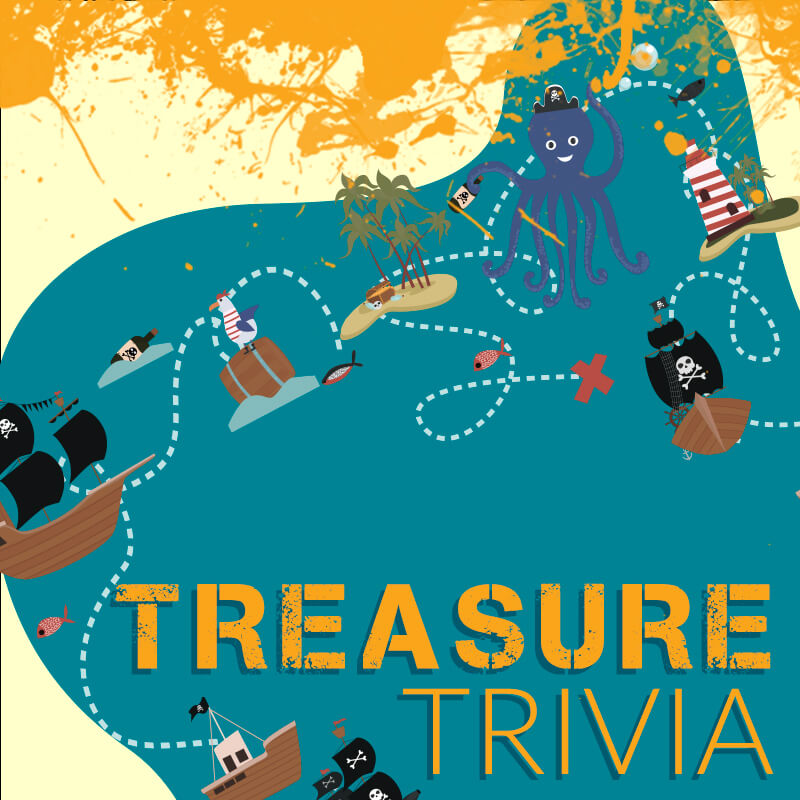 Watch Coin Collecting Videos