GENERAL ELECTION INFORMATION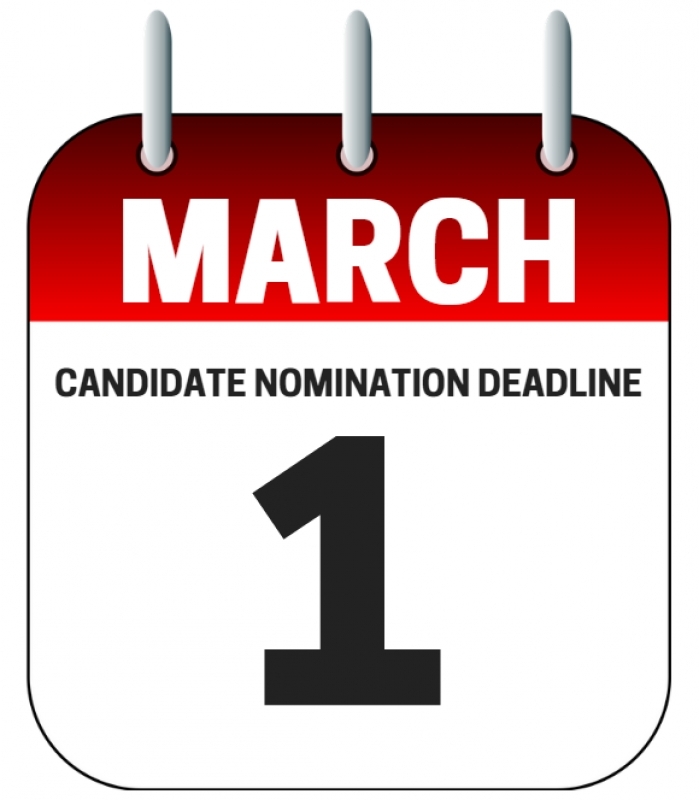 The American Numismatic Association is a nonprofit, educational organization and is recognized under the Internal Revenue Service Code as a 501(c) (3) tax-exempt organization. It is governed by a nine-member Board, which includes a president, vice president, and seven governors at large. The ANA's federal charter, granted in perpetuity by the United States Congress, rests control of the Association in the hands of this Board.
In 2017 the terms of all nine officers will expire. Those elected will be installed at the ANA's 126th Anniversary Convention in Denver, CO, August 4, 2017 and will compose the Board of Governors for the next two years.
ANA members with voting privileges can nominate candidates for the ANA Board of Governors. Nominations must be in writing and received by the Executive Director no earlier than December 1, 2016, and no later than March 1, 2017.
Individual members 13 years of age or older as of March 31 of an election year and who have been members of the Association for at least one year as of that date shall be entitled to vote in any Association election. ANA-member clubs are entitled to one vote.
---
Nominee Outline
CLICK HERE TO VIEW IMPORTANT ELECTION DATES
Download the Nominee Outline as PDF
Download the Club Nomination Form as PDF
Download the Member Nomination Form as PDF
The individual nominee assumes all responsibility for meeting deadlines.
The ANA assumes no responsibility and will not notify nominees of approaching deadlines.