Virtual Museum
The ANA's Virtual Exhibits webpage takes popular displays from the Edward C. Rochette Money Museum and makes them available online to enthusiasts around the country and world.
Learn about the museum's spectacular rarities, explore a wide range of historical subjects, and expand your collecting knowledge and interests. These virtual exhibits allow you to view high resolution images and detailed information about fascinating numismatic objects. 
GET STARTED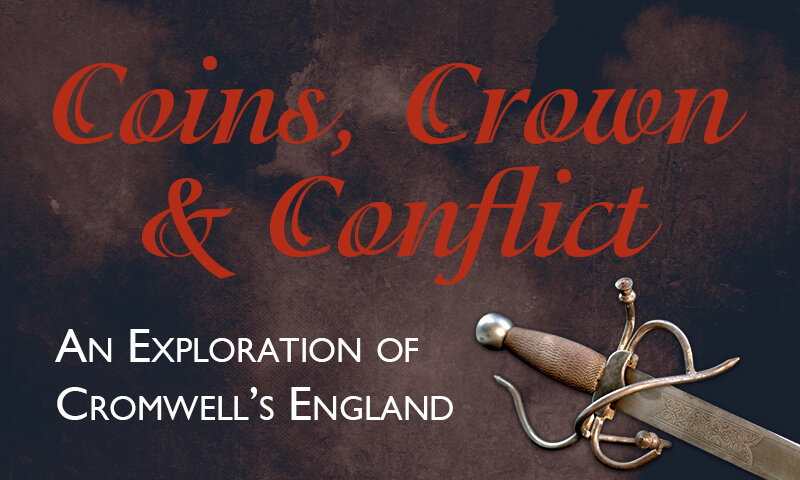 Coins, Crown & Conflict
This exhibit explores the period starting with the reign of Charles I and the English Civil Wars to the first years of the restored British monarchy under Charles II, through the coins, medals, people and objects associated with Oliver Cromwell.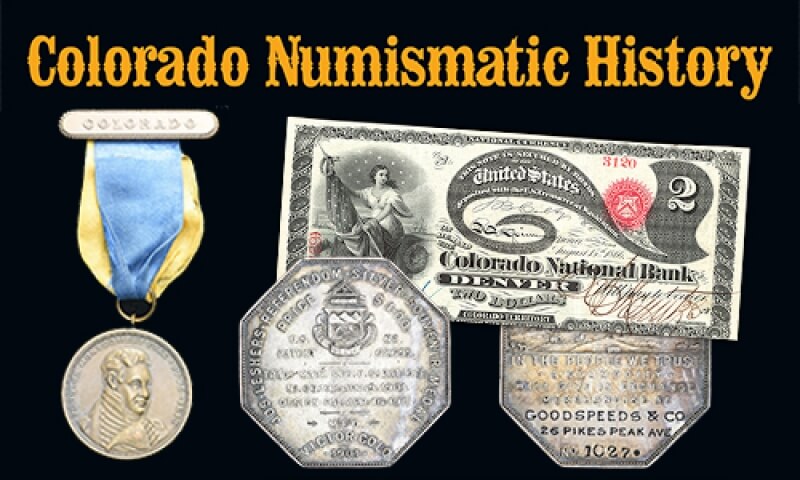 Colorado Numismatic History
Learn the history of money made in Colorado from paper currency to the famous Lesher dollar experiment of 1900-01.
Subscribe to Our Blog
Numismatic news and stories, coin collecting tips, and more. ANA Coin Press is the official blog of the American Numismatic Association.