ADMISSION AND FEES
ANA Members- Free
General- $5
Seniors (55 and over)- $4
Military/Students (with ID)- $4
Groups of 8 or more- $3 per person
School Groups & Kids 12 and under - Free
Colorado College Students, Faculty & Staff - Free (with ID)

LOCATION AND HOURS
818 N. Cascade Avenue
Colorado Springs, CO 80903
On the Colorado College campus, adjacent to the Fine Arts Center
Tuesday-Sat 10:30 am - 5:00 pm
Holiday Closures:
Nov. 23-27
Dec. 24-25
Dec. 31 and Jan. 1
For more info call (719) 482-9834
DISCOVER THE FASCINATING WORLD OF NUMISMATICS

Through the discovery of money, America's largest museum dedicated to numismatics brings culture to life. The museum explores art, history, science and much more to promote the diverse nature of money and related items.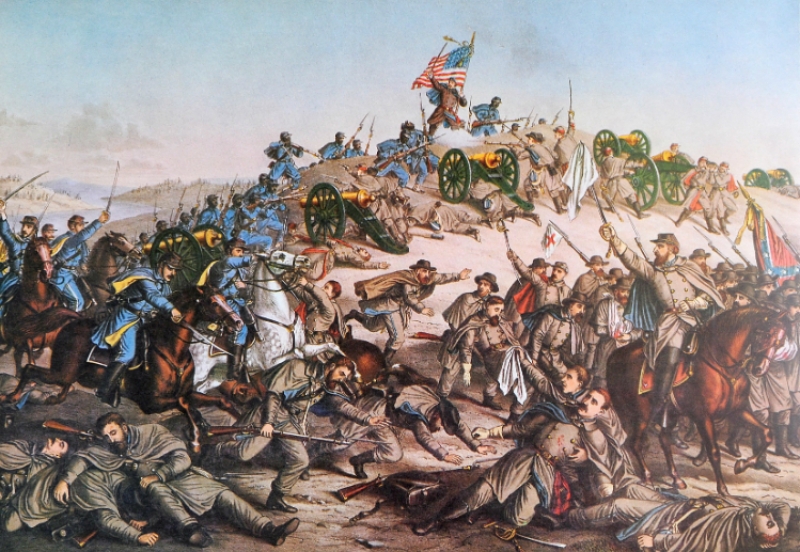 Explore the Museum
Explore virtual exhibits and tours, including our immersive Money of the Civil War tour and the Bebee Collection.
DISCOVER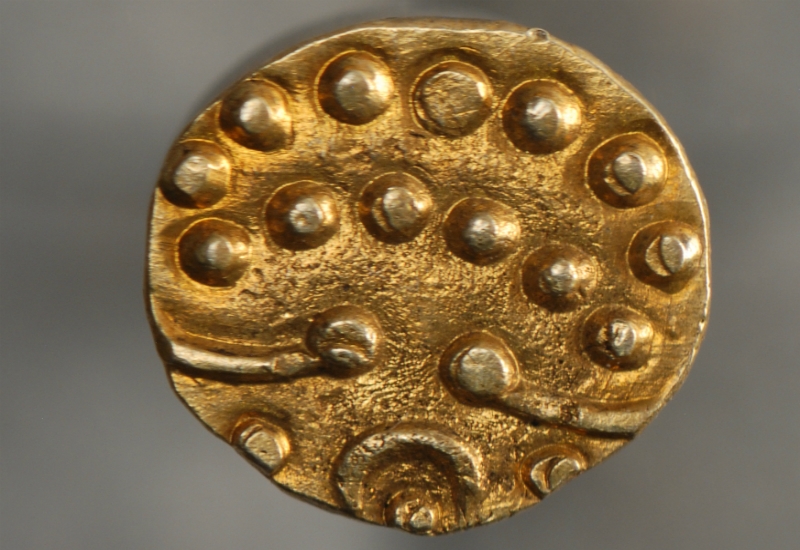 Online Collection
Search the Money Museum's extensive database and online catalog of collections and images.
EXPLORE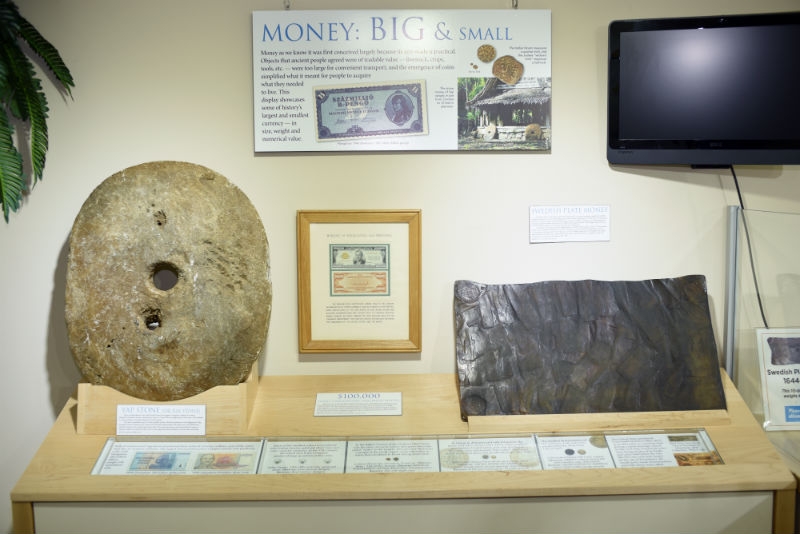 History of Money
Learn more about the amazing evolution of currency, and how modern notions of money came to be.
GET STARTED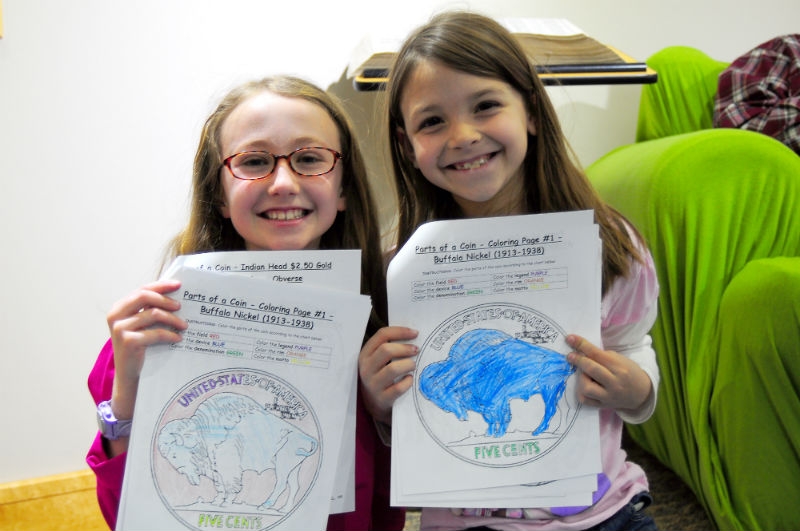 KidsZone
Through fun activities, interactive exhibits and FREE classes, children can learn basic and advanced concepts about money.
LEARN MORE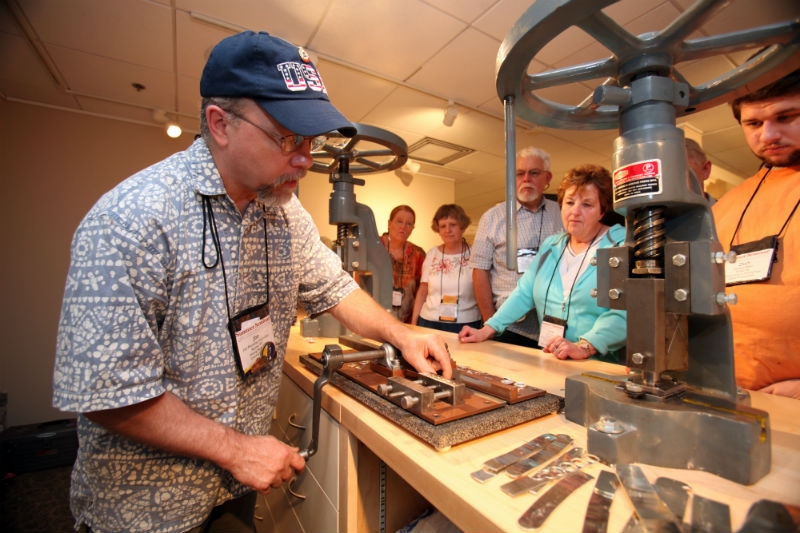 Mini Mint
See the Money Museum's Mini Mint and learn how coins were made from the early 1500s to 1800s.
LEARN MORE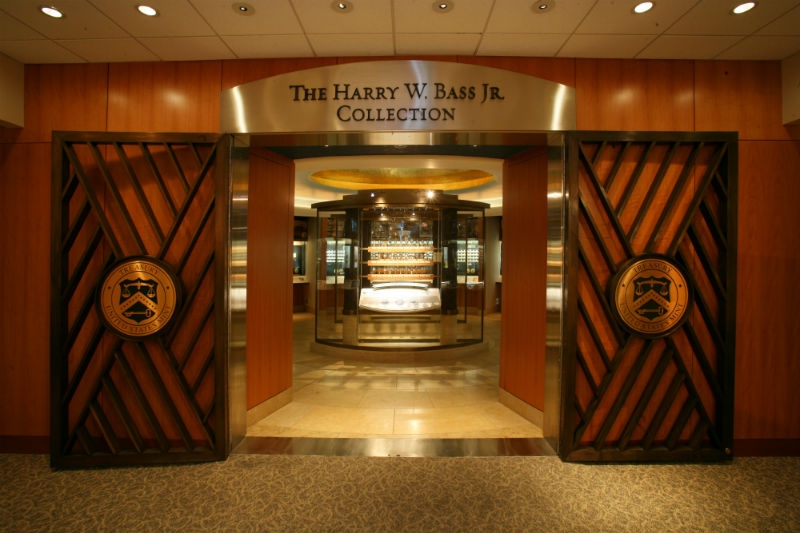 Harry W. Bass Gallery
The Harry W. Bass Gallery features one of the most complete U.S. gold coin collections ever assembled, including many one-of-a-kind specimens.
VIEW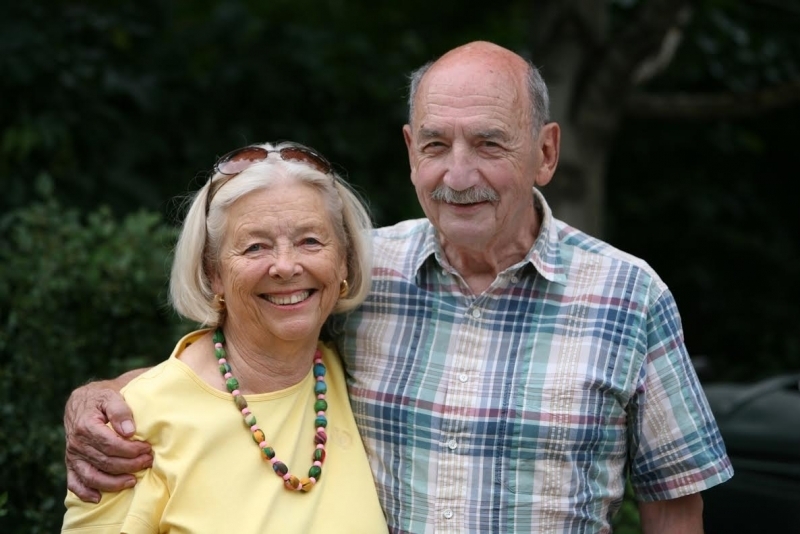 Edward C. Rochette
The ANA Money Museum was named in the honor of Mr. Rochette, a lifelong collector who devoted nearly all his adult life to ANA service.
LEARN MORE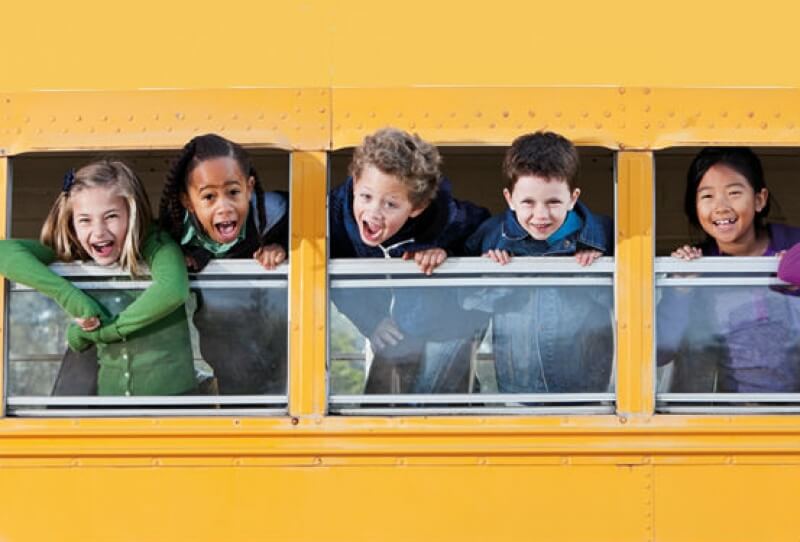 The Money Bus
We offer FREE admission for students, teachers and chaperones, plus the Money Museum will reimburse the school district for school bus rental fees following your field trip.
PLAN YOUR TRIP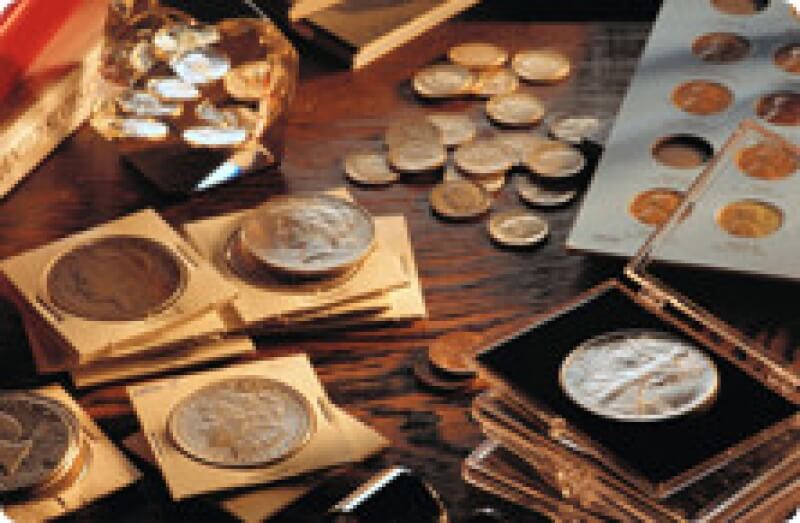 Museum Donations
Interested in donating to the ANA Museum? We accept donations of all types of objects related to numismatics.
DONATION GUIDELINES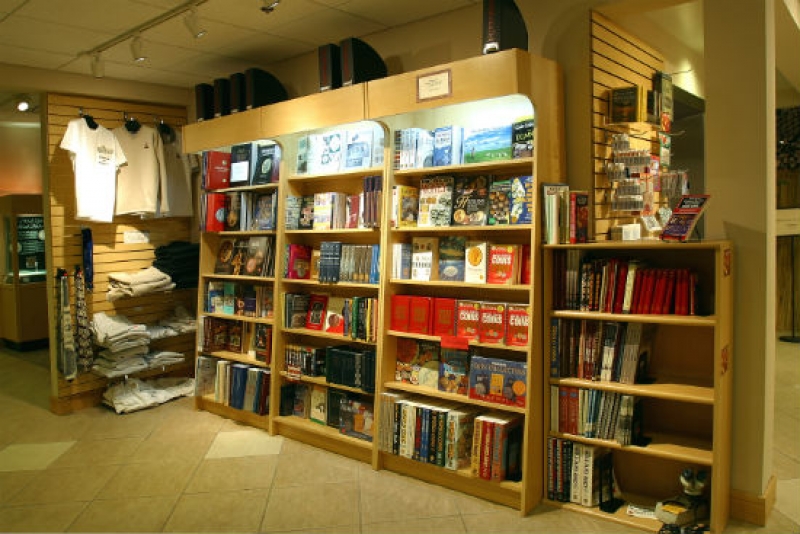 Museum Gift Shop
During your visit to the Money Museum be sure to check out our Gift Shop, where you'll find an eclectic assortment of souvenirs and gifts such as coin collecting books, holders and numismatic collectibles.