College Scholarship
American Numismatic Association Gerome Walton Memorial College Scholarship
The ANA is proud to offer scholarships to assist young numismatists in their chosen field of study.
A $1,000 scholarship will be paid to the school that the winning applicant attends.  This scholarship can be used for tuition, books, or supplies directly related to class requirements. Two scholarships are awarded annually. Students with a full class schedule, who maintain a B average throughout their higher education, can receive the $1,000 scholarship up to four years.
DOWNLOAD APPLICATION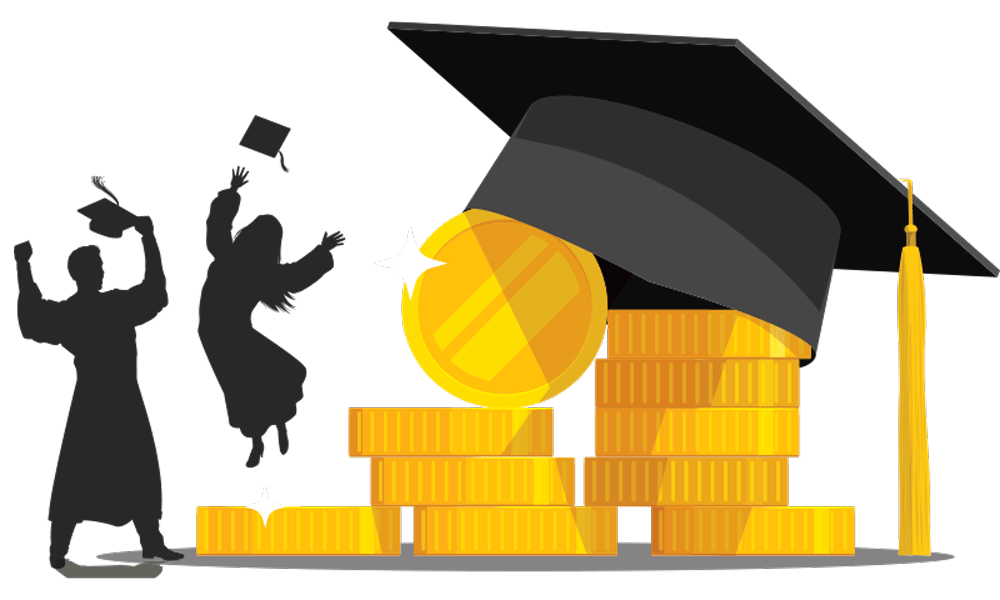 Application Form
To apply, download and complete the application form or use the interactive form below.
Subscribe to Our Blog
Numismatic news and stories, coin collecting tips, and more. ANA Coin Press is the official blog of the American Numismatic Association.