coin shows, numismatic seminars & events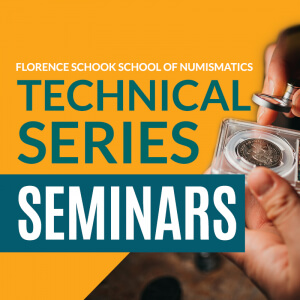 Upcoming Seminars and Workshops
Learn more about upcoming ANA educational seminars. Find course descriptions, locations and dates, registration information and more here.
LEARN MORE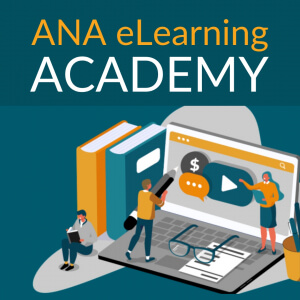 ANA eLearning Academy Courses
Live Webinars!
Enjoy live online courses and lectures from fellow collectors and professional numismatists. Webinars are free and open to the public unless otherwise noted. Register now—space is limited!
LEARN MORE/REGISTER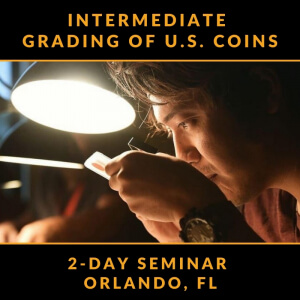 Intermediate Grading of U.S. Coins
2-Day Seminar
Students will gain a better understanding of current grading-service philosophies and how they evolved in the marketplace during this 2-day seminar. January 5-6, 2021. In conjunction with the 66th Annual FUN Convention.

LEARN MORE/REGISTER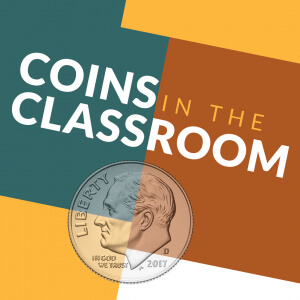 Coins in the Classroom
2-Day Webinar
Unlock the educational power of money with Coins in the Classroom, an online, two-day professional development course for educators. Feb 20-21, 2021, 9AM - 4PM.
LEARN MORE/REGISTER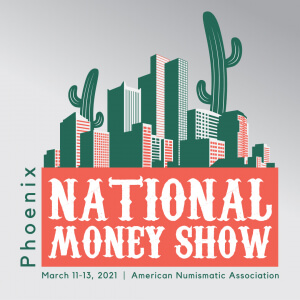 National Money Show® 2021
Phoenix, AZ | March 11-13, 2021
Build your collection from the best numismatic inventory anywhere, participate in a live auction, attend lectures and seminars, and view rare historical treasures from the Money Museum and private collections. Find out what your old coins and money may be worth!
LEARN MORE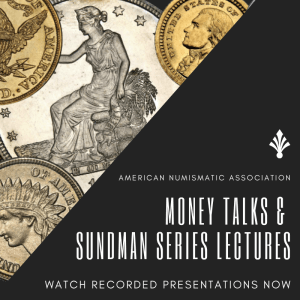 Money Talks
View presentations from this year's Money Talks and Sundman Series lectures. Learn from fellow numismatists about their passions and latest research.
WATCH NOW