coin shows, numismatic seminars & events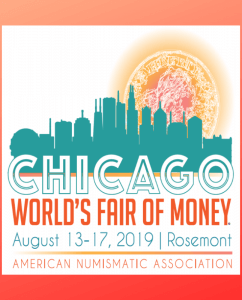 Chicago World's Fair of Money®
Donald E. Stephens Convention Center | August 13-17, 2019
LEARN MORE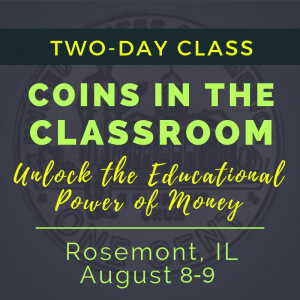 Coins in the Classroom
Learn about Coins in the Classroom: Unlock the Educational Power of Money, a 2-day professional development class for educators. Registration deadline is May 31, 2019.
VIEW / REGISTER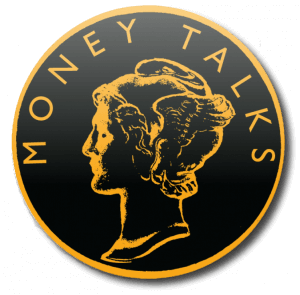 Money Talks
Give a talk on your numismatic field of expertise at the National Money Show® or World's Fair of Money®.
SIGN UP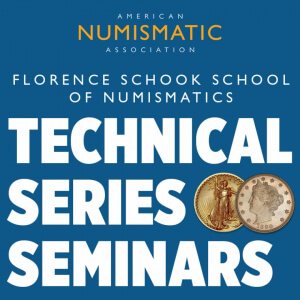 Upcoming Seminars and Workshops
Learn more about upcoming ANA educational seminars. Find course descriptions, locations and dates, registration information and more here.
LEARN MORE