coin shows, numismatic seminars & events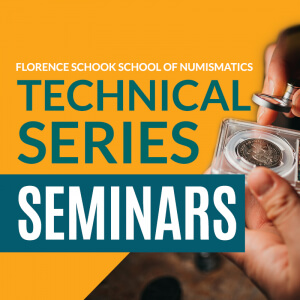 Upcoming Seminars and Workshops
Learn more about upcoming ANA educational seminars. Find course descriptions, locations and dates, registration information and more here.
LEARN MORE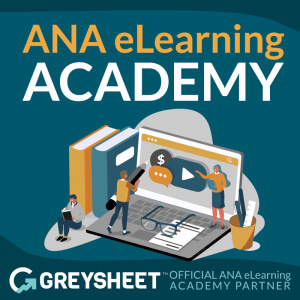 ANA eLearning Academy Courses
Live Webinars!
Enjoy live online courses and lectures from fellow collectors and professional numismatists. Webinars are free and open to the public unless otherwise noted. Register now—space is limited!
LEARN MORE/REGISTER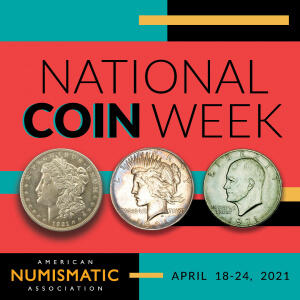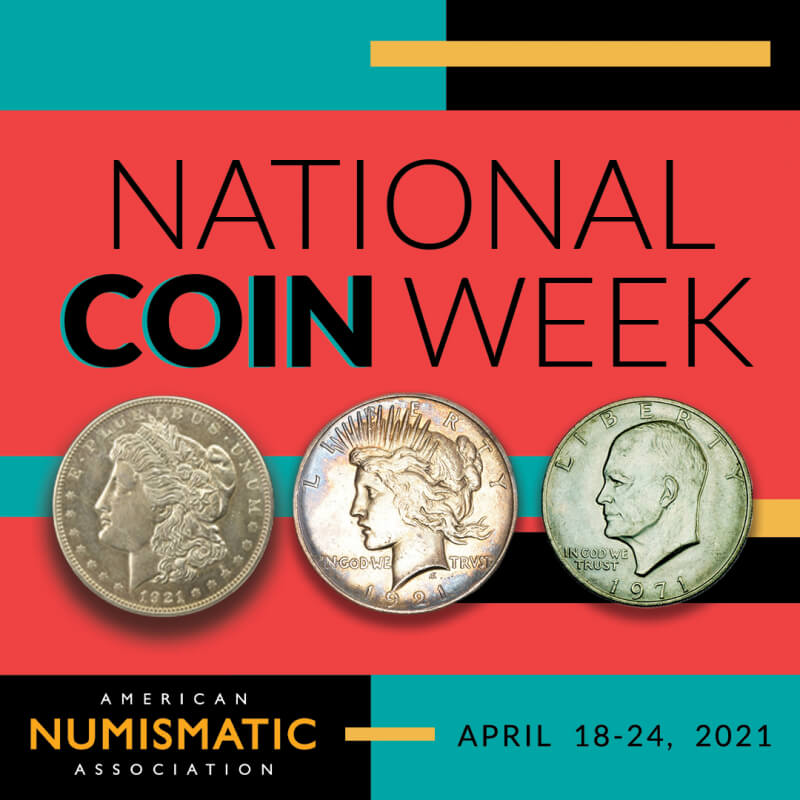 National Coin Week 2021
"Money, Big & BOLD" is the theme for the 98th annual National Coin Week, April 18-24, 2021. Activities will focus on strong initiative in numismatics, as well as bold leadership and ideas depicted on coins and paper money.
LEARN MORE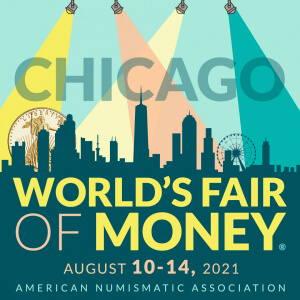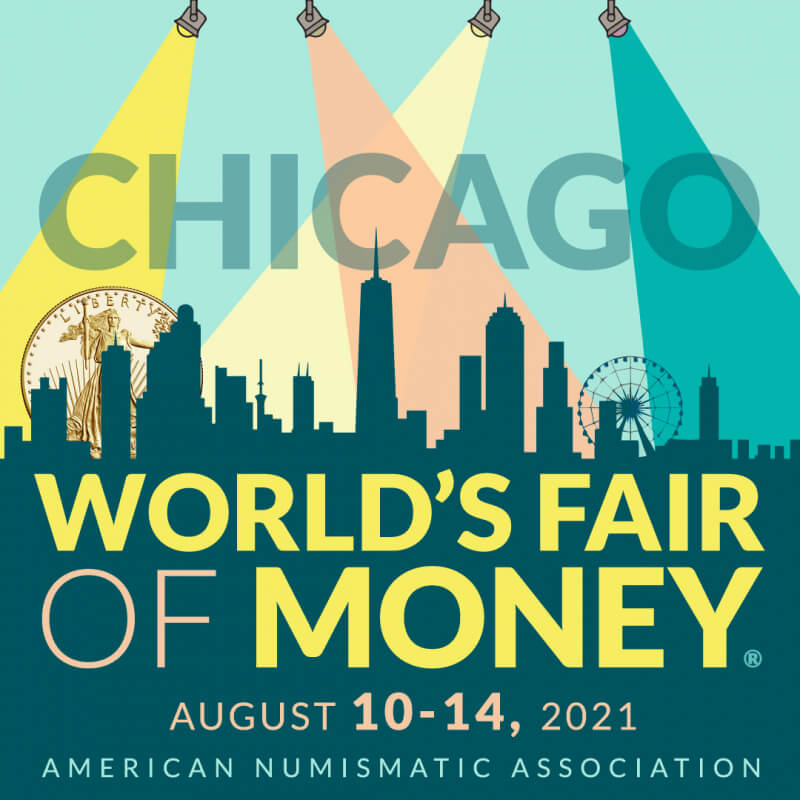 World's Fair of Money® 2021
Chicago, IL | August 10-14, 2021
See $million$ in historic rare coins & "funny money" at the nation's premier numismatic event.
LEARN MORE