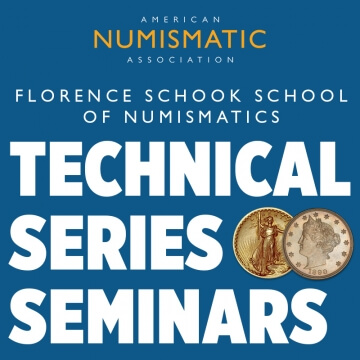 Upcoming seminars & workshops
We believe the quality of training can be measured by the knowledge of your instructor, and we are proud to have some of the best instructors in the industry.
Our small class size allows you to forge connections with fellow students and instructors alike, providing an opportunity for professional camaraderie and networking. (Enrollment is limited to 25 students per class.)
Email
seminars@money.org
for more information or click on one of the links below to register online.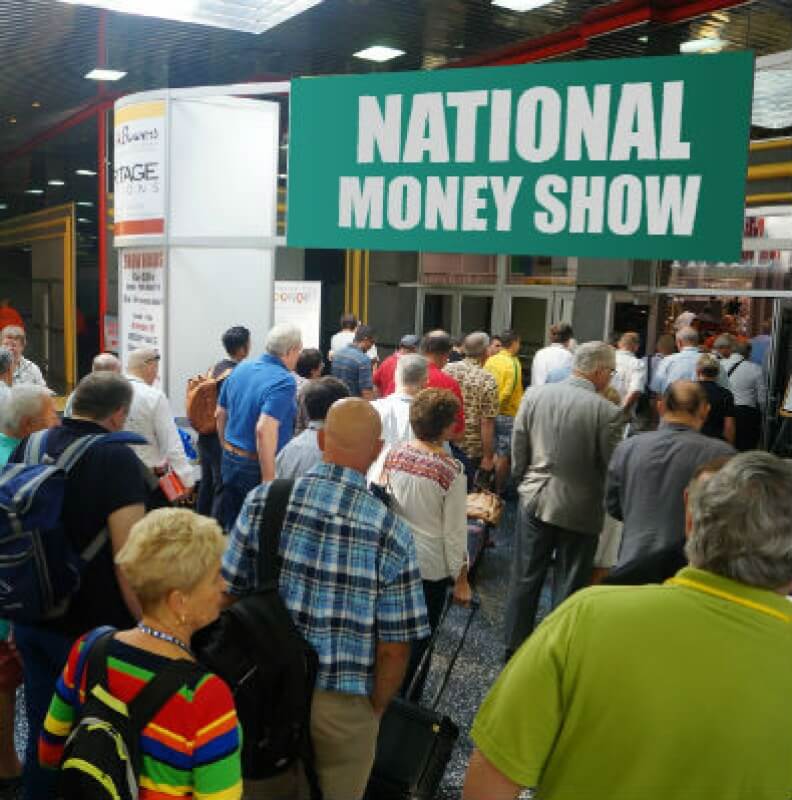 2017 National Money Show
The American Numismatic Association School of Numismatics is offering two educational courses held in conjunction with the 2017 National Money Show in Orlando, Florida."Coin Grading, Problem Coins & Conservation" and "Numismatics of Colonial America" will be offered prior to the 2017 National Money Show, starting March 9th.
LEARN MORE / REGISTER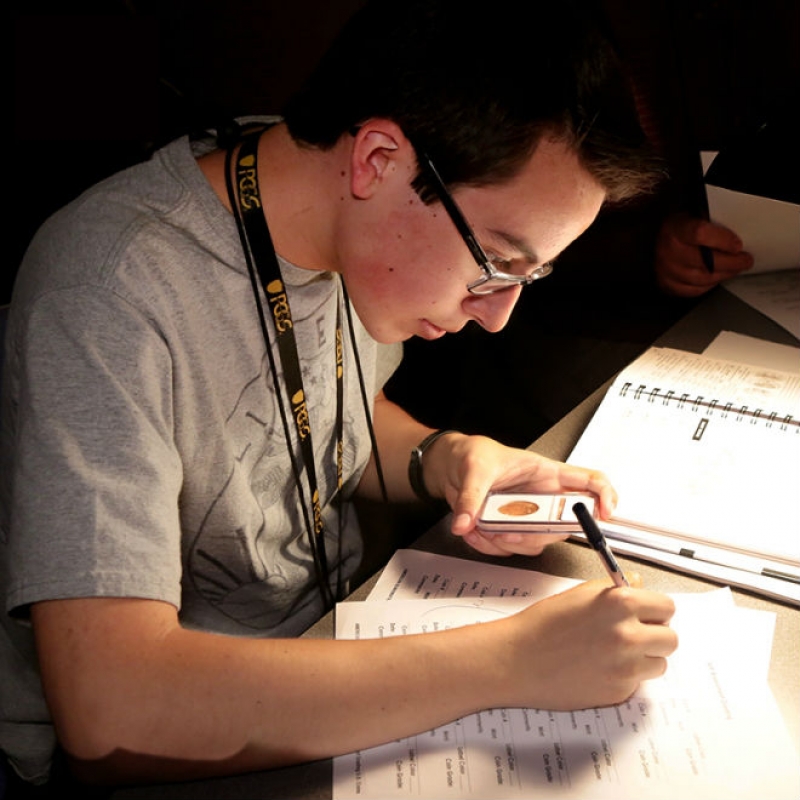 2017 GNA Coin Show
Register for US Coin Grading Fundamentals April 19-20 in Dalton, GA, and sharpen your grading skills! Knowledge of coin grading adds to your enjoyment of the hobby by helping take the worry out of numismatic purchases.
LEARN MORE / REGISTER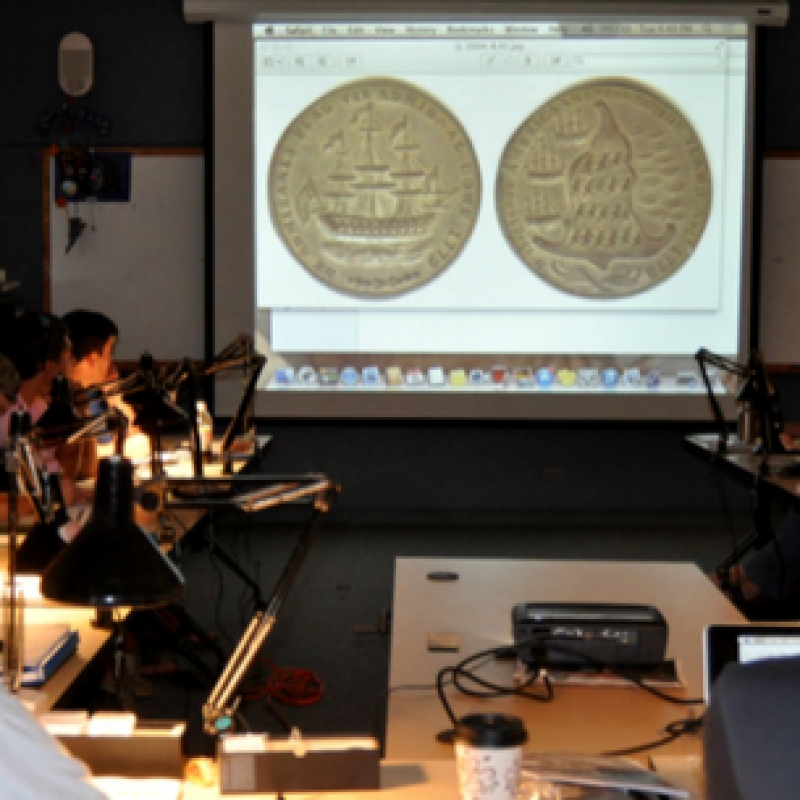 2017 LVNS Coin Show
Register for Fundamentals of Grading U.S. Coins (2-day Seminar) May 16-17, 2017 in Las Vegas and learn how U.S. coins should be graded according to the latest ANA and market standards. Gain confidence in evaluating surface marks, strike, luster, and eye appeal through interactive discussions, group activities, and individual study of hundreds of coins from the ANA grading set.
REGISTER NOW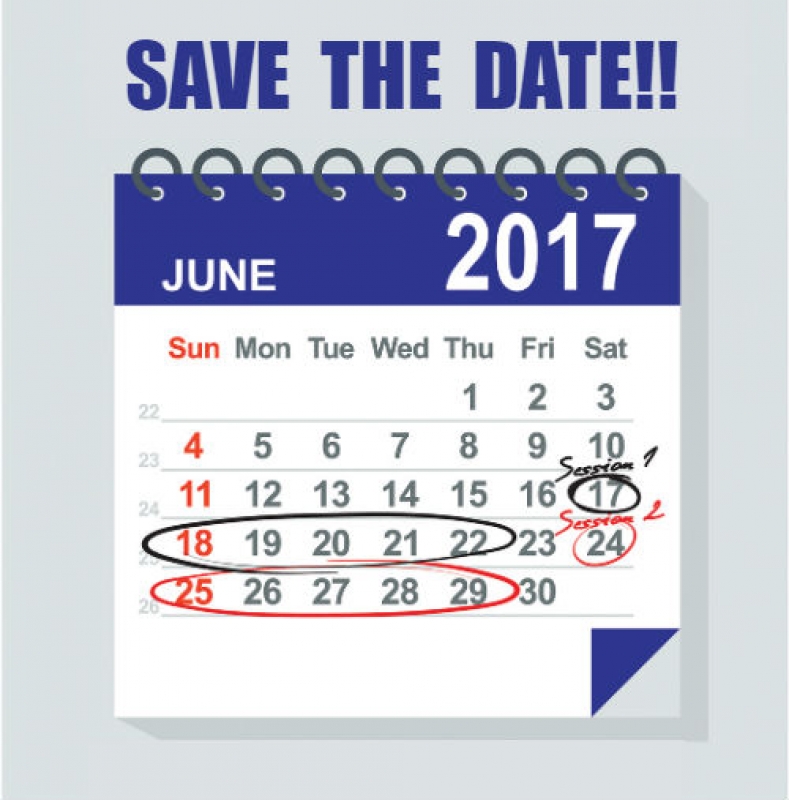 2017 Summer Seminar
Held in Colorado Springs, CO, June 17-29. Summer Seminar is a once-a-year opportunity for numismatic learning and camaraderie that offers students a varied selection of weeklong courses designed for discovery or continued study
LEARN MORE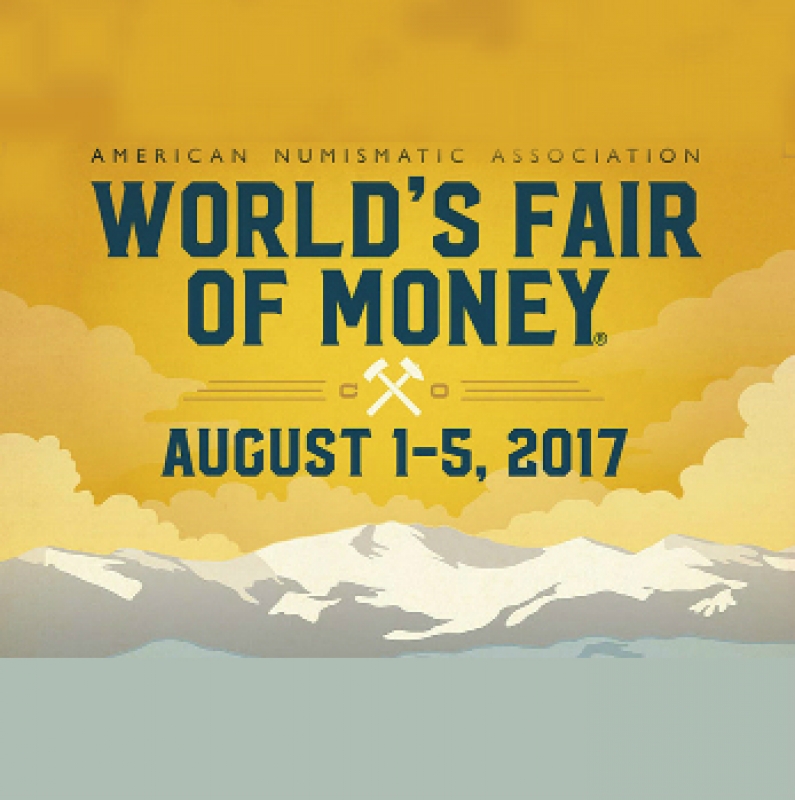 2017 World's Fair of Money
The World's Fair of Money is the biggest, most educational coin show in the country. Build your collection from the best numismatic inventory anywhere, attend lectures and seminars, and view rare historical treasures from the ANA Money Museum and private collections.
VIEW