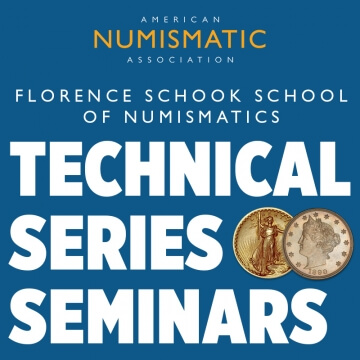 Upcoming seminars & workshops
We believe the quality of training can be measured by the knowledge of your instructor, and we are proud to have some of the best instructors in the industry.
Our small class size allows you to forge connections with fellow students and instructors alike, providing an opportunity for professional camaraderie and networking. (Enrollment is limited to 25 students per class.)
Email
seminars@money.org
for more information or click on one of the links below to register for a specific class.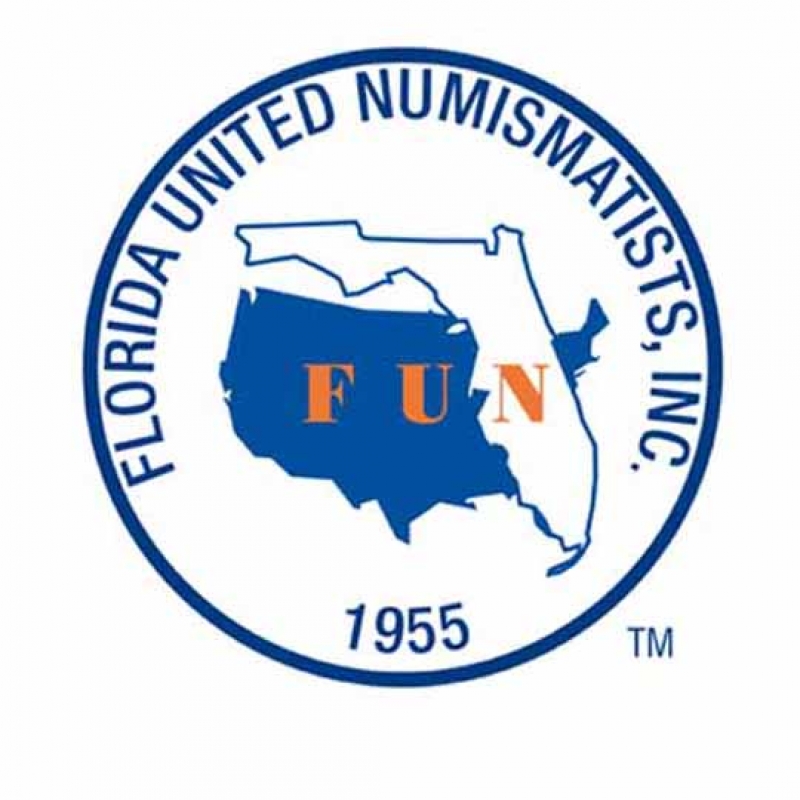 2018 FUN Seminars: January 3-4
The American Numismatic Association's School of Numismatics is offering a pair of educational seminars, Introduction to Cherrypicking Die Varieties and Grading Mint State Coins, held in conjunction with the FUN Convention.
REGISTER/LEARN MORE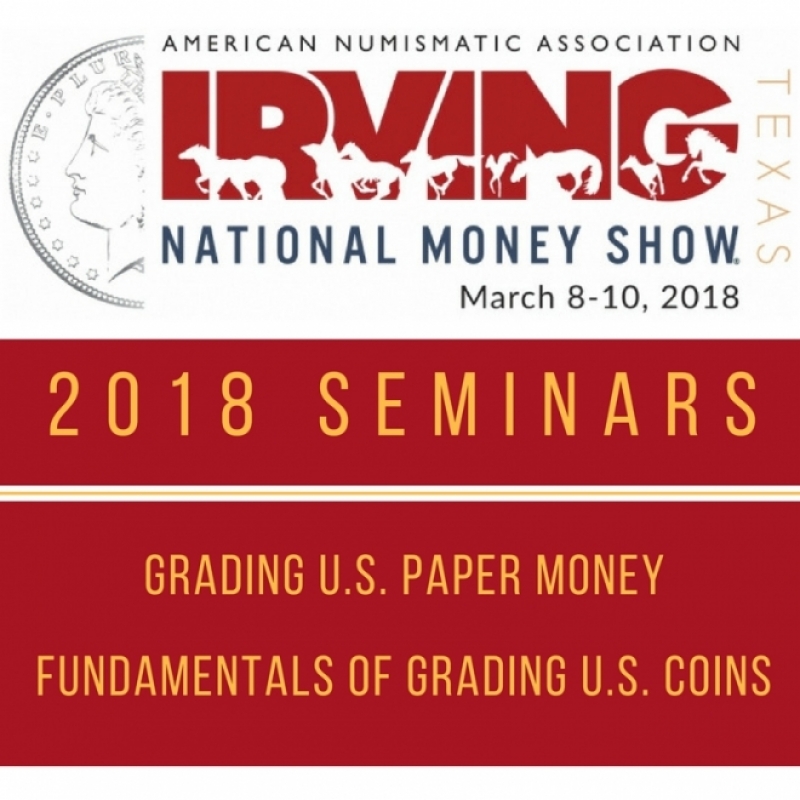 2018 National Money Show Seminars: March 6-7
The American Numismatic Association is offering two educational courses in conjunction with the 2018 National Money Show®; in Irving, Texas.
Fundamentals of Grading U.S. Coins and Grading U.S. Paper Money will be offered prior to the show, starting March 8th.
REGISTER/LEARN MORE