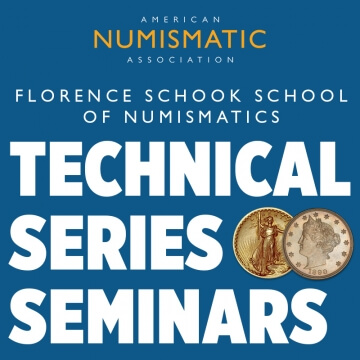 Upcoming seminars & workshops
We believe the quality of training can be measured by the knowledge of your instructor, and we are proud to have some of the best instructors in the industry.
Our small class size allows you to forge connections with fellow students and instructors alike, providing an opportunity for professional camaraderie and networking. (Enrollment is limited to 25 students per class.)
Email
seminars@money.org
for more information or click on one of the links below to register for a specific class.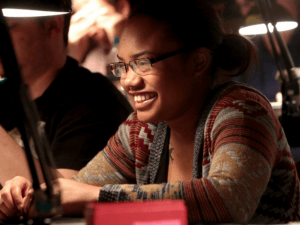 ANA Summer Seminar
Colo Springs, CO | June 15-27
Encounter fascinating subjects presented by world-class instructors and spend time with other students who share your passion. Optional tours, seminars and special events round out a perfect week (or two) of numismatic immersion.
REGISTER / LEARN MORE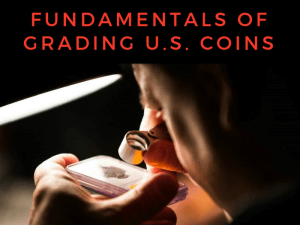 Fundamenrtals of Grading U.S. Coins
Port St. Lucie, FL | October 12-13

Sharpen your grading skills with this 2-day seminar! Knowledge of coin grading not only makes you more confident on the bourse floor, but also adds to your enjoyment of the hobby by helping take the worry out of numismatic purchases.
LEARN MORE/REGISTER