World's Fair of Money®
See $100 Million of Historic Rare Coins & "Funny Money" in Rosemont, IL, August 13-17, 2019

Donald E. Stephens Convention Center, 5555 N. River Rd., Rosemont, IL 60018

---
Come see $millions$ of rare coins and colorful currency and find out what your old coins and paper money may be worth!

Build your collection from the best numismatic inventory anywhere, participate in a live auction, attend lectures and seminars, and view rare historical treasures from private collections.

---
SHOW HOURS
Tuesday 1 p.m. to 6 p.m.; Wednesday-Friday 10 a.m. to 6 p.m.

Saturday 10 a.m. to 4 p.m. (FREE admission on Saturday!)

Last admission is 30 minutes prior to closing.
Admission is $8 for the public; free for ANA members and children under 12. Admission is free on Saturday, August 17.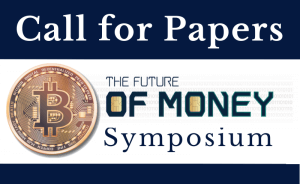 Call for Papers: Future of Money Symposium
Submission deadline is March 1.
LEARN MORE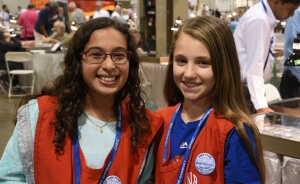 Page Application (Ages 13-22)
APPLY
Silent Auction Items Needed for Chicago World's Fair of Money®

The ANA will hold its sixth annual Silent Auction at the Chicago World's Fair of Money on Aug. 16. The goal is to raise $10,000 to benefit the Robert Leece Advanced Scholarship Fund supporting numismatic education and Summer Seminar.
Silent auction items are needed to ensure a successful event. Popular items include sports paraphernalia and game tickets, collection evaluation by an expert, Presidential medals, travel/hotel packages and gift certificates and, of course, quality numismatic items. Cash donations also are welcomed. For more information, contact Brianna Victor at bvictor@money.org or call (719) 482-9865.