2022 Chicago World's Fair of Money®
August 16-20, 2022
Donald E. Stephens Convention Center
5555 N River Rd, Rosemont (Chicago), IL 60018
View $MILLIONS$ in rare coins and numismatic treasures. Buy, sell and trade with hundreds of coin dealers, explore auction lots showcasing amazing rarities, and attend lectures and presentations from noted numismatists. Find out what your old coins may be worth!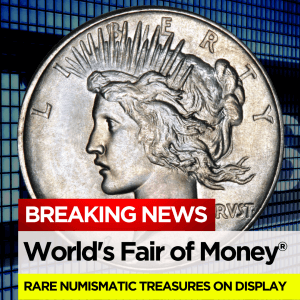 World's Fair of Money News & Updates
Find the latest news and updates for the World's Fair of Money here. (Coming soon)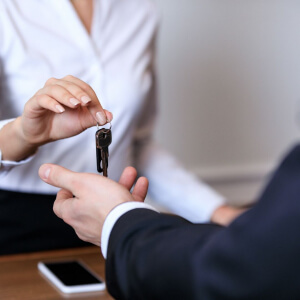 Lodging Information
Book now - rate guarantee deadline is July 19, 2022.
LEARN MORE / BOOK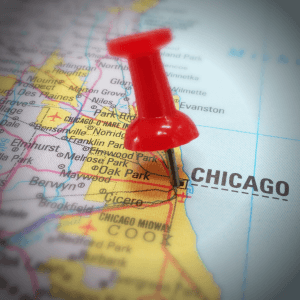 Area Map & Directions
Explore directions to the convention center and surrounding area on Google Maps.
VIEW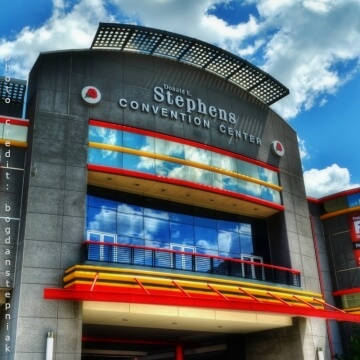 Venue Information
Learn more about the Donald E. Stephens Convention Center.
LEARN MORE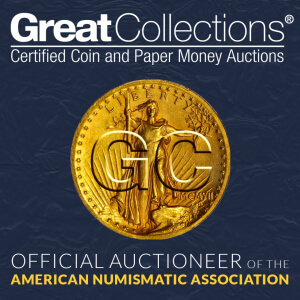 ANA Official Auctioneer
GreatCollections is the official auctioneer of the ANA. Visit their website at greatcollections.com.
VIEW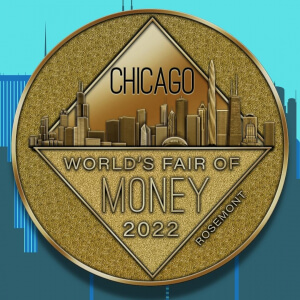 2022 Convention Medal
This year's medal features Chicago's spectacular skyline on the obverse and an abstract geometric design on the reverse.
LEARN MORE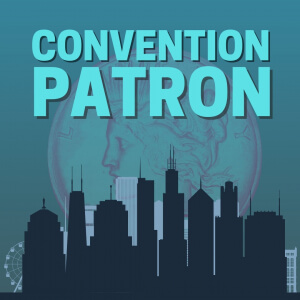 Become a Convention Patron
Help the ANA provide a rewarding experience to attendees by becoming a Patron of the 2022 World's Fair of Money.
BECOME A PATRON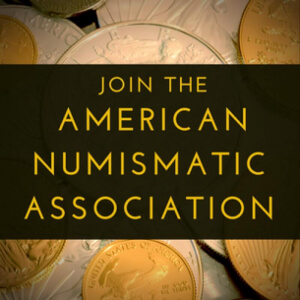 ANA Membership
The hobby's best magazine, exclusive member discounts, access to the best education in the hobby, and much more, all for as little as $30 per year. Plus, your membership entitles you to FREE admission to the World's Fair of Money!
LEARN MORE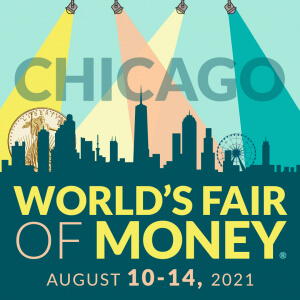 2021 World's Fair of Money
View the web page for the 2021 World's Fair of Money.
VIEW NOW
Auction, Event & Attraction Information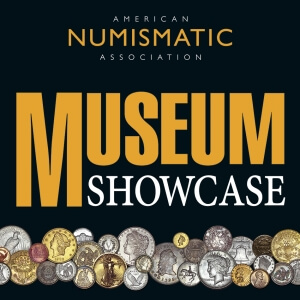 Museum Showcase
Visitors to the World's Fair of Money can see a multi-million-dollar display of historical numismatic treasures and rare specimens.
LEARN MORE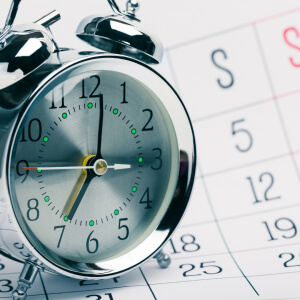 Schedule at a Glance
Find times and locations for club meetings, presentations and lectures, special events and much more.
VIEW / DOWNLOAD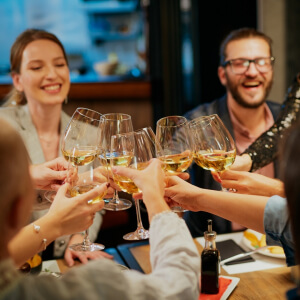 Things to Do in Rosemont
Visit rosemont.com to explore local activities and attractions, discover dining options, and more.
VISIT ROSEMONT.COM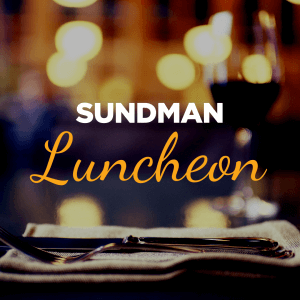 Sundman Luncheon
Register to attend the Maynard Sundman/Littleton Coin Co. Lecture Series exclusive symposium and luncheon.
Room 23 | Wednesday, August 17, 12:15pm.
REGISTER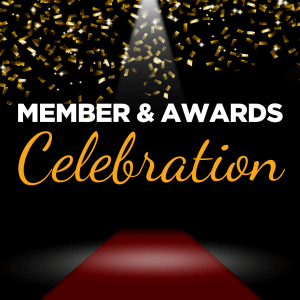 Member & Awards Celebration
Honoring donors for strengthening the association, recognition of ANA members & clubs receiving their 25-year to 75-year milestones, and more. Hors d'oeuvres and cocktails. All members are welcome.
Room 25/26 | Thursday, August 18, 3pm-4:30pm.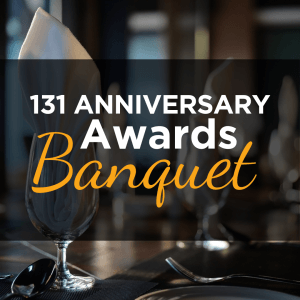 131st Annual Awards Banquet
Join us for presentation of the ANA Philanthropy Awards, Presidential Awards, Lifetime Achievement Award, Elvira Clain-Stefenelli Memorial Award and Hall of Fame Inductions.
Hyatt Regency in the Rosemont Ballroom | Friday, August 19, 7pm-10pm.
REGISTER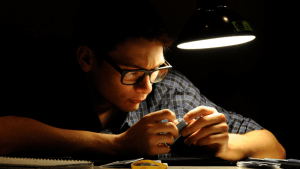 Young Collectors Corner
Are you between the ages of 5-17 and interested in collecting coins, currency, or learning about money? Join us for Young Collectors Corner, a FREE program from the ANA designed to teach youth about the exciting world of money. Saturday, August 20.
LEARN MORE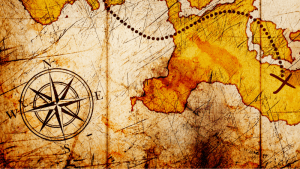 Treasure Trivia
Children ages 3-17 can learn about numismatics with this interactive activity as they tour the bourse floor, with the chance to win great prizes along the way!
LEARN MORE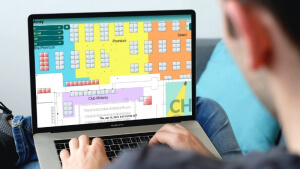 Interactive Floorplan
VIEW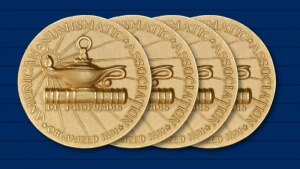 ANA Dealer Resources
VIEW
DISCLAIMER
The ANA does not sell or otherwise share its membership list with any third party. Ignore emails offering to sell you our convention attendee list. Also ignore emails from third parties offering to book your hotel. These are scams.