Numismatic Diploma Program
The American Numismatic Association offers individuals the opportunity to discover and explore the World of Money by enrolling in the School of Numismatics Diploma Program.
VIEW / DOWNLOAD FLYER
Numismatic Diploma Program
The program provides individuals the opportunity to obtain a "Numismatic Scholar" certificate by completing a series of correspondence courses, hands-on seminars or a combination of the two.
Students embark on an exciting and rewarding journey while acquiring the knowledge and skills necessary to appreciate and enjoy the hobby.
Featured Course: Grading U.S. Coins Today
Recently updated and enhanced with visually impressive color images, the course provides valuable information on the methodology behind third-party grading and the differences between technical and market grading.
The course, which features the updated "Grading U.S. Coins Today" along with the 7th edition of "The Official Grading Standards for United States Coins," is available to ANA members for $50.95.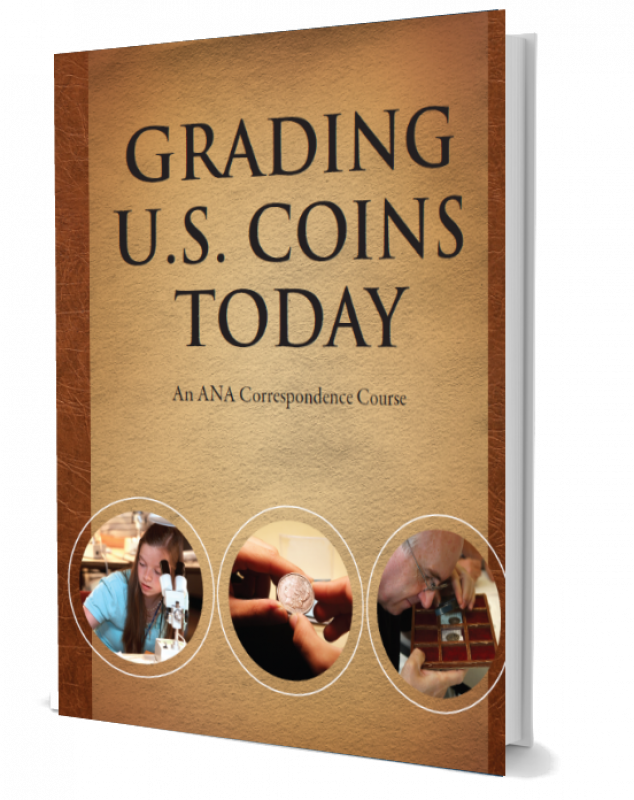 Diploma Program Information