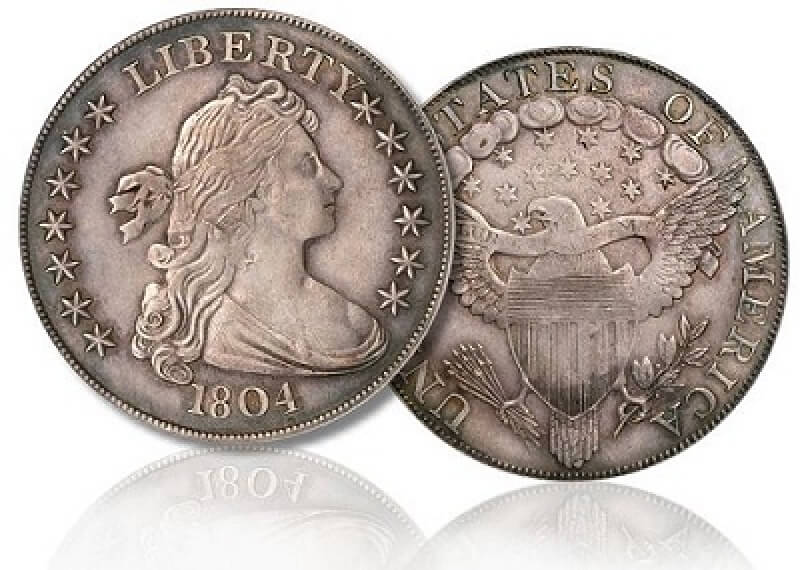 Virtual Collection
The virtual collection includes photos and descriptions of the coins owned by the Edward C. Rochette Money Museum. 
VIEW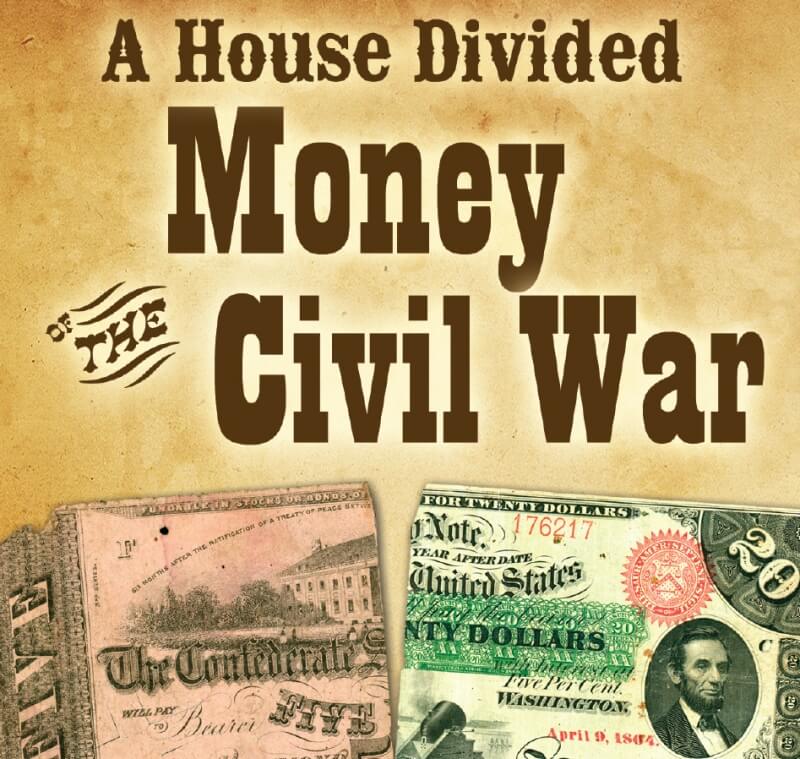 A House Divided: Money of the Civil War
Learn how money played a central role in the war between the states.  
VIEW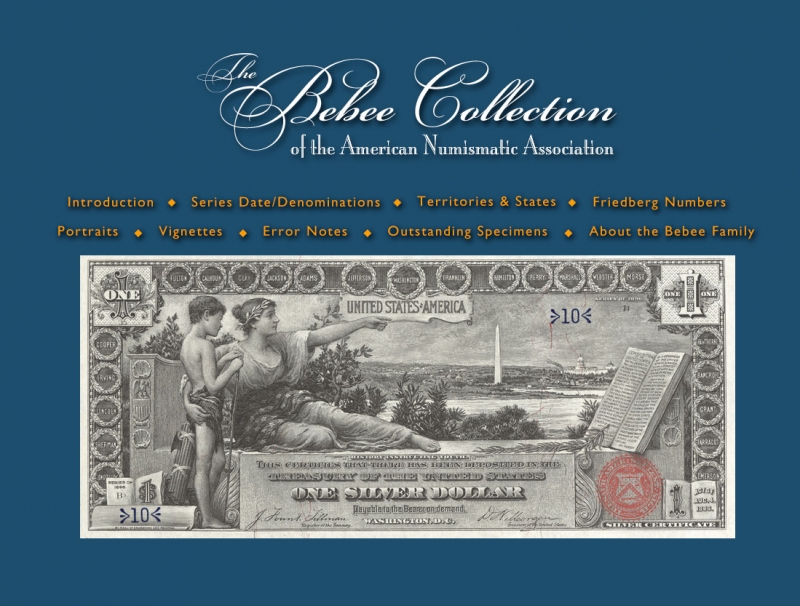 The Bebee Collection
Aubrey Bebee  began assembling his world-class collection of U.S. paper money in 1941.  The collection eventually grew to include many spectacular rarities, including a Series of 1934 $10,000 Federal Reserve note.  By the time he and his wife (and collecting partner), Adeline, donated the collection to the ANA in 1988 it included more than 500 individual notes and numerous uncut sheets.  
VIEW