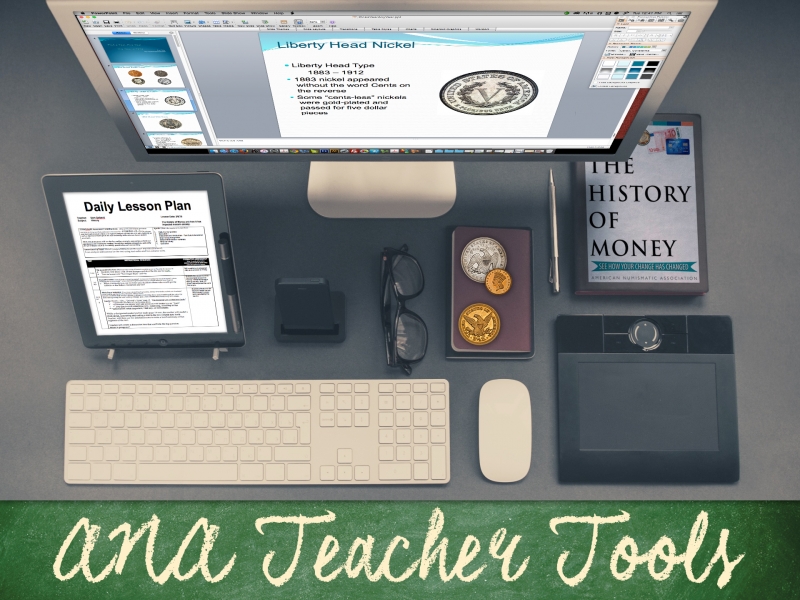 Teacher Tools
One of the primary goals of the Association is to further the education of money, the collecting of money, and the history of money. The following resources are tools for teachers to help achieve this goal for future generations.
VIEW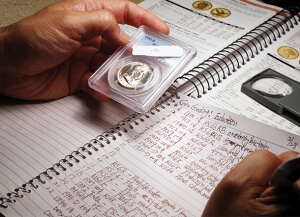 Research Tools from NGC
From the official ANA Grading Service are a variety of very useful research tools to help the numismatic community be more informed collectors.
VIEW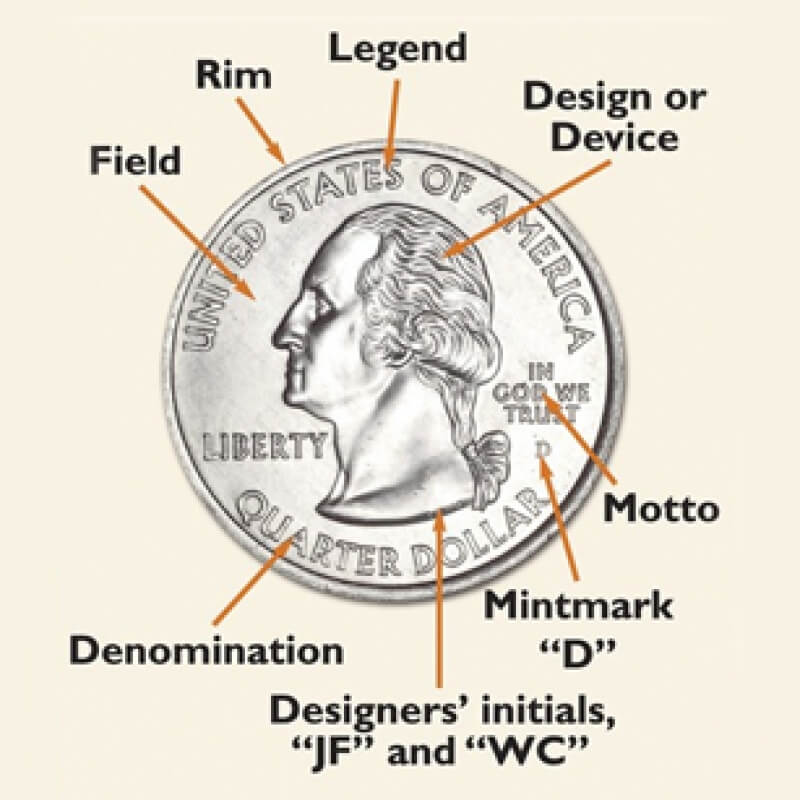 Frequently Asked Questions
Here you will find links to subject areas containing answers to many commonly asked numismatic questions that we receive on a regular basis.
VIEW