Join the ANA
---
The ANA welcomes numismatists of all ages, beginner and expert alike. Join the thousands of members who are already taking advantage of the ANA programs and services to become more knowledgeable and confident collectors.
Join Now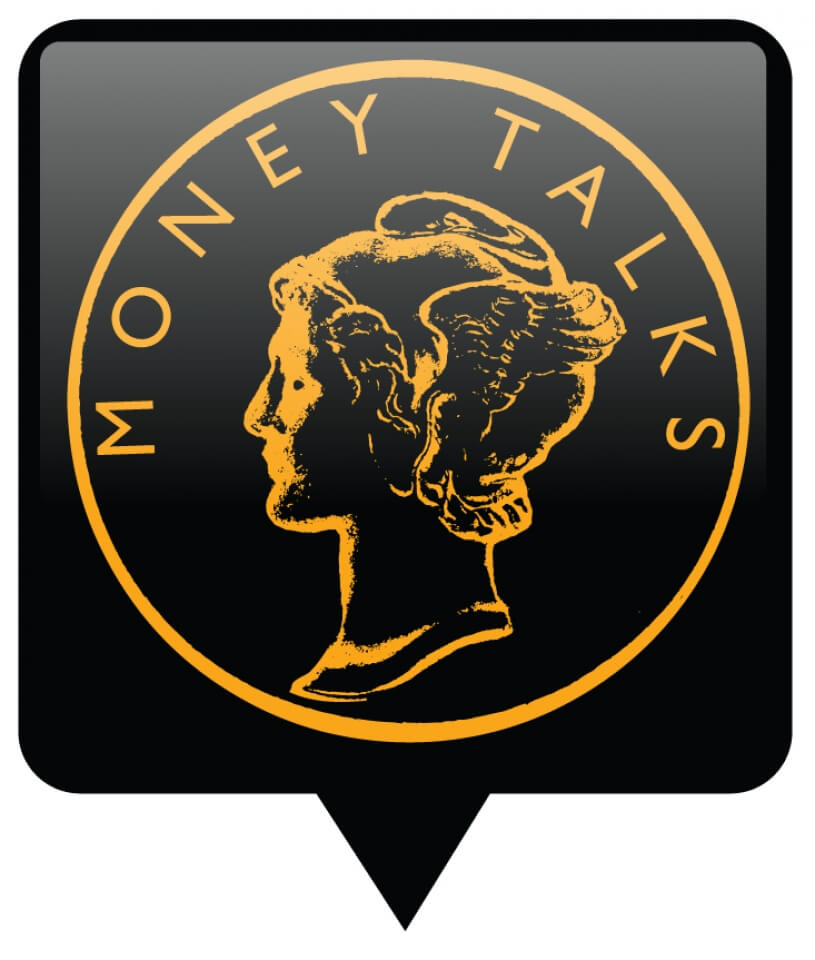 Calling all speakers!
Sign up to give a Money Talks presentation at an upcoming National Money Show or World's Fair of Money. Money Talks are 30- to 45-minute presentations on any number of numismatic topics. 
LEARN MORE
Our Partners