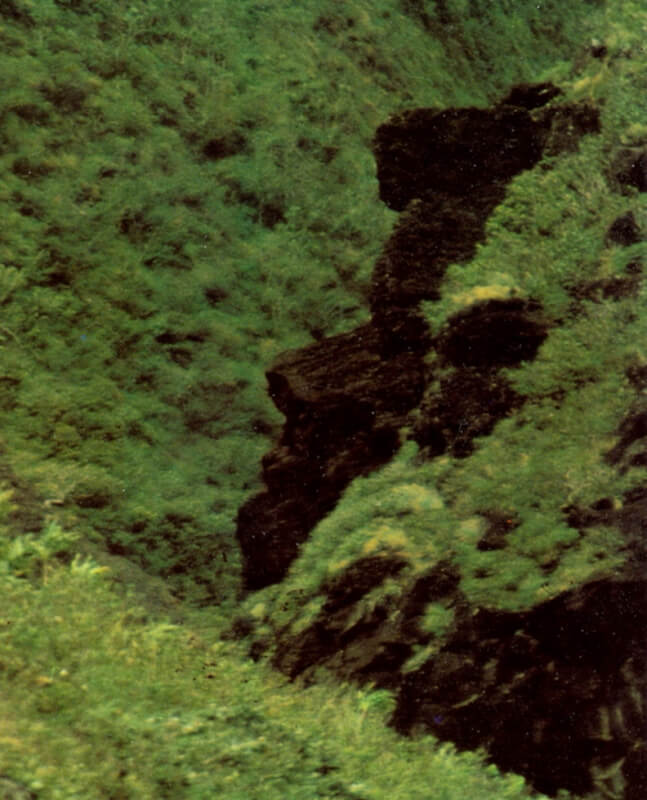 Profile of John F. Kennedy
The profile of John F. Kennedy can be seen at the Iao Valley State Park on Maui, Hawaii.

The rock formation was made the obverse design of the 1977 Maui Coin Club medal. Medal is listed as 2M-308 in Hawaiian Money Standard Catalog 2nd Edition by Medcalf and Russell. The Maui Coin Club was went inactive in 1981.