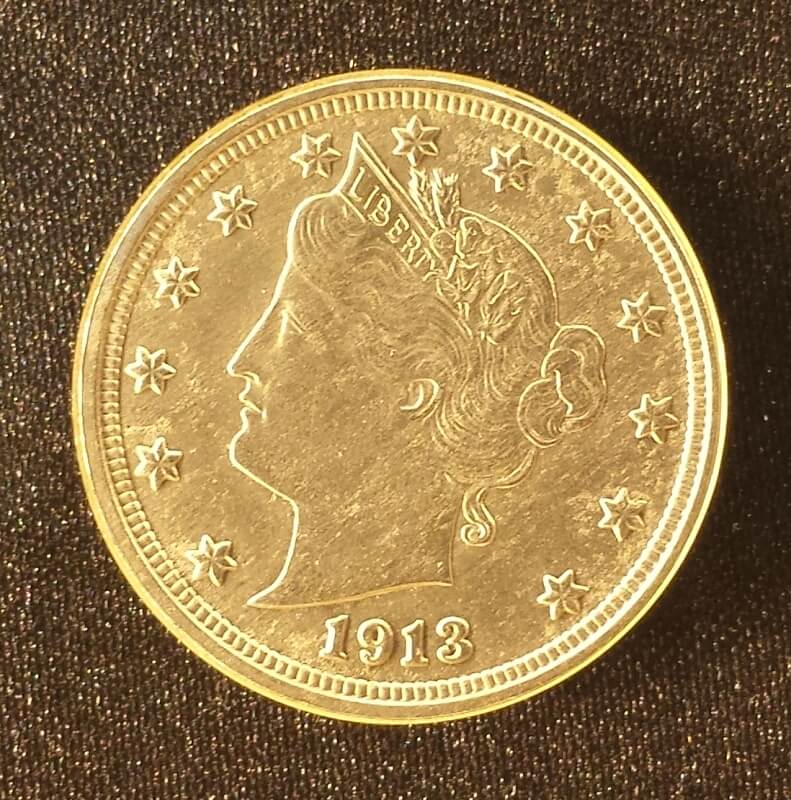 How far would you go to see a coin?
In 2003, I flew across the country to the World's Fair of Money since they were going to display the 4 known 1913 Liberty Head Nickels. When I got there, I was in for a surprise (the 4 were joined by the missing 5th coin)

Have you ever travelled just to see a specific coin or display? If so, how far did you have to go?
I have included an image of the case with all 5 as well as an image I took of the ANA example when I visited the museum last September.