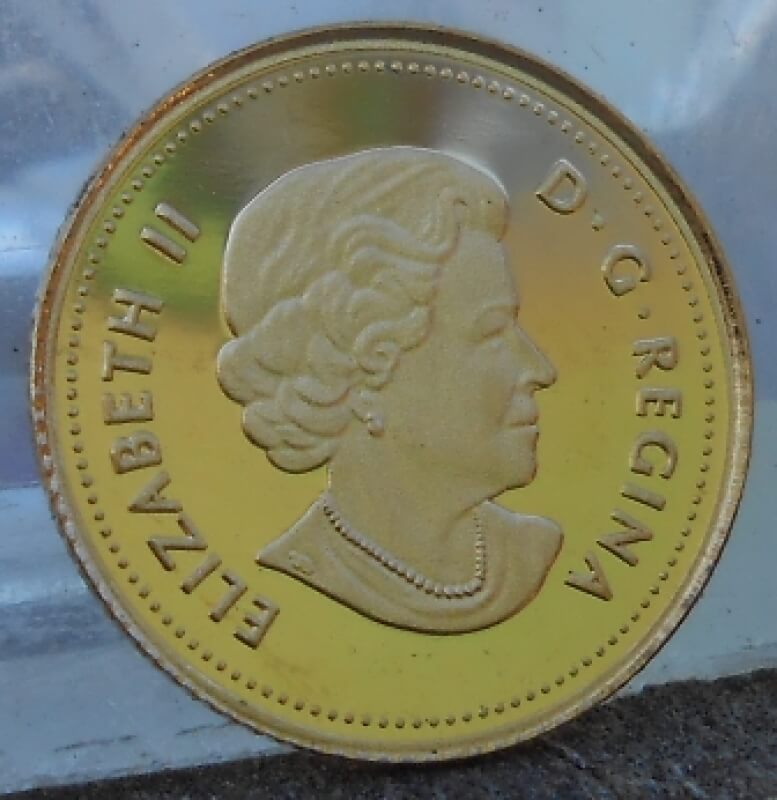 GOLD RUBY-THROATED HUMMINGBIRD
Today I would like to share a coin I was very lucky to find at this late date. It is a Canadian Gold 2013 Ruby Throated Hummingbird. This coin is a 25 cent denomination. It is ½ a gram of .9999 gold. Not a lot of gold but pretty pure. I should say it is 11 mm in diameter. This coin is part of the Canadian Wildlife Series, which I have a few. They may be small but every detail is present. The reverse was designed by Claudio D'Angelo. His depiction is of the hummingbird in full flight. That means 50 wing beats per second.
The obverse is designed by Susanna Blunt. She has Her Majesty Queen Elizabeth II facing right. The obverse is lettered "ELIZABETH II".
D-G-REGINA
The obverse says:
25 CENTS
CD
CANADA 2013
Although small, I enjoy collecting these gold coins. I just wish our mint could make something similar! Thanks for looking. Please feel free to comment.
SOURCED:
www.en.numista.com
www.cdncoin.com