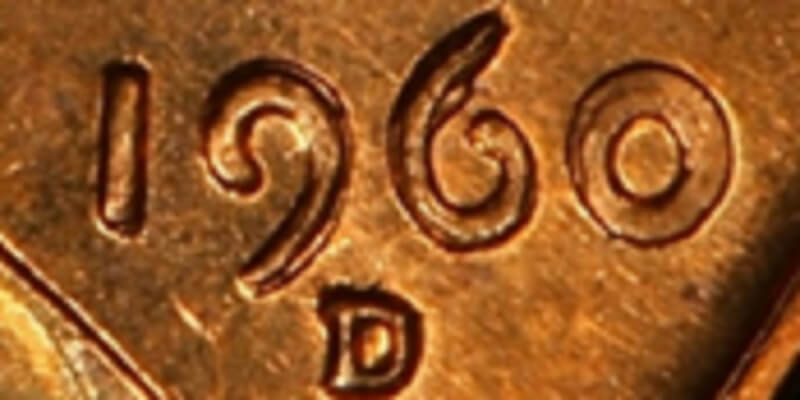 Class III Doubled Die 
When a die is impressed into a different working hub for the same mintage year  the results show doubling in the die differences.  In 1960, the US Mint produced large dates and small date Lincoln cents.  Doubling occurred with small date over large dated coins and large over small dated coins at  both Mint locations. 
Did the Mint know it had two different hubs for the minting of the 1960 and 1960-D Lincoln cents? There is no information from the US Mint concerning the large and small dated coins, so it isn't very likely the Mint knew it made two different date sizes. If there were a design issue, the Mint would have recorded the date size change. 
How did the Mint double the date on both of the mintages from Philadelphia and Denver? We know that the Philadephia Mint made all of the dies and shipped them to Denver, where workers added the mintmark, so the doubling occurred at the die-making facility. 

Stan McDonald -  Author of error coin guides