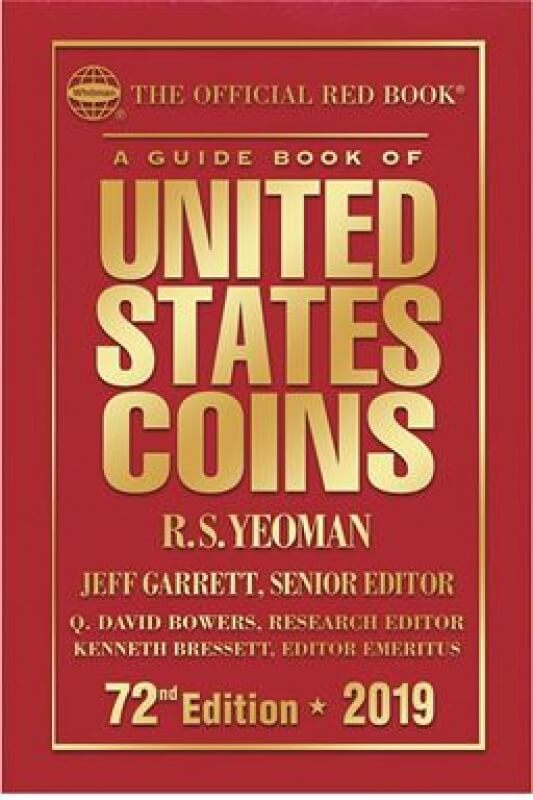 Coin Thoughts # 50 by "SUN"
RED BOOK ERROR
I am not a person that buys a "Red Book" every year. I think it is probably the best reference book for the money. The last two "Red Books" I have purchased, I found errors in them the first time I looked at them. I bought the 1st edition of the Mega Red Book and found out it left out the 1866 Two Cent Piece. This year, I found that the Boys Town Commemorative Half Dollar has misinformation. The book lists the "D" as proof only., and the "S" as UNC. It is the other way around. The "D" is UNC and the "S" in proof. Whitman Publishing thanked me for bring the error to their attention, and will correct it for the 2020 edition.
Years ago I could not wait to purchase a new book as soon as it came out. But since values do not change that much. I do not buy a book every year.
What do other collectors feel about buying a new book every year?