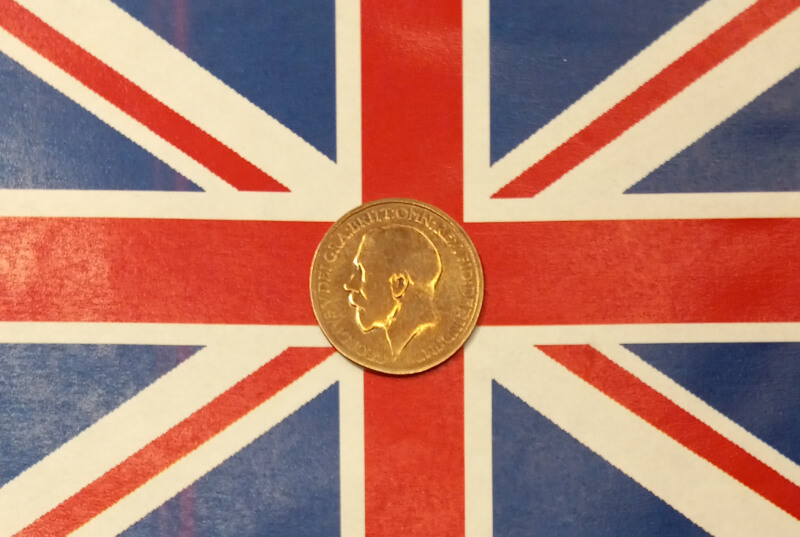 The British Pound Sterling was in use in the country from 1158 to 1970. Within the early part of the twentieth century, the Kingdom was still holding on to its expandedárealms overseas and facing a little uncertain rash modeáin the mainlands concerning royalty and hereditary l├şnes.

This attractive Half Penny was issued in 1920, struck with the likeness of the sovereign George V in honor of his birthday, thus it was not minted as a commemorative coin.á

Though there are varieties in color due to its circulation mostly, this sample I hereby present is in its shiny golden bronze appearance and texture regardlessáits well circulated reliefs.á

In my own words.
For further details about this item and others please visit my collections section.

AC Coin$
Freedom. "Never give up."
"In God we trust."