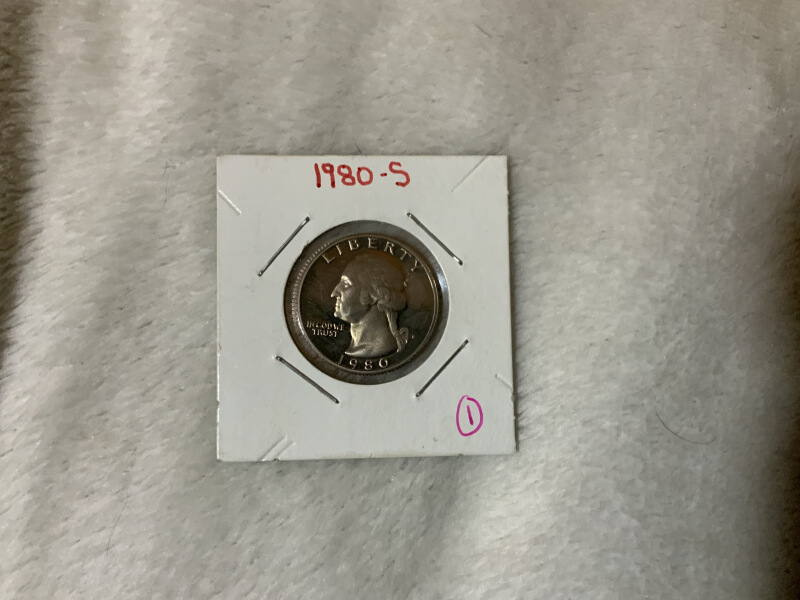 Washington Quarters and Free Coin Day!
Lets get right into this blog. All of these Washington Quartres were bought at my coin club. The first coin there is a 1980-S Proof Washington Quarter that was $1. Then there is a 1983-S Proof Washington Quarter for $1. (The better of the two). The final one of all the washington Quarters is the BU 1959-P toned Silver Washington quarterfor $7-. I really love the toning on this one. On the reverse the eagle has a weird crack on it's chest. It makes it look like a cracked eagle statue. I bought all three for only $5! A steal of a deal! I was debating wether I should send the toned 1959-P Washington Quarter to get graded. I was wondering about your thoughts too.
Then the 1941 Mercury Dime and the 1940-P silver Jefferson Nickel. I got both of these at a coin shop for free coin day! That is where you can go to coin shops (some may not do free coin day) and you get a free coin or two! I got both of these for $0 in case you were wondering.
Thanks for reading my blog and have a great rest of your day!
CheerioCoins