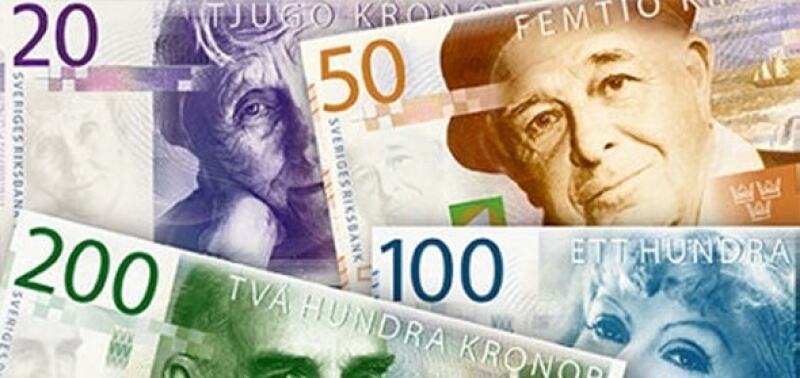 Sweden Introduces New Coins and Banknotes for 2015
On Monday, February 16, the Riksbank presented Sweden's new banknotes and coins. For the first time, the media was given the possibility of seeing, feeling and tilting the printed banknotes and minted coins.
In 2015 and 2016, Sweden will gain new banknotes and coins. They will have a completely new appearance and there will be a new denomination: a 200-krona banknote. Sweden has not had a new banknote series for 30 years. In addition, a 2-krona coin will be issued again, for the first time since 1971. For the first time in modern Swedish history, all banknotes and coins will be changed, except for the 10-krona coin.
Article:
http://www.coinweek.com/coins/news/sweden-introduces-new-coins-and-banknotes-for-2015/