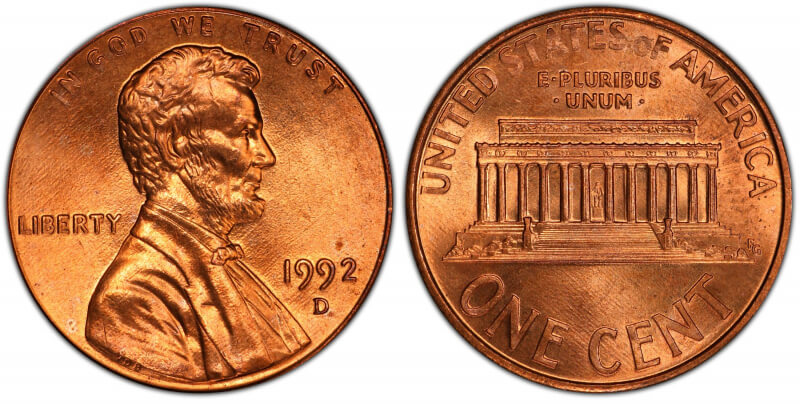 With time being a precious commodity as of late, the subject of this weeks discussion came about from two sources.  The first arose while scrolling the pages of the Heritage website looking for potential new purchases. This lead to the second, thoughts of the numerous posts on the coin forums asking for information on a particular close/wide AM Lincoln Cent, of which there are several known dates. More often than not, these questions are posed by new collectors not quite familiar with this highly sought after variety. So for those unfamiliar with the correct diagnostics, this short blog should explain things.   Enjoy!


To begin, and this will most likely cause the majority of those reading to start looking feverishly through the hundreds of cents tossed in drawers, in the center console or where ever the compulsion arose to toss them aside might be. More so, rushing to the bank for boxes of rolls.  Why? As I began, we return to the Heritage auction house where a recent sold price brought $25,350 for one example. The 1992 P PCGS MS67 RD is one of a mere 18 total, in brown, red brown and full red combined.  

The 1992 D image of a what a Close AM looks like is courtesy of PCGS, while the diagnostic image was sourced from Lincoln Cents Online. The following is a list of the known dates which exhibit both wide and close varieties. Being as there are literally billions of Lincoln Cents struck over each year, it goes without saying that others may quite exist and are yet discovered.


Close AM: 1976 P-  and AT of STATES, 1992 P and D, 1998 S and the 1999 S.  Normal strikes are wide letters 
In the Wide AM: 1999 P,  1998 P and the 2000 P. Normal strikes are close letters.
Let the treasure hunt begin!