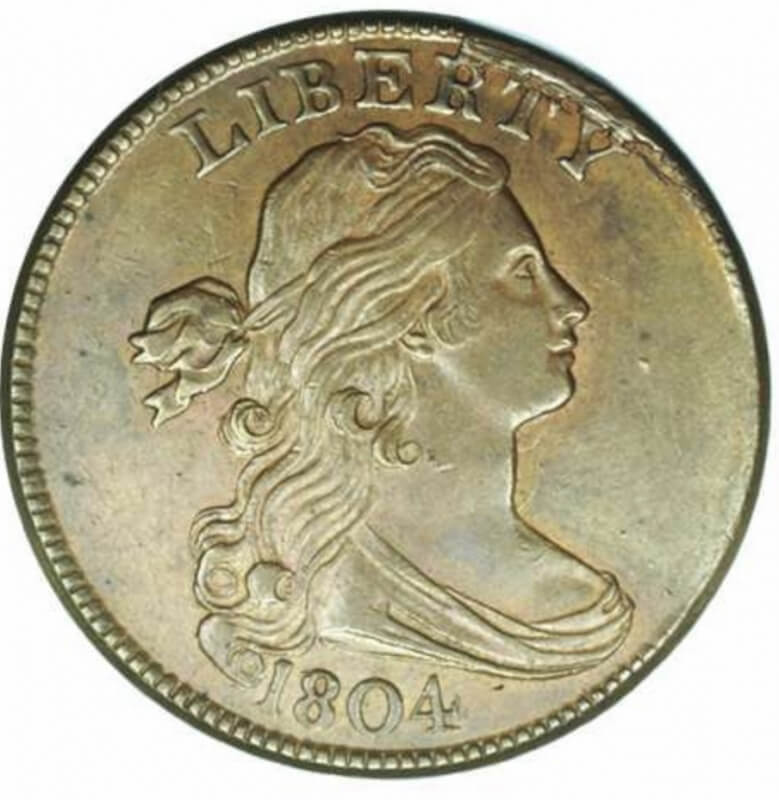 1814 Cents: A Condition Rarity
Hello fellow YNs and YNH! 

Throughout my numismatic journey, I often come across interesting information that I feel need to be shared with the numismatic community. This is one of those times. 

So, the 1804 cent. Doesn't ring any bells, does it? To most numismatists, it's just another year they need to fill the album. But for some advanced numismatic researchers (and now you and me) it means something more. The fact of the matter is that most 1804 cents are in low circulated condition. Shocker, right? I mean, all coins multiple hundred years old have wear, right? Well, this wear comes with a story.

So, in 1804, the mint's employees were hard at work. The cents were struck in the shadow of the famed 1804 Dollar, and nobody cared. But the cents weren't just shipped out into circulation where the few coin collectors could save some in decent condition for us in the 21st century. They were paid to the mint workers. The entire mintage. Let me repeat that again: The entire mintage (estimated to be 60,000) were paid to the mint workers. Therefore, almost all are heavily circulated. In fact, the modern population is estimated to be 1,2000. Because all of the cents were paid to mint workers, all were spend and therefore placed into circulation, and making the 1804 cent the second rarest after the 1799 cent. There are very few in the lower mint state category, and none in the higher mint state section of grading. Sadly, that will probably change because of gradeflation and our loss of the old strict grading standards to loser ones that become loser by the day.

Keep collecting,
Thatcoinguy