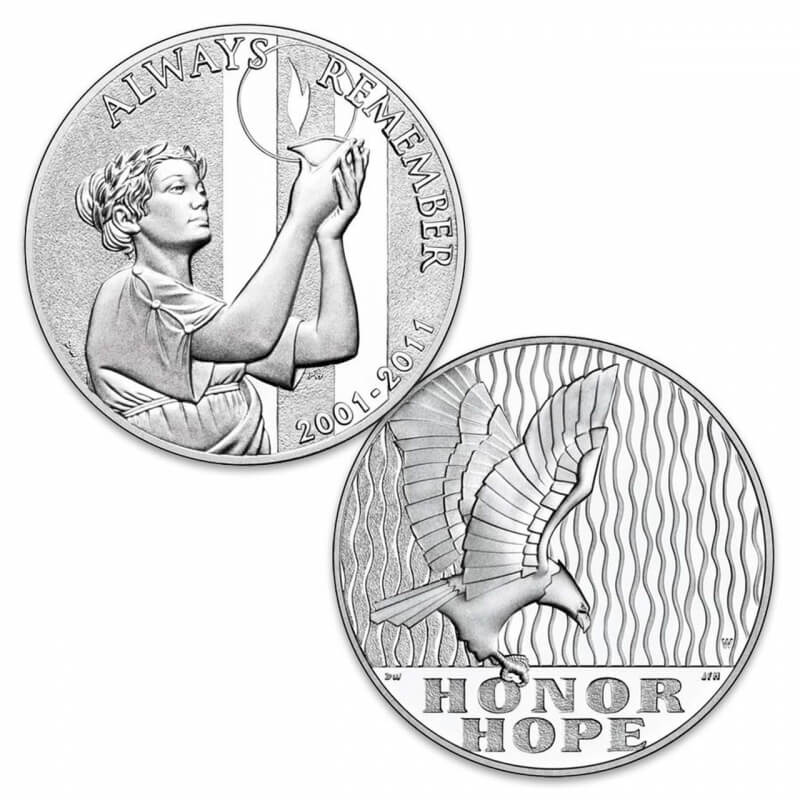 A reflection on 9/11, 20 years hence
It's hard to believe it has been 20 years since the 9/11 terrorist attack on this nation.  I still remember the Coaster pulling into the Old Town Station while I received a phone call from my wife about the first plane into the towers.  At that early time, she had no details, she had just been told by a High School friend of my stepdaughter Holly that the building had been struck probably by some light plane in a horrible accident.   I was a Navy civilian security person on 9/11 and as you can imagine, my base, the Old Town Campus of SPAWAR Systems Center Pacific, San Diego was shortly thereafter put on high alert.  Navy Region Southwest had their Command Center on my base and we had a parade of high ranking personnel from all over San Diego descending on us.  It was the most eventful day of my entire career.
In the In the days, weeks, and months to come personnel from my office, normally handling administrative Security functions were tasked with standing watch at our gates and assisting our guard force with 100% inspections of every vehicle entering our campuses.  We also did vehicle patrols of Point Loma every day.  Not much administrative got accomplished until things started slowly returning to normal toward the beginning of 2002.  I always thought it was a particularly dangerous assignment as, unlike the MAs and Security Guards, we were unarmed but still patrolling and still inspecting at remote gates with no one else around.  So, I took to wearing military style clothing and a boonie hat to at least have the appearance of authority.  We never ran into any terrorists, but it was quite amazing the kind of contraband like items our employees and visitors carried in their cars.  You would think that with the inspections ongoing, they would have a clue, but apparently not, in some few cases. 
I am currently watching a Netflix documentary that is covering the last 30 years of terrorism and especially our recent history with Al Queda, the Taliban, and the middle east in general.  The documentary just covered the events of 9/11, I don't mind sharing that I shed some tears.
Here is a beautiful medal that was issued to commemorate the 10th anniversary of the attack and to honor the heroes and victims of 9/11, we have our 250th anniversary coming up in 2026, it will coincide with the 25th anniversary of 9/11, a perfect time to reflect on both our history and our tragedies.