register for the ana's 2018 fun seminar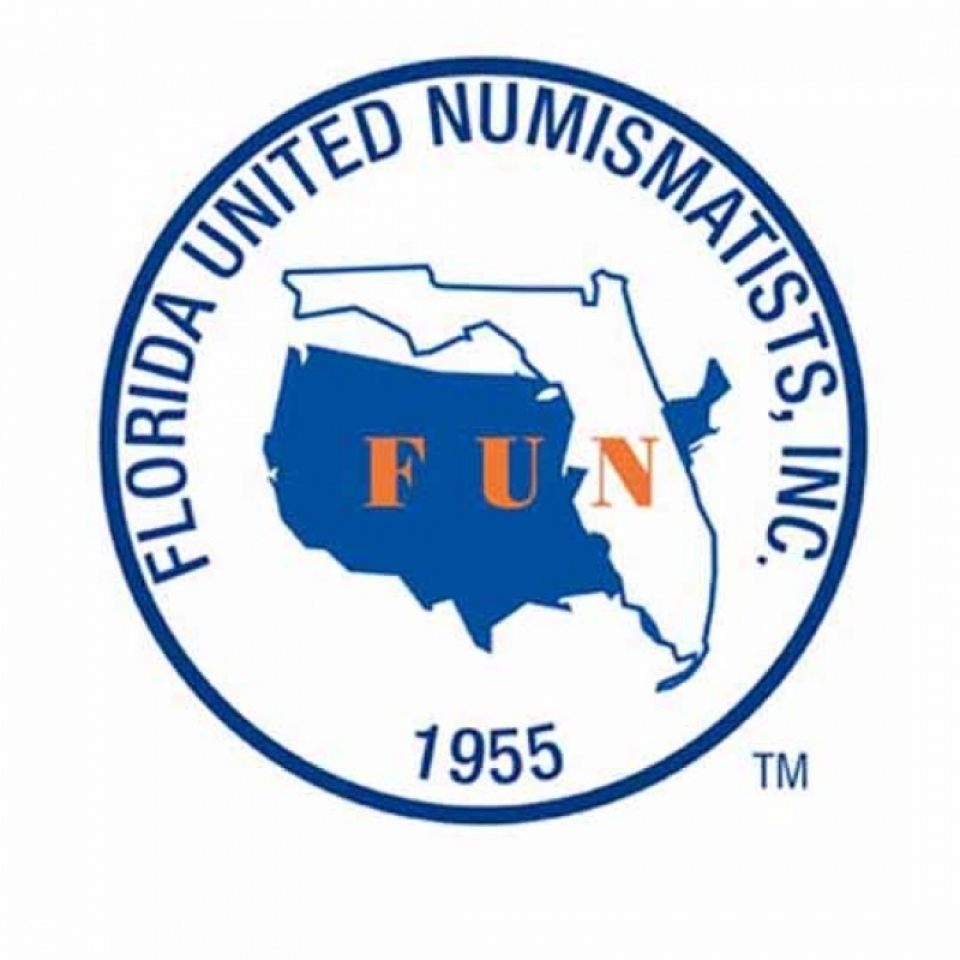 The American Numismatic Association School of Numismatics is offering an educational course held in conjunction with the 63rd Annual Florida United Numismatists Convention in beautiful Tampa, Florida.
"Introduction to Cherrypicking Die Varieties" will be offered prior to the annual FUN show, beginning January 4th.
Save $20 with early registration — $40 discount for ANA Life Members!
ANA Members: Click HERE to register online or print and mail the form below.
Non-ANA members may register by printing and mailing the downloadable form below, calling (719) 482-9849, or emailing seminars@money.org.