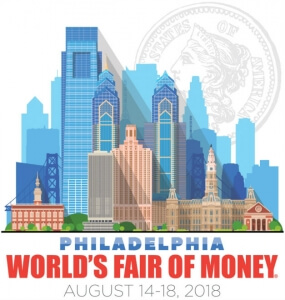 Philadelphia World's Fair Of Money
Pennsylvania Convention Center | August 14-18, 2018
LEARN MORE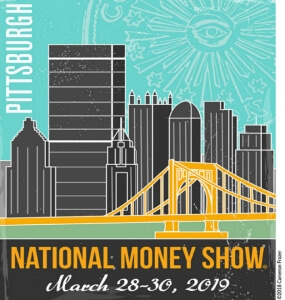 Pittsburgh National Money Show
David L. Lawrence Convention Center | March 28-30, 2019

LEARN MORE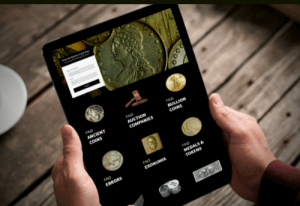 Dealer Directory
As an ANA Member Dealer, you have the option of selecting a Free or Premium listing for your business. Collectors can search dealers by name, location, numismatic specialty and more.
FIND DEALERS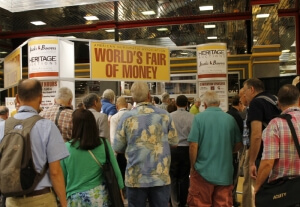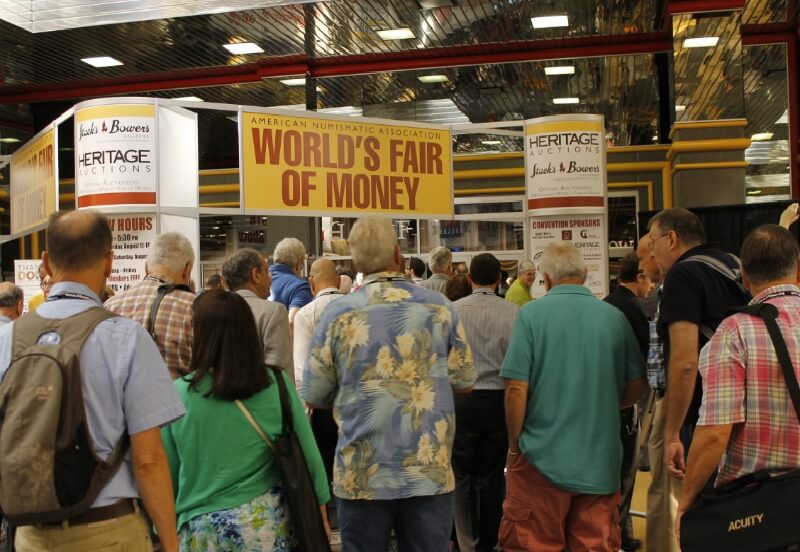 Events
Learn about ANA hosted numismatic events like the annual National Coin & Money Show, World's Fair of Money, Summer Seminar and more.
VIEW EVENTS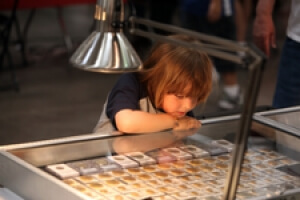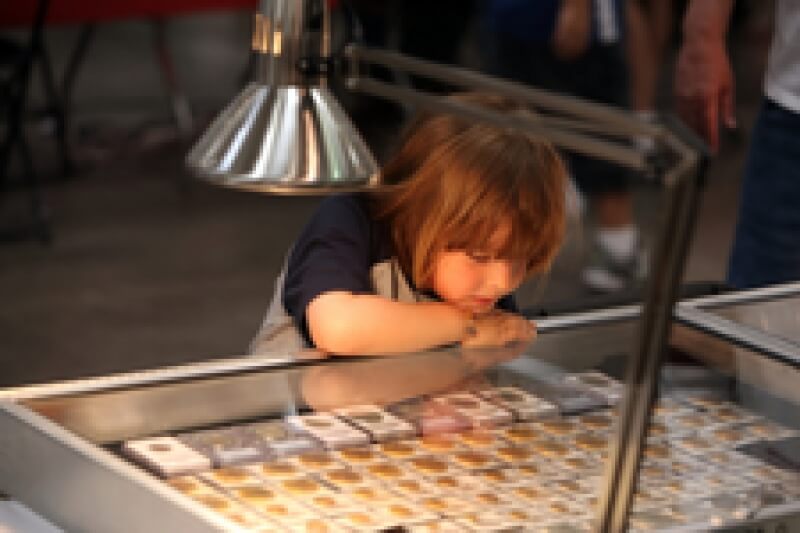 Youth-Friendly Dealer Program
Safeguard the future of the hobby and earn special benefits when the ANA recognizes you as a Youth-Friendly Dealer.
LEARN MORE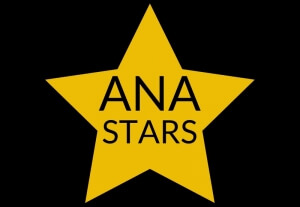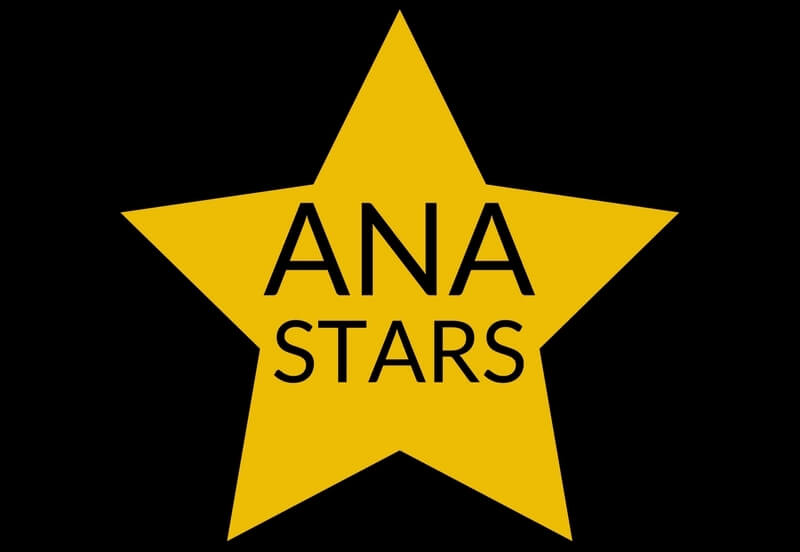 ANA Stars Program
Learn about all the ways dealers can earn stars and receive dealer benefits.
LEARN MORE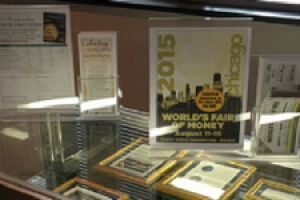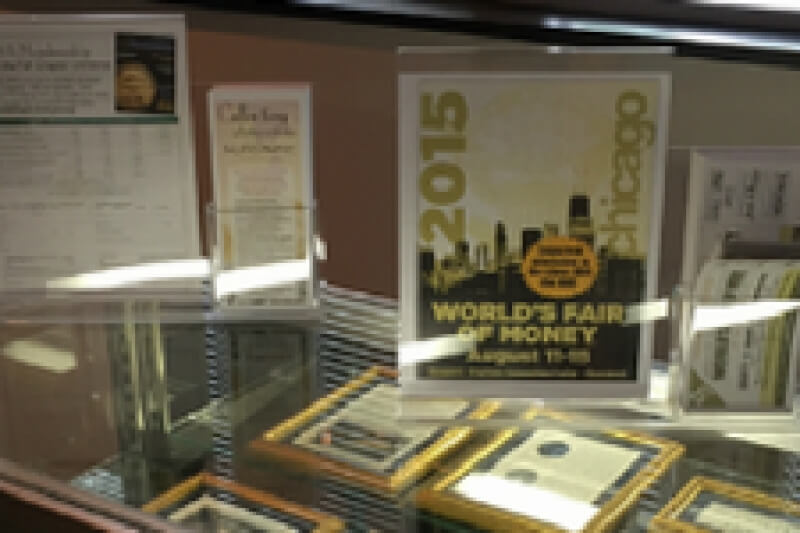 Dealer Shop Display Program
Give the ANA a little counter space in your shop and earn stars. We'll ship the counter displays and all the materials for free; all you have to do is set it up.
GET STARTED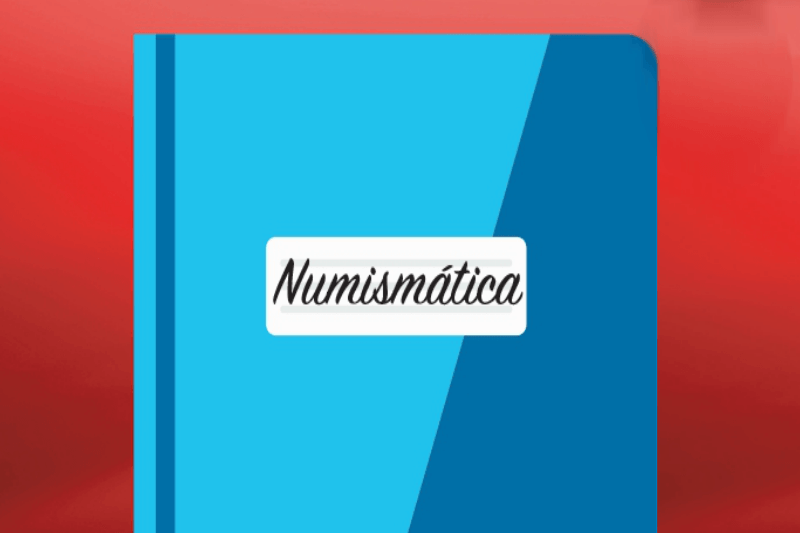 Numismatic Spanish Dictionary
The ANA's English to Spanish translation guide of numismatic terms is particularly useful to English speakers who interact with Spanish-speaking individuals presenting questions about coins and/or banknotes.
VIEW