Dealer Shop Display Program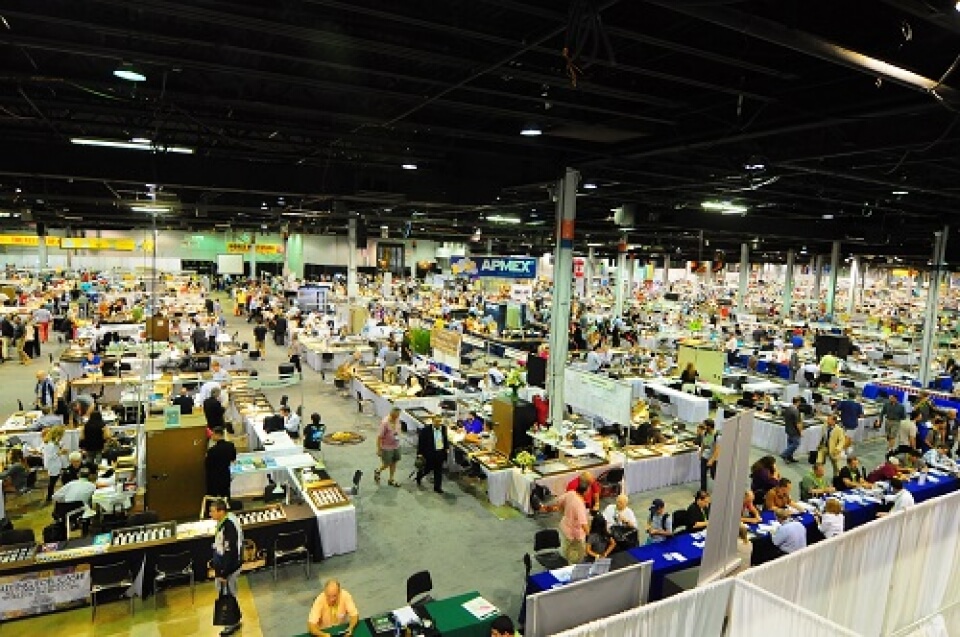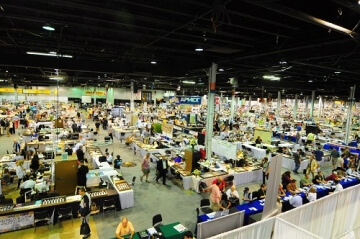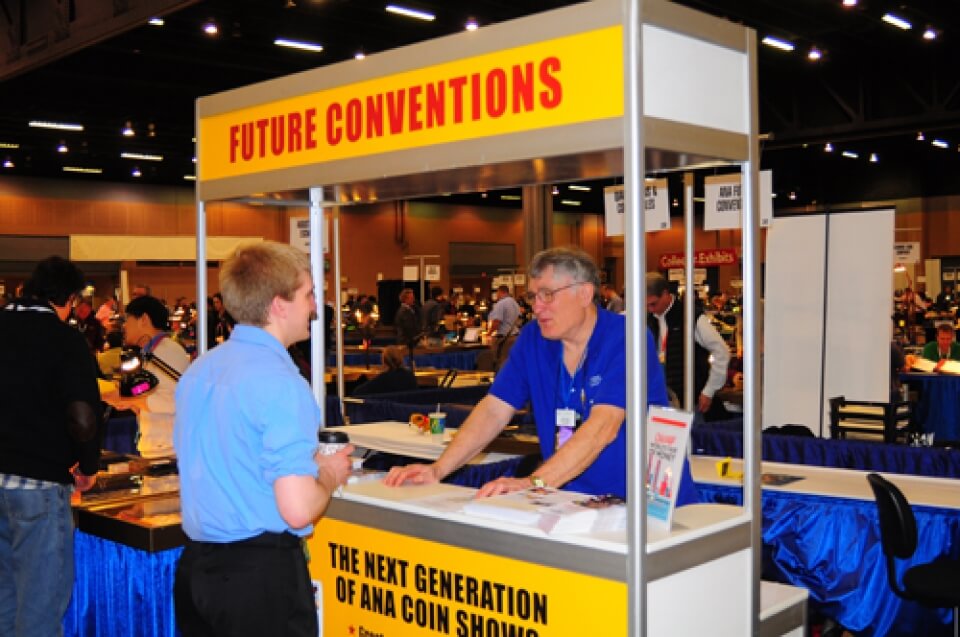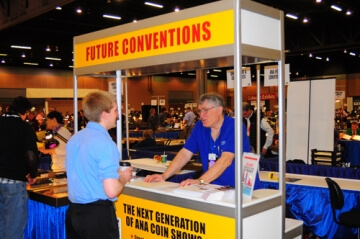 Put the ANA on Display and Earn a Star
Spread the word about the American Numismatic Association with a display in your shop and earn one star (a $500 value)
These attractive, compact displays feature a poster promoting ANA membership, the National Money ShowSMor the World's Fair of MoneySM.
Plus, your customers will get DISCOUNT COUPONS:
If there is an ANA Show in your area, the display will feature a show poster with a coupon for discounted admission.
No show in your area? The display will tout ANA membership benefits, along with coupons for $10 off a new ANA basic membership.
How to earn your star:
Order a free display for your shop.
Once the display is set up in your shop, take a picture of it, and email that picture to conventions@money.org. For each year the display is up, the department will credit you with one star toward your star count for the best placement at ANA Shows.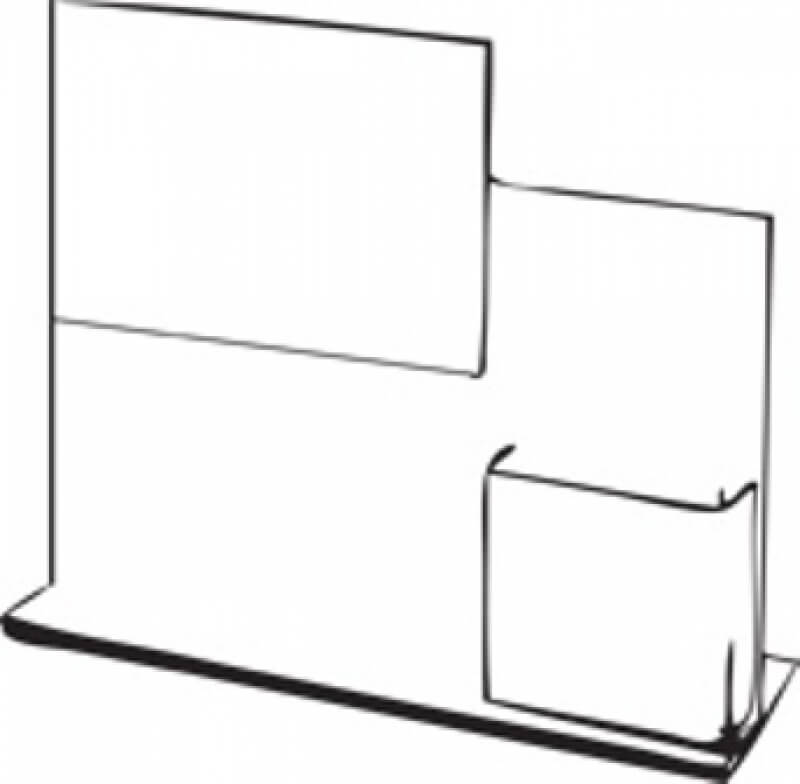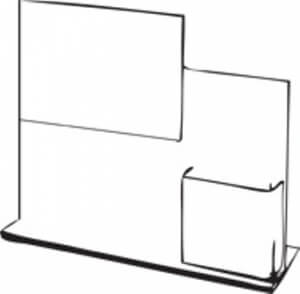 Counter Display: 13
Order Now

Fill out the form below or email pr@money.org and we'll get one in the mail to you right away.