Enjoy Trivia Night at Your Next Club Meeting
With these downloadable quizzes, you can test the numismatic knowledge of your members and talk about the stories behind the coins featured in these quizzes.
Simply download a copy for each participant and see who can answer the most questions correctly (the answers are also included in the download). Your club may even want to offer a prize to the winner(s).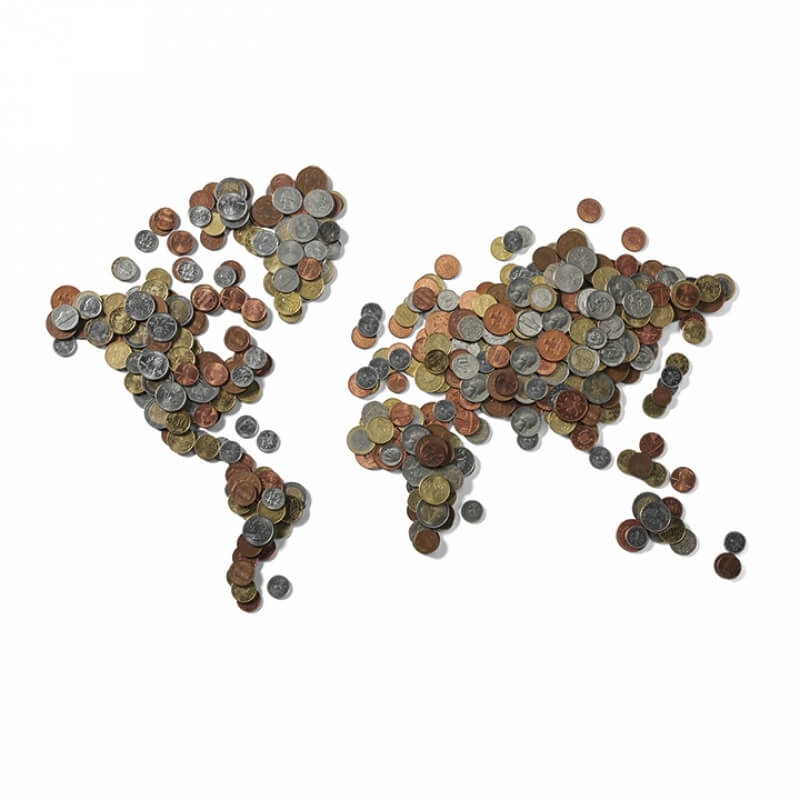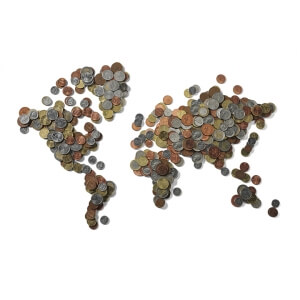 The Wonderful World of Money
Test your general numismatic knowledge and see just how much you know about the hobby.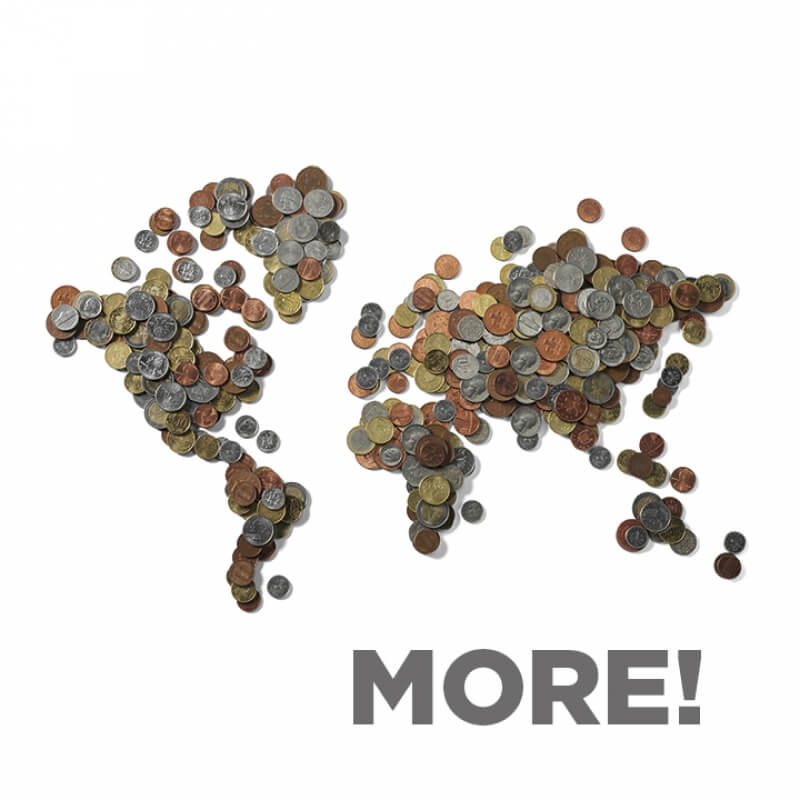 More of the Wonderful World of Money
If you didn't get enough the first time around, check out part 2.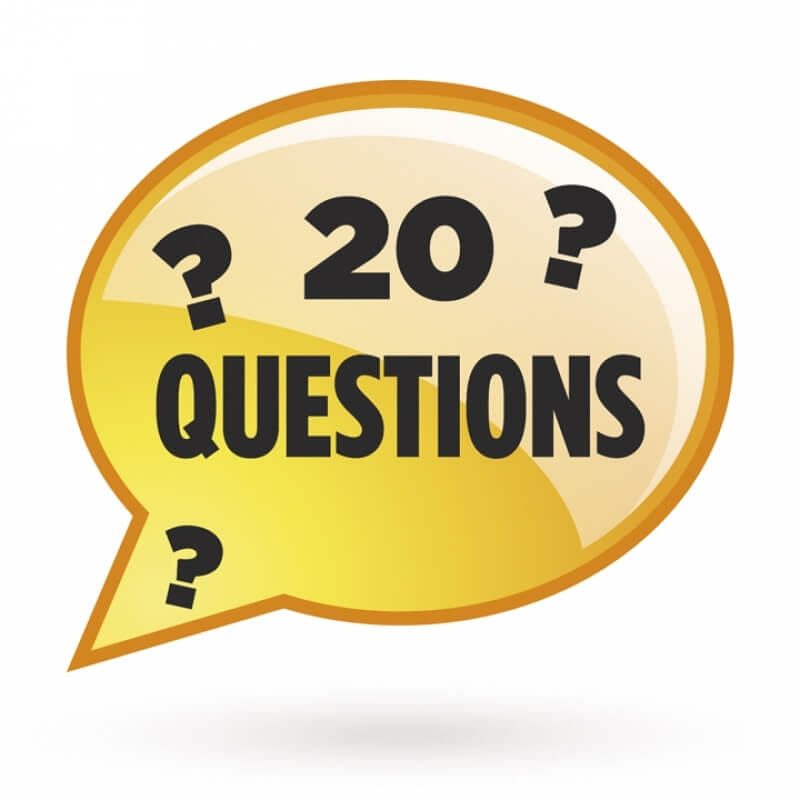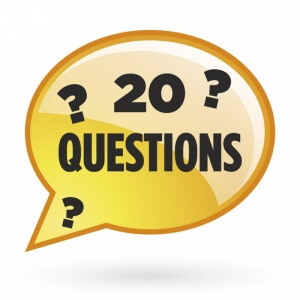 Numismatic 20 Questions
Test your knowledge with these short-answer questions covering a wide range of U.S. collecting interests.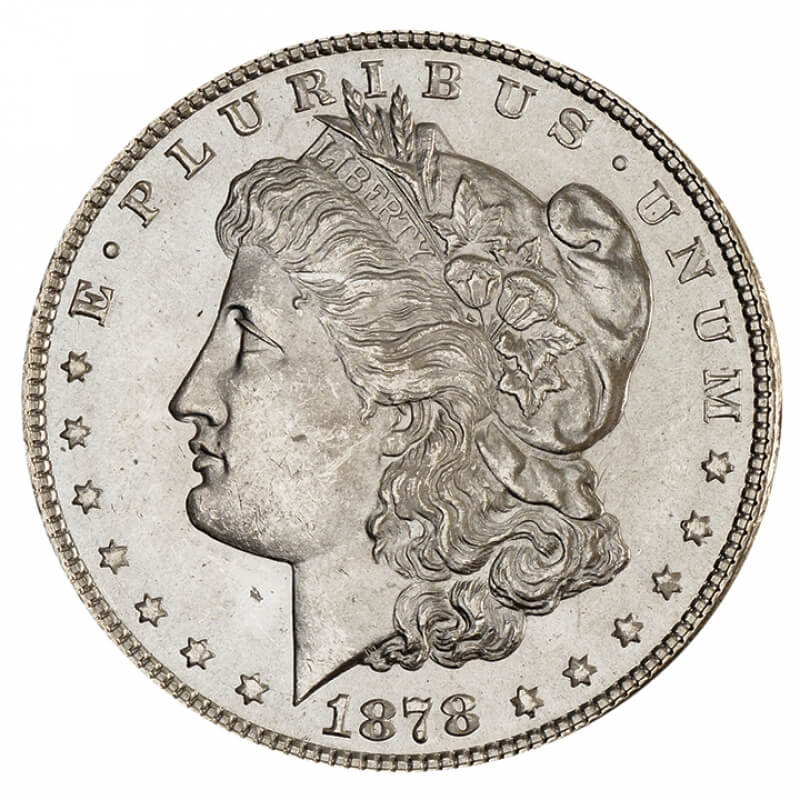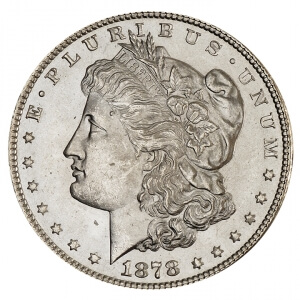 Women in Numismatics
How much do you know about the great women who have appeared on currency? Put your knowledge to the test.