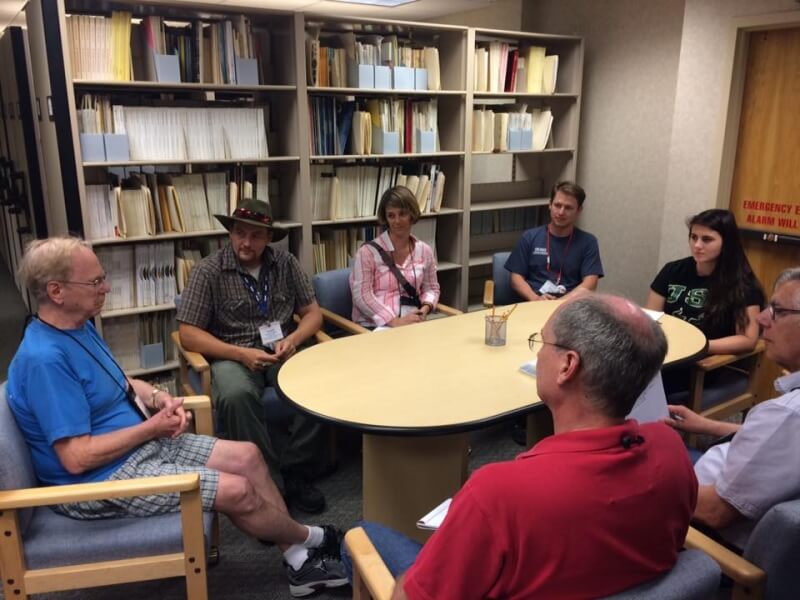 Summer Seminar and Website Update
I had such a blast at ANA Summer Seminar this year! A big thanks to the Oklahoma Numismatic Association for their scholarship. Steve Roach's class was AMAZING!
This August, I started a PhD in the Department of Microbiology and Plant Biology at the University of Oklahoma. You can imagine how busy I have been, but I still find time to keep
my website
up to date (
http://www.indianvarieties.com
). For instance, I posted 36 new varieties on Halloween.
Happy hunting!
Russ