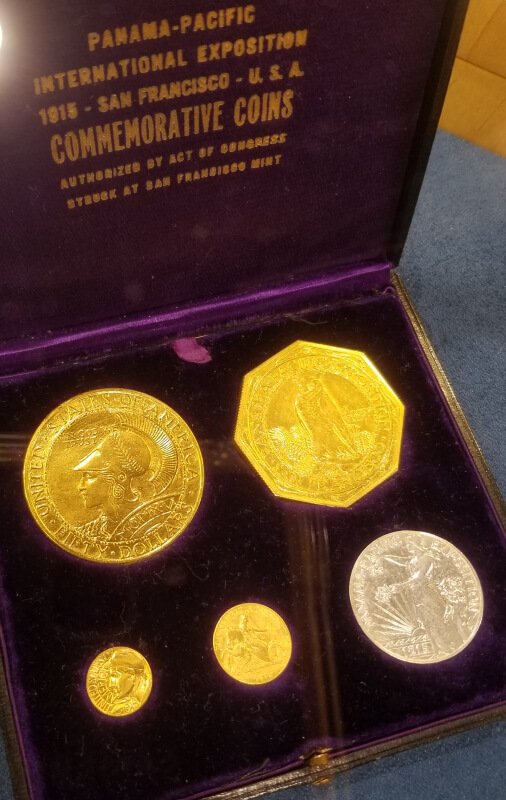 How about a post about the National Money Show a couple weeks ago?!
Hello everybody! I know it's been a while lol.
I went to the National Money Show in Colorado Springs, Colorado 2 weeks ago, both days. It was AWESOME.
I met up with a few folks from various coin forums and old friends.
I saw, held, bought, sold, discovered, and connected with soooo many coins.
I gave away some special coins to some beautiful people.
Of course I found rolls to buy :-)
I made a handful of PCGS submissions.
Please...live vicariously through me and my camera :-)