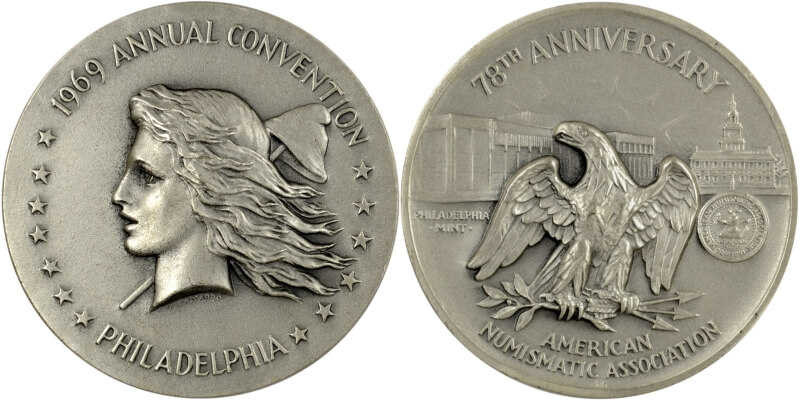 When it comes to coinage designs the two most important features I look for are brilliant artistry and strong allegories. Occasionally these two characteristics appear on modern US coins. However, many of those are expensive to collect because they are struck in gold, platinum, and palladium.
When it comes to circulating coins these two features are either weak or have one or the other feature missing. It is also unfortunate that when these features are present they mostly reside on coins that are never intended to circulate. Few people in the general public have seen, let alone know of some of the US Mint's best artistry.
That said I do appreciate the varieties in the reverse designs of the Sacajawea Dollar and Washington Quarter. Sadly because of poor circulation very few people outside of the collecting community will ever see the reverse designs on the Sacajawea Dollar.
What I like most in a design is beauty combined with allegories that highlight one of our national values such as liberty and justice. The Washington quarters and Sacajawea dollars are good for teaching American history but are weaker in allegory.
Artistry and allegory is why I collect classic type coins. The subtle changes in Lady Liberty over the years fascinate me. For instance take the post civil war cotton bolls representing the south and wheat sheaves representing the north in Lady Liberties hair on the Morgan dollar. Combined with the liberty cap and liberty headband the clear message is that a united north and south enjoy the blessings of liberty.
This brings me to the failure of modern circulating coins to communicate national values. Simply put, it is more politically expedient to honor former presidents and persons of renown.
An example of this from my youth involves the final small dollar design of the late 1970's. As a young YN who loves artistry and allegory the prospect of a modernized liberty pole and cap design for the small dollar excited me! Now I am not saying that Susan B Anthony didn't deserve to be honored on a US coin. However, I was very disappointed that Frank Gasparro's liberty pole and cap design did not get chosen for the small dollar or any other coin for that matter.
Yes I was disappointed but fortunately not without options! When I learned that Frank Gasparro's design was featured on the 1969 Philadelphia ANA convention medal, I made it my mission to obtain one of an estimated 400 examples of this medal. Finally a few years ago I picked up serial number 259 of the medal struck by the Medallic Art Company in silver and bronze.
Even though I am happy about my collecting alternatives I hope that the mint finds a way to get back to its classic roots.