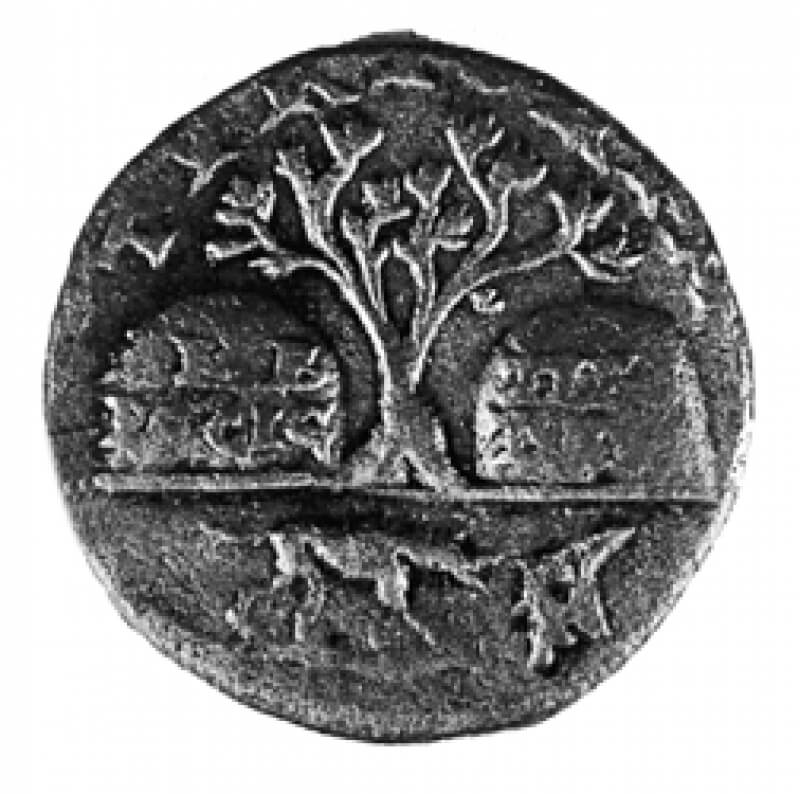 TCACC: November Meeting in December!
Due to Thanksgiving holiday we will be meeting the following Thursday, December 3, 2015.
When: Thursday, December 3,á2015 @ 8:00 p.m.
Topics/lecture:áCuriosity: What Sparked my Interest in this Coin.
Abstract:áThis month we celebrate our curiosity and our collections. Members are asked to bring a coin from their collection that had that special something that made them add the coin to their collection. Those participating can share the coin and briefly discuss what you discovered about your coin and how it has affected your collection or sparked interest in other things.
Member Notes: Remember we are meeting in December because of the conflict with Thanksgiving Holiday.