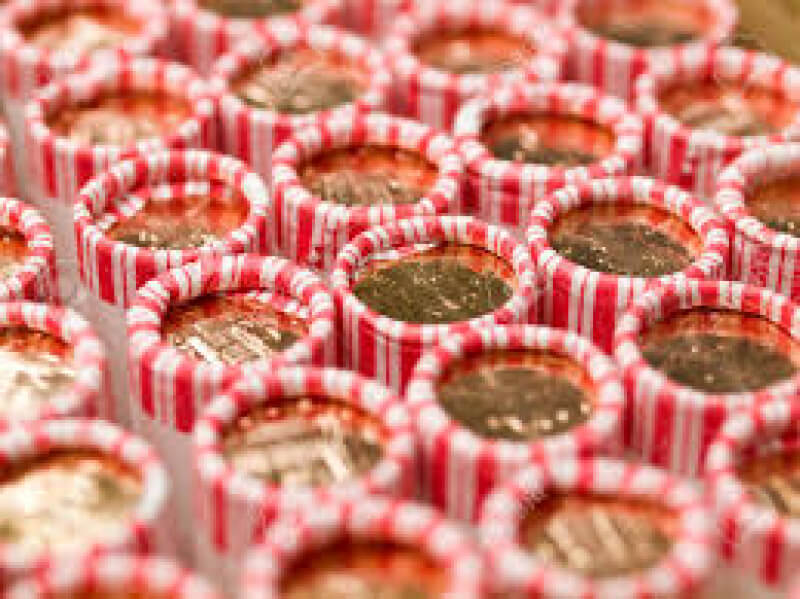 This blog is going to be some questions on what cents you all keep. I hope you will take the time to respond if you keep these in the comments to these questions!
#1: Copper cents - from 1982 and below, the copper in a cent is roughly worth 2 cents, I pick these out of rolls and almost have a jar full.
#2: Wheat cents - I feel like a lot of people are hoarding these. Sometimes I will just throw my wheat cents back into the jar of returns for other people to find, because they really don't have any value. Despite this I mostly keep all of mine.
#3: Checking for doubled dies - No, I don't mean checking your obvious ones like 1972 cents and 1995 cents, I mean checking the for minor doubling, like the 2000 D or the 2006 cents.
#4: Lincoln Bicentennials - I feel like these are being heavily horded. I hoard them, but I primarily collect these. Also I check for doubling on them.
#5: 2017 P cents - In 2017 the Philadelphia Mint put a P mint mark on the pennys. I keep my uncirculated versions of these, but not any worn examples. They probably won't be worth anything, but I would like to try to obtain a roll or 2 of them.