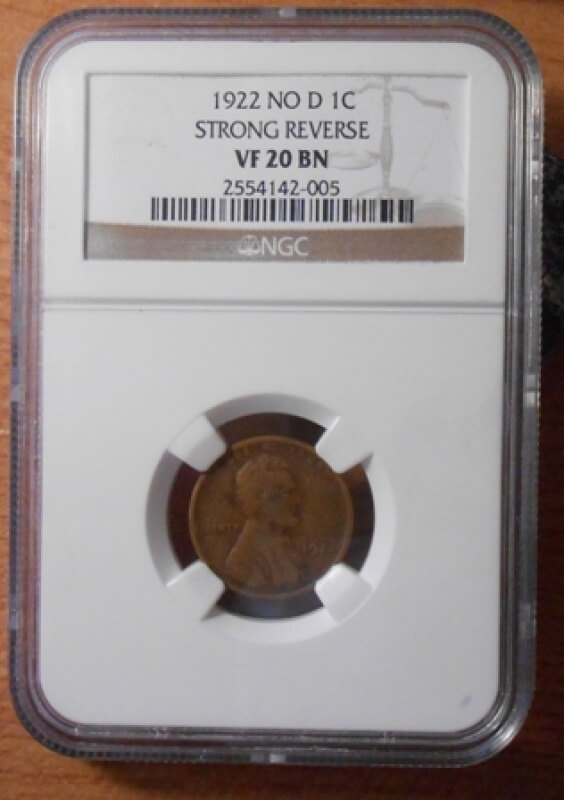 1922 NO D STRONG REVERSE LINCOLN CENT
Here is a nice example of a 1922 Lincoln Cent that is missing the "D" Mint Mark. Since all the Lincoln Cents were minted in Denver that year there is no chance it came from some other mint. This specimen is from die pair #2 which means there is no trace of the mintmark and the reverse is struck very strong. Die pairs #1 and #3 have had a "D" mintmark at varying times. They also have "weak" reverses. This particular coin was bought at auction. I was able to get it very reasonable. There were some high end ones that had the crowd hypnotized. I have had this coin some time and want to share it with all today.
SOURCES: "2017 Redbook" and "Cherrypickers Guide 6th Edition"