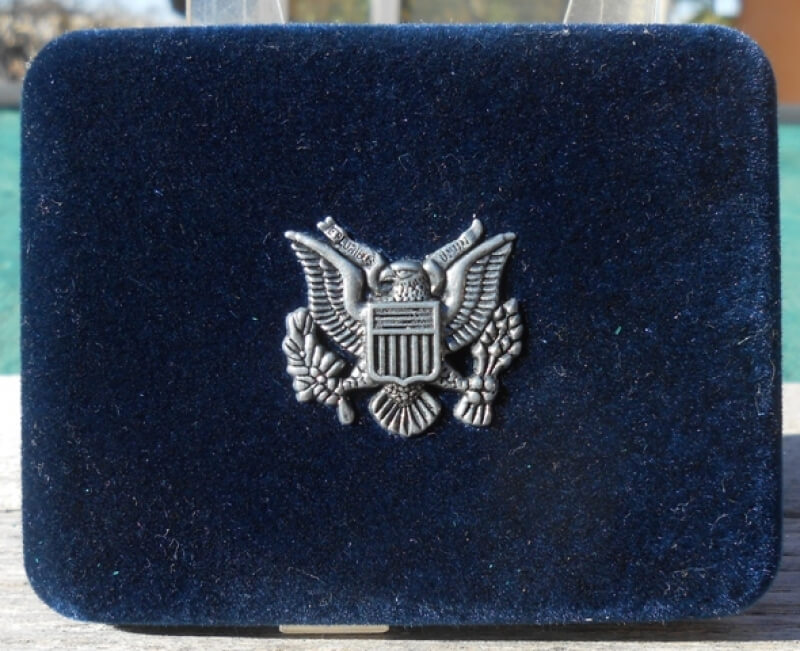 A BRIEF HISTORY OF THE SILVER AMERICAN EAGLE
Today I would like to build on the excellent blog written by Mike 271 on 13 Sept. entitled (2018 S Mint at Philadelphia Show ANA Label). I wouldn't normally write a similar blog so soon after another member but I received Mike's O.K., also they are going to be about different aspects of the same coin. Mike wrote mostly on the great label and I totally agree with him. I am not normally a guy that buys the label however I do have some exceptions. This is one of them. Read his blog and you will understand. Don't forget to comment.
I also bought this same coin, the 2018-S Proof issue of a Silver American Eagle, now to be referred to as a SAE in this writing. I purchased my coin directly from the US Mint. More about that later. I am going to be talking about the SAE program in general.
The 1986 The United States began striking gold and silver bullion coins to compete with other countries coins such as Canadian Maple Leafs, South African Krugerrand and Mexican Libertads as well as others. The sale of the silver issue was brought about by the hopes of selling the silver itself from the Defense National Stockpile. That sale was postponed indefinitely because of objections of politicians from Idaho. They just happen to be a major silver producing state.
The Statue of Liberty-Ellis Island Commemorative Coin Act of 1985 contained an amendment that authorized the sale of .999 fine silver bullion coins. The silver was purchased from, wait for it, The Defense National Stockpile. The coin became so popular that by 2002 it became clear that the stockpile would soon be depleted. This fact led to the American Eagle Silver Bullion Program Act of 2002 authorizing the mint to purchase silver on the open market as needed.
Uncirculated coins may only be purchased through the Mint's Authorized Purchasers programs. Proof coins may be purchased directly through the Mint as well as the burnished issue. From 1986 to 1998 bullion versions were struck at the San Francisco Mint. No mint mark is shown on any uncirculated coins . In 1999 and 2000 they were struck at Philadelphia and West Point. From 2001-2010 they were struck only at West Point. Only the proof versions and later "burnished" issues had a "W" mintmark. With demand still increasing, San Francisco was allowed to supplement the West Point minting. This year, 2018 , is the first time the "S" San Francisco mintmark is shown on the proof coin.
The obverse of the coin features Adolf A. Weinman's Walking Liberty design. She is shown walking, draped in our flags folds, with her right hand extended and branches of laurel and oak in her left hand. The reverse features John Maercanti's famous heraldic eagle with shield, an olive branch in its right talon and arrows in its left.
The coin itself is one troy ounce of 99.9% fine silver with a diameter of 40.6 mm and a reeded edge. There have been many excellent books written about this coin should the reader wish more info. I tried to keep this short but it got a bit wordy. I hope you enjoyed my blog and learned something. Please view the photos below. As always please comment. Thanks for your time.
Sources:
NGC
PCGS
Coin Community
Usacoinbook.com