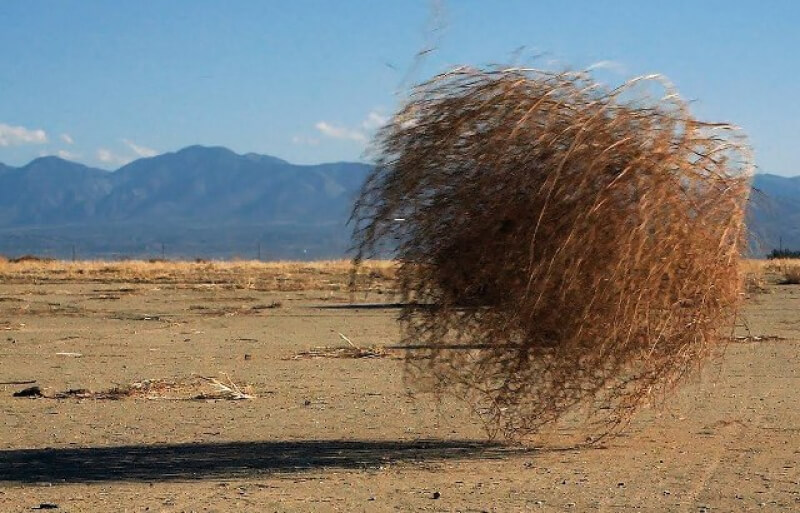 BLOG COMMENTS AND THE FORUM
All of  us woke up Saturday to find out that the comment portion of the blogs as well as all the Forum features are gone. There has been no explanation as to what is going on. Have we been hacked? Is our personal info safe? These and other questions are being asked by myself and my fellow members. That the comments on the NGC Collectors Society were down, they are back up, did not help the rumors. Having made a few calls and emails to the our officers and receiving no response I decided to try again today. I was directed to the Marketing and Communication department for answers. It worked. I spoke to someone that had some answers.   First, all our info is safe. The ANA itself decided to take down the features without telling us anything. I was told they are assessing how to proceed with them in the future. O.K.. Sounds like a good idea except for the no info to us part. Then the hammer dropped. As one of their ideas is to remove the comments and Forums for good! I don't know about you but I use these features to learn and make like minded friends. I've made many. This has got to be one of the biggest, potential, mistakes this company could make. I have absolutely NO reason to renew my membership if they go ahead with removal.    I have great respect for all the ANA employees. This is not personal. This is a business decision. I hope I was misinformed. I have tried calling back and emailing for clarification but guess what? No one answers their phone or returns emails. I would ask you what you think but I can't and you can't... Kind of sounds like the government doesn't it.. I hope I was misinformed. Perhaps you can call and get answers. Good luck to us.. Thanks for reading.. Going to be lonely here if this is true.
   If you don't think this is crazy, I encourage you to read the ANA "Strategic Plan". It's under "About ANA".