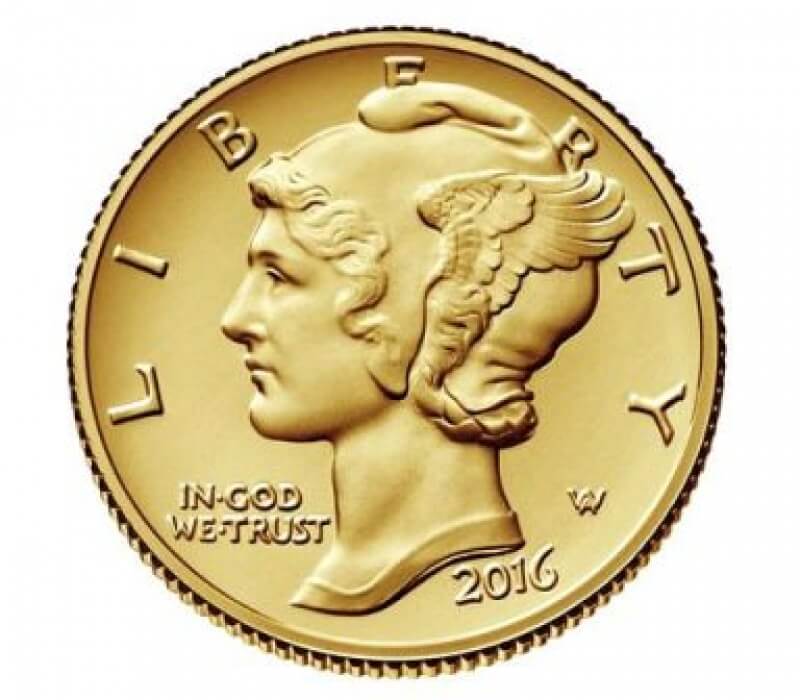 Mercury Dime 2016 Centennial Gold Coin
Well, I was able to get through at the US Mint this morning and order the new gold dime. I personally think it's a waste of money but it's a gift. Anyway it didn't go as smooth as the last time. I had trouble with login onto the mints' site. Took a couple of tries. Once there it took 3 tries to sign in. Then 3 tries to pay for it. They lost my saved data, so I had to re-enter it, 2 tries. Then 2 tries to actually place the order. All told about what I expected. Patience is the watch word. After all, it is the US government. Good luck everybody.
P.S.. I just heard the Mint sold out in 45 minutes. I guess it was a good idea afterall. The coin guys on T.V. are already offering them in presale. About $100 more than the Mint. Also graded by NGC. Crazy!!