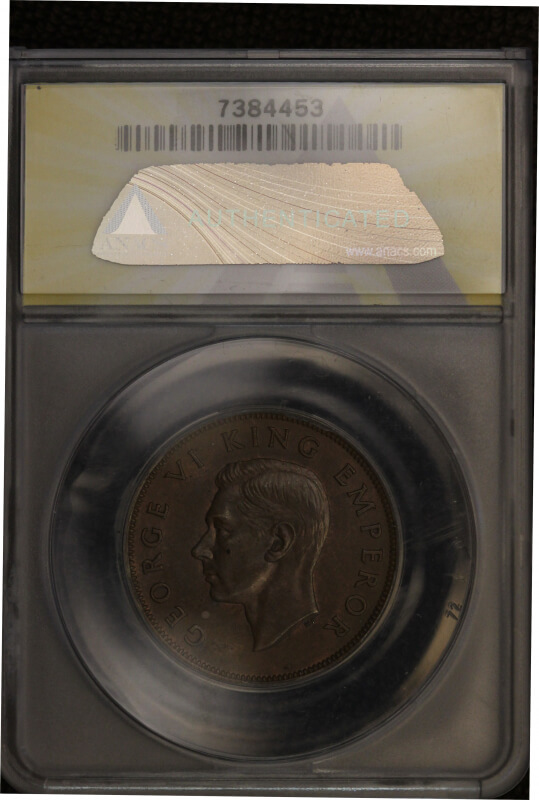 Proud Pennies from New Zealand
These big Pennies, based on the British Style of Coinage are BIG BRASH COPPER and RARE in high mint state with RB.  The New Zealand environment doesn't encourage copper to remain in decent shape.  But look at these coins!  In the hand they are so impressive in their color and the engraving and strike.  It is hard to imagine why they didn't abandon the large copper early, as they are hardly convenient.  The bird Tui Bird in the branches is a daring design that impresses.  Tuis are nectar eaters and native to the Islands an not extinct. 

https://www.doc.govt.nz/nature/native-animals/birds/birds-a-z/tui/
They are about the size of a raven, 11-12 inches.   In life their feathering sparkles, and they have this touch of white under the chin.  ANd they are decent songsters

https://upload.wikimedia.org/wikipedia/commons/4/40/Prosthemadera_novaeseelandiae_vocalizations.ogv
Aside from that, this particular specimen is special.  You have to enjoy the great depth of field in the engraving of the dies and balanced composition which is enhanced by the partial toning.  Enjoy!
FWIW
KM# 13 PENNY
9.60 g., Bronze, 31 mm. Ruler: George VI Obv: Head left Rev Tui bird sitting on branch - Mintage 3,120,000

There is an error coin from 1945 where they struck them on British Blanks... Burnished..whatever that word means.