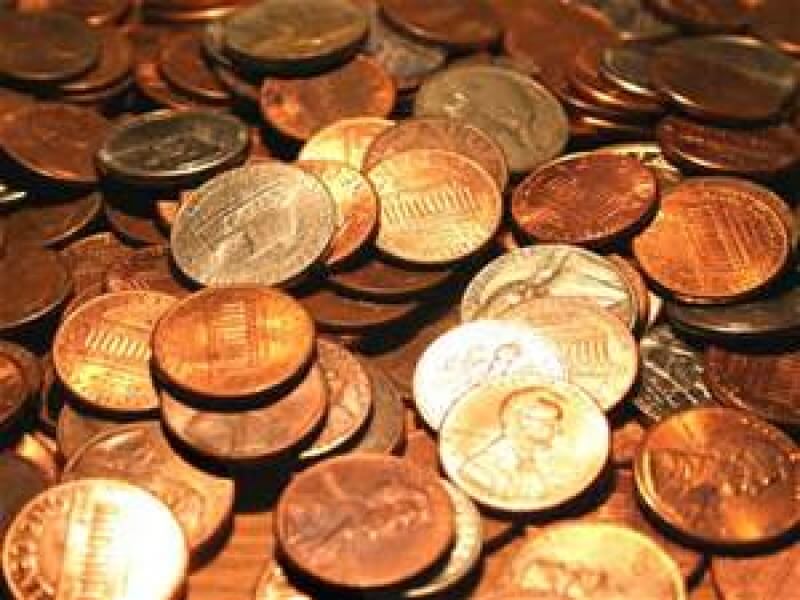 Pros and Cons of the Penny Retirement
Should the US government stop producing pennies or should it continue making them? This remains an unresolved question to this date as there are people on both sides of the argument. There are notable points that both sides make. I will now list them and also describe them.

The Supporters say-
-Pennies are less costly to make than nickels, as 5 pennies, costing 6.3 cents to make at 1.26 cents per penny are less cheaper than nickels, which are cost 7.7 cents to make.
-Prices will increase because all purchases will have to be rounded to the nickel. so as the few cents per purchase add up, annually, a lot of money is lost.
-The unprivileged pay the most because smaller purchases need more rounding up, therefore the extra cents really cuts into their budget
-Small charities will get less income of donations because people will not easily part with their nickels whereas pennies are more easily donated.
The Opposition says-
-Inflation has risen so much that nothing can be purchased with a penny, so there is no use of continuing penny production.
-Using pennies in transactions is more time consuming because it takes more time to fumble inside your pocket and take out the 2 cents in change.
-Minting pennies wastes time of the US Mint because the mint has to make 20.27 million pennies everyday. But if they stopped production then the workload of the mint would be reduced greatly
These are some of the arguments each side has to offer. In the end, its up to you whether to be support or oppose this issue. So what is your opinion?
Sources- www.coins.about.com
Image- bing images