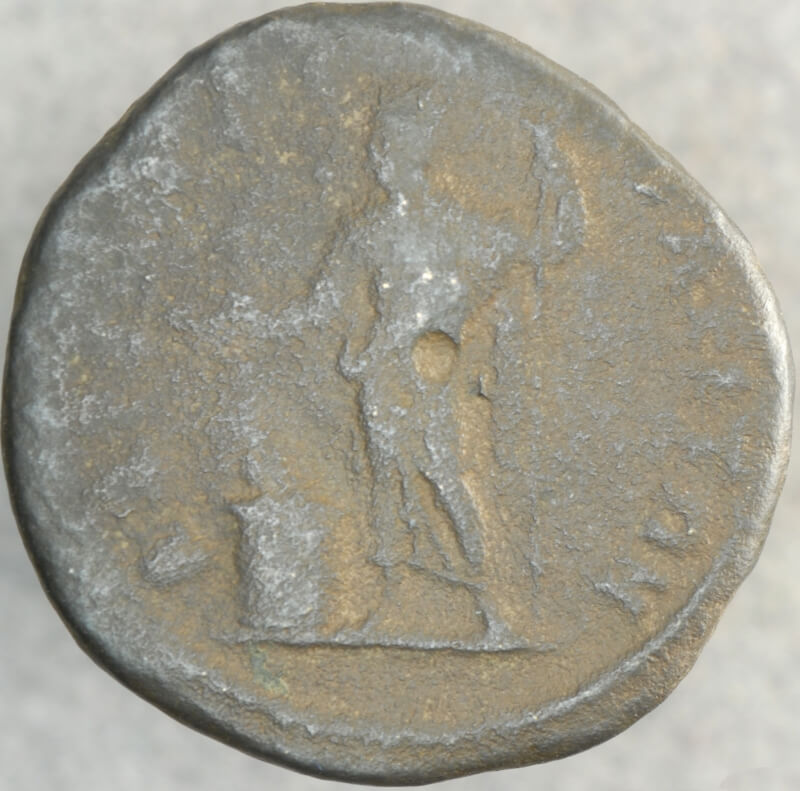 Online YN Auction - Some Featured Lots
Hello! If you are an eligible ANA YN, be sure to register for the very first online version of the annual YN Auction! Our famous YN Auctions have been held numerous times in person at the ANA World's Fair of Money Shows, but now for the first time, any eligible YN from across the country can participate right from their own home. The auction is being held on Saturday, September 19, 2015 at 10am (MDT.) Feel free to check out the lots on this website, via the online catalog. There is a little something for everybody; world and US copper, silver, & gold coins; proofs; slabs; sets; books; and currency. Here are just a few of the highlights:
Lot 51: 1915-B Switzerland 20 Francs. This uncirculated beauty is the only gold coin featured in this year's auction. It has an actual gold weight (AGW) of .1867 ounces; nearly 1/5 of an ounce of pure gold! The mintage on this coin is 750K. With gold prices being as relatively low as they are today, it seems like a pretty good move to put a piece like this away now.
Lot 59: AD/CE 211-217 Roman Provincial (Thrace, Hadrianopolis) Bronze with Emperor Caracalla. Nice, larger piece of Ancient Roman Bronze from the province of Thrace. with Bacchus on the reverse (NOTE: The catalog erroneously lists the reverse as depicting Dionysus, which is the Roman moniker for Bacchus; same god, technically.) If you ever wanted just one coin featuring a "less than sane" Roman emperor, here's your chance to own one!
Lot 79:The Story of the American Bank Note Company (lightly used book) by William H. Griffiths (1959.) This work includes a rich historical account of the ABN Co., as well as about eight different plates (pages) featuring actual intaglio prints. Some of these have been used on currency and/or stock certificates; a definite must have for any serious collector of paper money and/or ephemera! (NOTE: The photo shown here is of the vignette used on the cover. See the actual auction catalog for more details.)
We hope to see all of our YN's having fun and learning about the excitement of the auction process this Saturday. Remember, YN Dollars are the only acceptable form of payment for the lots in this auction. For more information, please see the catalog published/uploaded to this website. It is suggested to download a copy of it if you are a registered bidder and plan on bidding on lots. Please e-mail me if you have any questions regarding this matter: sgelberd@money.org