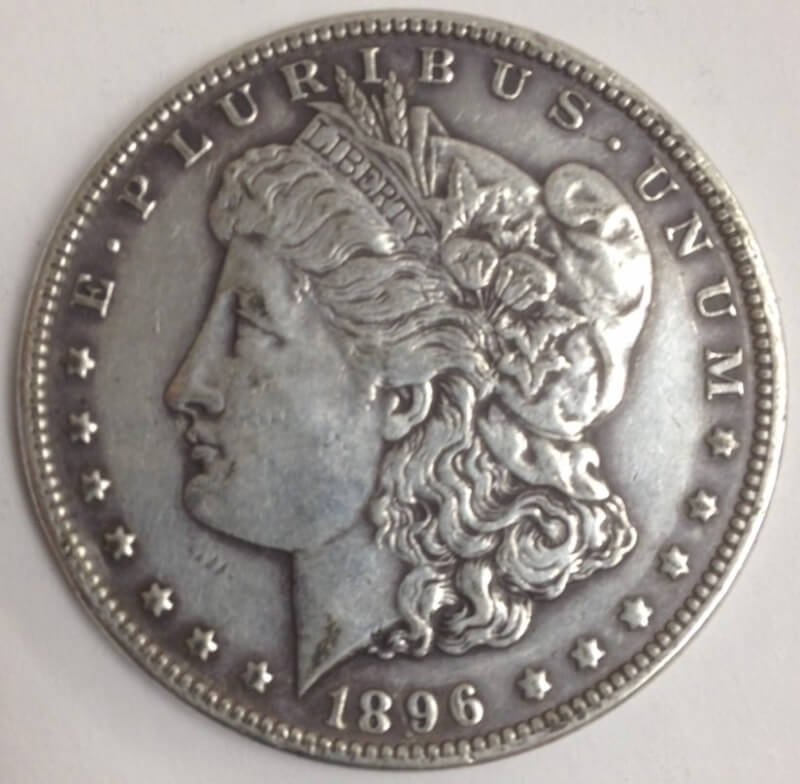 What is your favorite US coinage series and why?
What is your favorite US coinage series and why?
If you had to pick just one series in the history of US coinage as your absolute favorite, what would it be and why? I know some people have changed their mind over the years, or may have more than one series they collect- but if you had to just pick one, what would it be? For me, I have to go with Morgan/Standard silver dollars. Why you ask? I got my first one when I was about 10 years old and I was instantly captivated by the sheer size and weight of the coin; an 1896 Philly in nice AU condition. The flashy cartwheel also hypnotized me for many months afterwards; first time I'd ever seen such a numi-phenomenon like that! (Luckily, I still have this piece that Grandma gave me, and have carried it in my pocket for I don't know how many years now. Needless to say, it is not quite an AU coin anymore - but at least I still have the thing, some 30+ years later - and it'll always mean the world to me, no matter how much the market fluctuates!) Show some pics too if possible.