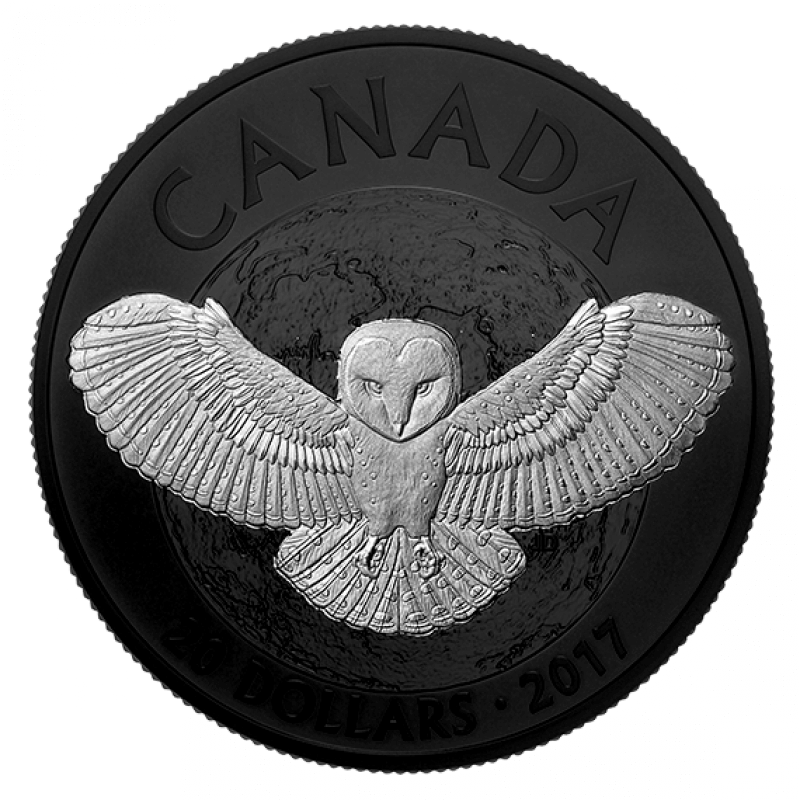 What are your favorite bullion coins minted currently ? Why?

My favorite bullion coins are:
1) Australian Lunar Series
2) Chinese Panda Series
3) Somalia Elephant Series

Also, I'm anxiously waiting to see the latest Canadian Nomadic Own series in person. It's 1oz silver coin with Rhodium coated coin.
It's a interesting concept. Royal Canadian still had them on sale on their website and it was cheaper than any other US dealers.