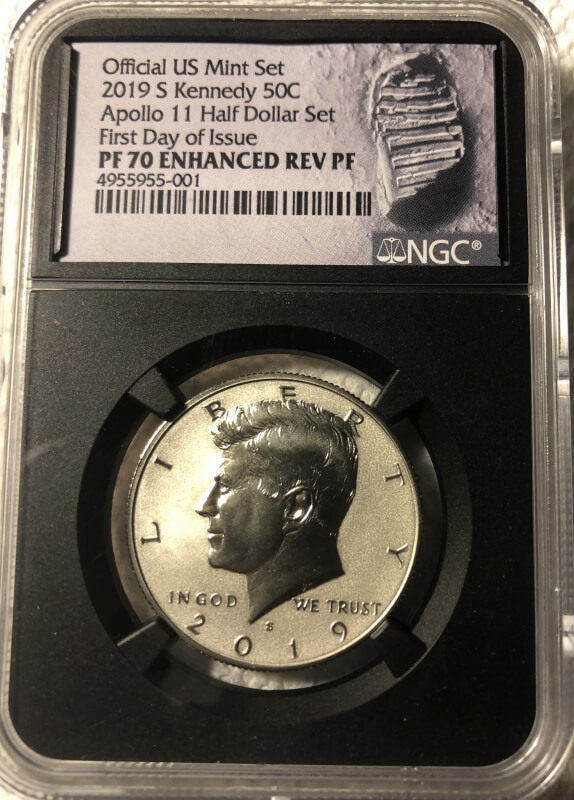 Top O' the morning fellow coin folks!
     Today's post is going to be "short, but sweet"!  Since I read "AC coin$'s" post in reference to Kennedy half Dollars, I just wanted to share this beauty that I recently picked up. It was one of those "I saw it, I wanted it, so I bought it" purchases. As far as specifications go, I'll just quote the USA Coin Book article:
     As always, stay safe, HEALTHY, and coronavirus free! I've also added another of "Life's Lessons" in the pictures below. I want to thank "AC coin$" for posting as Paul Harvey would put it, "the rest of the story" ! Talk to everyone again soon!
P.S. I corrected my original post to give credit where credit's due to AC coin$ vice "that CoinGuy" ! Sorry for the inconvenience folks! 
Clad CompositionMintage: 99,998  Minted at: 
San Francisco
Designer - Engraver: 
Gilroy Roberts
 Metal Composition: 91.67% Copper - 8.33% Nickel  
Diameter: 30.6 mm  Mass / Weight: 11.34 grams  
What This Coin Looks Like (Obverse, Reverse, Mint Mark Location, Special Features, etc.)