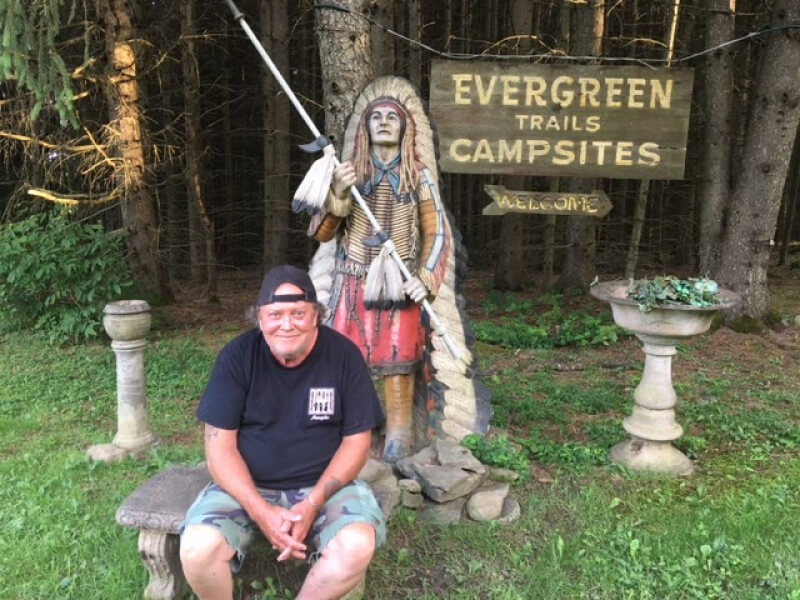 Top O' the morning folks!
     I wanted to blog about my Kennedy Half Dollar collection this morning for a couple of reasons. The main one being that I'm just 7 coins away from having what I call a "complete" collection. I'm sure that in a previous blog, I mentioned the business strike collections. The only coin show that I have attended, there were a couple of vendors that were selling "complete business strike" Kennedy Half dollar collections for $325. This led me to start asking questions and doing research. My 1998-S Matte finish, key date set cost $245 by its self! This is when I learned the difference between the 3 different strikes that the U.S. Mint uses to make coins. My collection not only consists of a complete business strike, but encompasses the Proof coins as well. Naturally, the 7 coins that I need to obtain are silver or proofs, but I'm closer now than when I started, and none of them will cost more than a $100. I'm looking at 2 months away from having a complete collection at the most.
     Another reason for my blog this morning is to ask for advice. There are a few years that I'm using the Kennedy from a Proof set as part of my collection. This is just "mildly" disturbing. I've considered just putting a sticky note on the inside of the storage box indicating that the coin is part of a Proof set. Believe it or not, another 2012-S Silver Kennedy Half dollar just isn't in my budget right now!  It's the same situation with the 2019-S Silver Kennedy and the 2020-S Silver Kennedy (pictured in this blog). I have 5 of the remaining 7 in a "wish list" at a dealer with the 2016-S Silver costing the most at $52.66. Another one that I'm excited about is the 2017-S Enhanced Uncirculated 225th Anniversary Kennedy. It's affordable at $12.28. In other words, there's light at the end of the tunnel!
     Hopefully, the next time I blog about Kennedy Half dollars, it will be to announce that my collection is complete. I do plan on adding varieties when possible, like the 1964 Enhanced hair version and some more of the Apollo commemoratives when my budget allows. After my Kennedy collection is complete I plan on concentrating on my U.S. Mint Proof sets and my quarter collections. Also, I spoke to Mark at CNY Gold and Silver Exchange (my local dealer) who also happens to be the President of the Camillus Coin Club, and he told me that he would let me know when they can continue their meetings and that I would be more than welcome. I will certainly blog after I pay my dues! My numismatic knowledge is expanding already Moke!  :-)
     Until next time, please enjoy the pictures of the Kennedys and of me during my recent camping trip! Stay safe, HEALTHY, and coronavirus free!
Charlie aka slybluenote