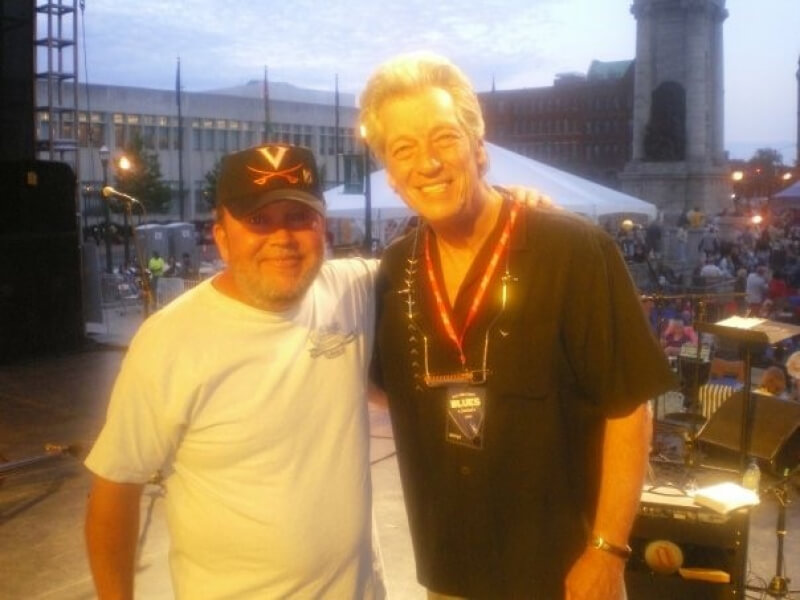 Good morning folks!
     Prestige - widespread respect and admiration felt for someone or something on the basis of a perception of their achievements or quality.  Recently I added 3 more Prestige Proof sets to my meager collection. I was actually shopping for Peace dollars, but there they were on display and the price was right! I added the 1984 which highlights the Los Angles Olympiad Olympic Coliseum, the 1988 which has the Seoul Olympics commemorative and the 1989 which contains 2 commemoratives, the Congress Bicentennial Half Dollar and the Congress Bicentennial Silver Dollar.  The Prestige Proof set program ran from 1983 until 1997 after which it was discontinued. I currently have collected 3/4 of these sets.  Per the Mega Red book, when talking about the 1984 Prestige set, one of the keys to collecting states "Today, the after market is supported by collectors, not Olympic sports enthusiasts". I recently discovered that the most challenging year to collect will be the 1996. I ran across one yesterday on sale for only $300 ! 
     As usual these sets contain the five proof coins found in the standard set, as well as the proof version of the commemorative. The mintage for the 1984 set is 316,680 and the 1988 set mintage is 231,661 and for the 1989 set it's 211,807. Currently I have all the Prestige sets housed in their own coffee box along with the Limited Edition Silver sets, the American Legacy Sets, and the 1982/1983 Souvenir sets.  I have previously uploaded pictures of these sets along with all the others on my collection page under the heading of "proof/mint sets".  I'm also making progress on my Peace dollar collection. I'm currently at 13% complete on the Peace dollars. 
     This is going to be a short post, but there are a lot of pictures. Stay safe, HEALTHY, and coronavirus free until the next time when we'll talk about the low mintage 1927-P Peace Dollar!
Charlie aka slybluenote