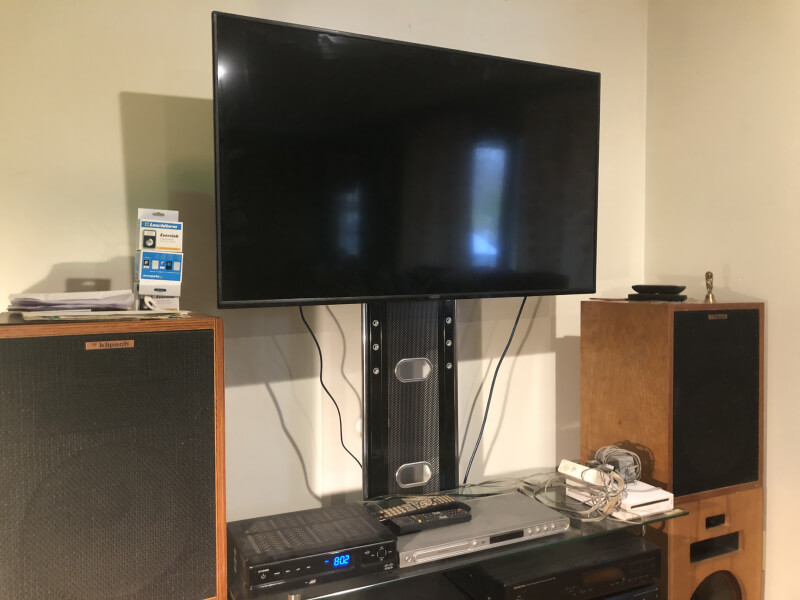 Proof Sets, Different Flavors Part 1
Good morning folks,

     I recently turned ANOTHER year older. Funny how that happens every year eh?  As the title indicates, I received presents this year that I would like to share. My sis-in-law knows I love silver coins no matter what the year. So this year she got me a 1994 U.S. Mint Silver Premier Proof set. As stated in my 18 July 2020 blog, this particular flavor of proof set was minted during the years of 1992 through 1998. All of these sets have low mintages. The mintage for this particular year is 149,320, which is the third lowest in the series, and as with most silver coins, was minted in San Francisco.
     Per the proof set guide: "With the introduction of the Silver Proof Set in 1992, the US Mint also began offering the Premier Silver Proof Set (Buy on eBay). These sets included the same coins as the regular Silver Proof Sets, but in more advanced packaging. Pricing was also significantly higher with the Premier Sets priced at $37.50 each, compared to $21.00 for the regular set. Despite this, sales were relative high during the period of issuance from 1992 to 1998." I have to admit, the packaging was very nice and the Mint spared no expense to house these beauties.
     I've already added this set to my collection on this website. I will be adding more regular clad sets soon. I have the complete 60's, 70's, 80's, and 90's and part of the 2000's. Currently I only need the 2015, 2016, 2017, and 2018 to complete the 2000's. To complete the collection, I need those plus the 1955, 1956, 1958, and 1959. I decided to only collect proof sets starting with my birth year. As for my other present, my best friend thought I needed a television that was smarter than me. So she bought me one...LOL  I still haven't figured out EVERYTHING about it, but I'm liking what I've found out about it so far! 
     In conclusion, as always, stay safe, HEALTHY, and coronavirus free my friends and enjoy the pictures!
Charlie aka slybluenote